Description
Join I-House Executive Director Hans Giesecke for an afternoon in Köln for traditional kaffee and kuchen. Hear what's happening at I-House, see old housemates, and make new friends, all while enjoying gorgeous views of the Rhine River.
Sunday, May 15, 2016
4:30 pm - 6:30 pm (16:30 - 19:30)
Maritim Hotel Köln
Heumarkt 20, 50667 Köln, Germany
Dr. Giesecke and his wife, Susan, are leading a Cal Alumni tour by riverboat from Amsterdam to Budapest from May 12-27. They hope you will join them for their brief stop in Köln, and look forward to seeing you.
Responses kindly requested by Friday, May 6th.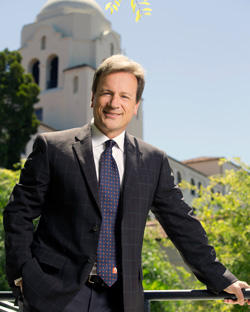 Organizer of International House, Berkeley Alumni Reunion in Köln, Germany
International House is an independent,  non-profit organization with close ties to the University of California Berkeley. Our mission is to foster intercultural respect and understanding, lifelong friendships and leadership skills for the promotion of a more peaceful world. I-House achieves its mission by providing students and scholars from the United States and around the world with an opportunity to live and learn together in a challenging and supportive residential and community-oriented program center. Its resources and activities are designed to stimulate diversity of thought and experience among residents, alumni worldwide and members of the campus and Bay Area communities.