Description
Get away on an epic vacation with your besties! Join International Girlz Trip Inc as we take Cabo San Lucas, Mexico by storm as we bring our...
International Girlz Trip Convention 2018
At the 5 Star Luxury Adult Only
All Inclusive
Breathless Cabo Resort & Spa On August 9-12th, 2018.
BOOK YOUR SUITE STAY VIA THE IGTC WEBSITE: WWW.IGTCONVENTION.COM
this eventbrite is only for information purposes.
Spend 4 Days / 3 Nights in Cabo San Lucas Mexico and experience the Best Girlz Trip Ever!
What happens in Cabo, Stays In Cabo! So ladies bring your friends, get your suntan lotion and of course your flip flops and let's make long lasting memories and friendships on this international Girlz trip Convention!
Includes:
Luxury 5 Star Accomodations
Ground round trip Travel to Resort to Airport
All Inclusive & Adult Only Resort
Daily & Nightly Activities
Off Property Excursions
Spa Treatments Optional
Upgrades Available https://www.youtube.com/watch?v=wfYV6H8tk8o
IGTC Calender of Events including but not limited too:
Gold Gala

Celebrity Ambassador Meet & Greet

Cocktail Meet & Greet Reception

Purple Lounge Pajama Party

Baywatch Beach Club Foam Pool Party & Photoshoot

Guests Panelist for Queenz Talk Discussionon with IGTC Ambassadors, Fila Antwine, Goddess On The Go Leora Edut, Shaunesi De'Berry

"I Rule My Queendom" Vision Board Breakfast

All White Yacht Cruise Day Party

TQ Custom Bathing Suit

VIP BAG WORTH OVER $600
BOOK YOUR SUITE STAY VIA THE IGTC WEBSITE: WWW.IGTCONVENTION.COM
AND WE ARE STILL ADDING MORE EVENTS!!! LADIES CELEBRATE YOUR SPECIAL OCCASSION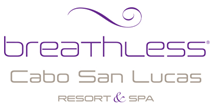 http://www.breathlessresorts.com/en_us/resorts/mexico/cabo-san-lucas.html
International Girlz Trip Inc . is a Non for profit organization that serves as a network for women all over the world. This group will allow women to connect and create long lasting friendships and memories while supporting , encouraging and uplifting one another on a lavish Luxury Vacation abroad. IGTC not only includes lavish experiences but we include panel discussions, workshops ,networking and encourage humanitarianism. Our goal is for women to foster skills needed to maintain relationships in today's world are hard to develop. We are calling Best Friends, Women Groups , Organizations, Co workers, and more to take a load off with the everyday women; network with professionals, life coaches, entrepreneurs and more to find what makes them happy.

PLEASE VISIT OUR FULL WEBSITE: WWW.IGTCONVENTION.COM
BOOK YOUR SUITE STAY VIA THE IGTC WEBSITE: WWW.IGTCONVENTION.COM
Relax, Relate, Release. Renew.
Breathless Cabo San Lucas
ACCOMMODATIONS:
Allure Marina View Suite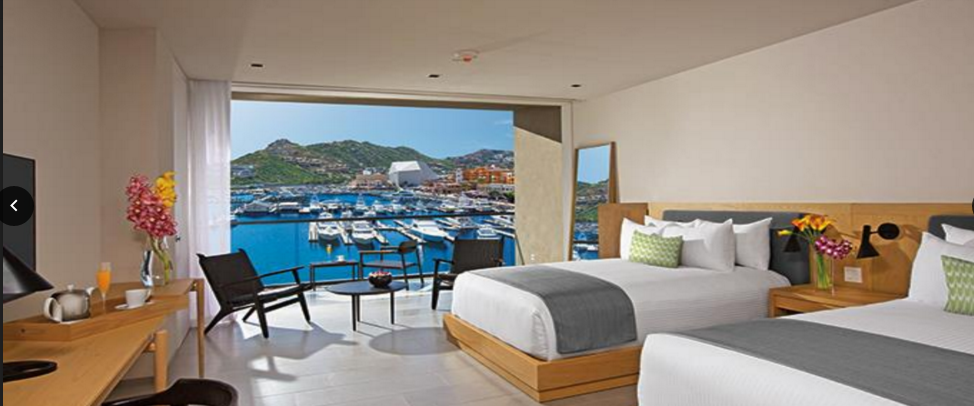 $997 - (Double Occupancy)
$982 - (Triple Occupancy)
XHALE CLUB SUITE MARINA VIEW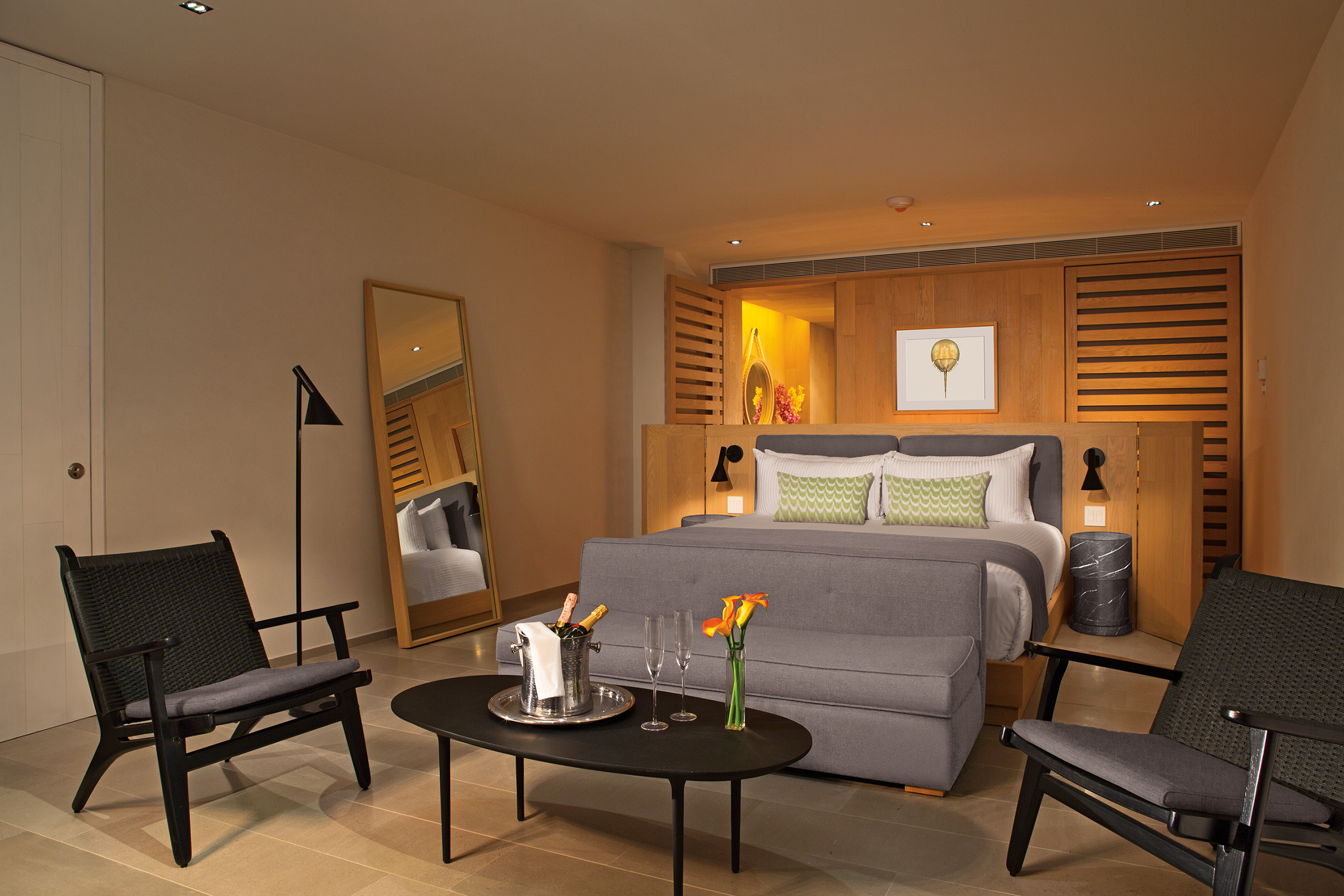 $1117 - (Triple Occupancy)
$1018 - (Double Occupancy)
ROOMS CAN BE LOCKED AND RESERVED FOR $99 ASAP!!
Based on Double & Triple Occupancy
EACH TRAVELER MUST REGISTER THEMSELVES/ IN THE NAME STATED ON THEIR PASSPORT
All payments can be made in half or full at anytime and are NON-REFUNDABLE
AIR FARE IS NOT INCLUDED
This is for your down payment to lock in your room.
$99 DUE ASAP TO SECURE YOUR SPACE AS A GROUP LEADER AND OR Guests ROOM TYPE
WANT TO EARN A FREE TRIP? CONTACT US TO BE A TQ ROYAL STATUS GROUP LEADER AND EARN PERKS. CONTACT US ASAP FOR MORE INFORMATION AT THEMEQUEENZ@GMAIL.COM
MONTHLY TRAVEL PAYMENT ARRANGEMENTS
Receive 10% Off when booking through one of our Ambassadors or Group Leaders!
WOMEN UPLIFTING & CONNECTING- @THEMEQUEENZINC
"You Have Enough"
"You Do Enough"
"You are Enough"
"Relax"