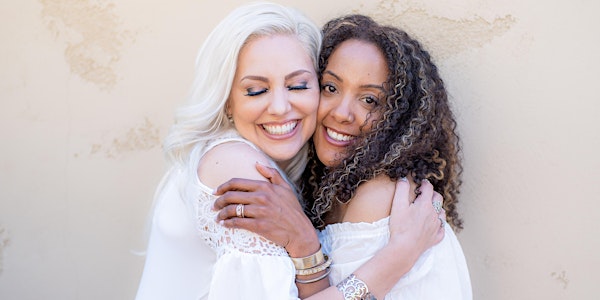 International Gathering of Christian Women
Women Standing with Women from across the Globe!
About this event
All Christian Women are invited to join us in our anointed Zoom Room as we gather from all around the world to support, encourage, and empower one another. We are an active international group based out of Temecula, CA.
You'll hear a message of encouragement, practical life application tips, boldness incorporating your faith into leadership, and a time of prayer.
The event is led by our Founder, Carina Dawn Reed who is a Pastor and Christian Life Coach. She has a passion to see women live the life that the Lord created them for!
After you register here, you must click the link in your confirmation email and register from our website to get the Zoom link. This allows our event to remain a safe space for all women.