Multiple Dates
International Front-of-Pack Nutrition Labels Webinar 2018
Event Information
Location
Geneva
Geneva
Switzerland
Description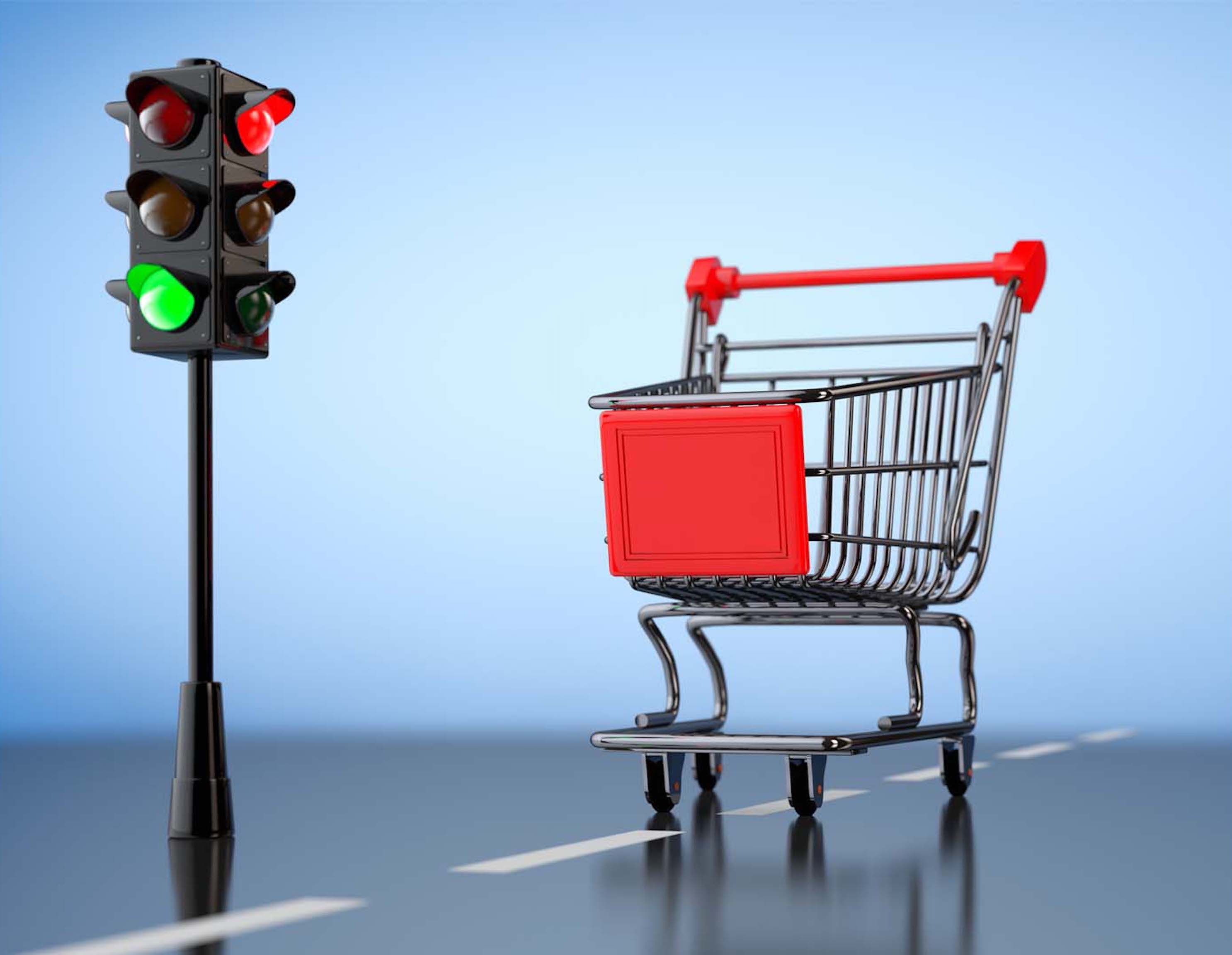 The Webinar, "Promoting Healthier Diets: Is Front-of-Pack Nutrition Labelling Part of the Solution?", aims to explore the use of Front-of-Pack Nutrition Labels (FoPL) as a strategy for obesity prevention and for improving the publics' eating habits. Experts from different regions of the world will attend to share their insights on how such labels can assist consumers' choice. They will also engage with the audience to develop new and innovative ideas on how to establish FoPL as an effective strategy and which tools can be used to implement advocacy for healthy diets, according to the WFPHA framework of the Global Charter for the Public's Health.

Date Options:
October 16, 11am CEST (5pm CST | 5pm AWST)
October 18, 9pm CEST (12pm PDT | 4pm CLST)
The two dates and timings have been scheduled to allow for global participation. The contents of the event are the same for both sessions. Note that event times are listed in CEST for registration. Convert to your local timing here by using CEST as a reference. If you have any problems, please send an email to eleonora.decata@unige.ch.
Further information on the event can be found on the website event: http://www.wfpha.org/events2/webinar
Attendance for the webinar is free, but registration is mandatory.
Tickets are on a first come, first serve basis. For this reason, please cancel your registration if you are no longer available to attend by sending an e-mail to eleonora.decata@unige.ch
Once you are registered, further details will be provided on how to access the Webinar close to the event date.


---
By registering for the Webinar, you are consenting, under all relevant data protection legislation, to the organizer communicating with you by email and using your personal information for the following purposes:
The organizer's internal purposes which will include accounts processing and internal analysis of delegates;

Inviting you to other events organized by the organizer or its group;

Disclosure of information to contractors who provide services in respect of the Webinar; and

The Webinar will be recorded and this recording will be used as deemed appropriate by the organizer.
Location
Geneva
Geneva
Switzerland