About this Event
The Annual Award Gala "INTERNATIONAL FASHION HONORS", 1st edition, is on Sunday, September 22nd at the Sizzle Baltimore.
The annual event "International Fashion Honors", 1st edition, is on Saturday, September 22nd at the Sizzle Baltimore. The event is produced by JMK Production LLC the producer of the prestigous intrnational event Runway Liberia International.
International Fashion Honors is a lux fashion gala that honors every year five individuals who has contributed to the growth of the fashion industry locally, nationally and globally.
Our mission is to also empower young people who are doing positive things in the community to make a difference.
Never attended the JMK Production event RUNWAY LIBERIA INTERNATIONAL before? Here is a taste of the international production:Watch the video here.Program of the event:
4:00 PM - 5:00 PM - Cocktails/Red Carpet Interviews (Cash Bar)
6:00 PM - The Show
7:00 PM - International After Party at the BOOM BOOM ROOM
All ticket holders will have the opportunity to meet and greet with the honorees during the cocktail reception.
*NO REFUND
MEET OUR 2019
HER WORK:
HIS WORK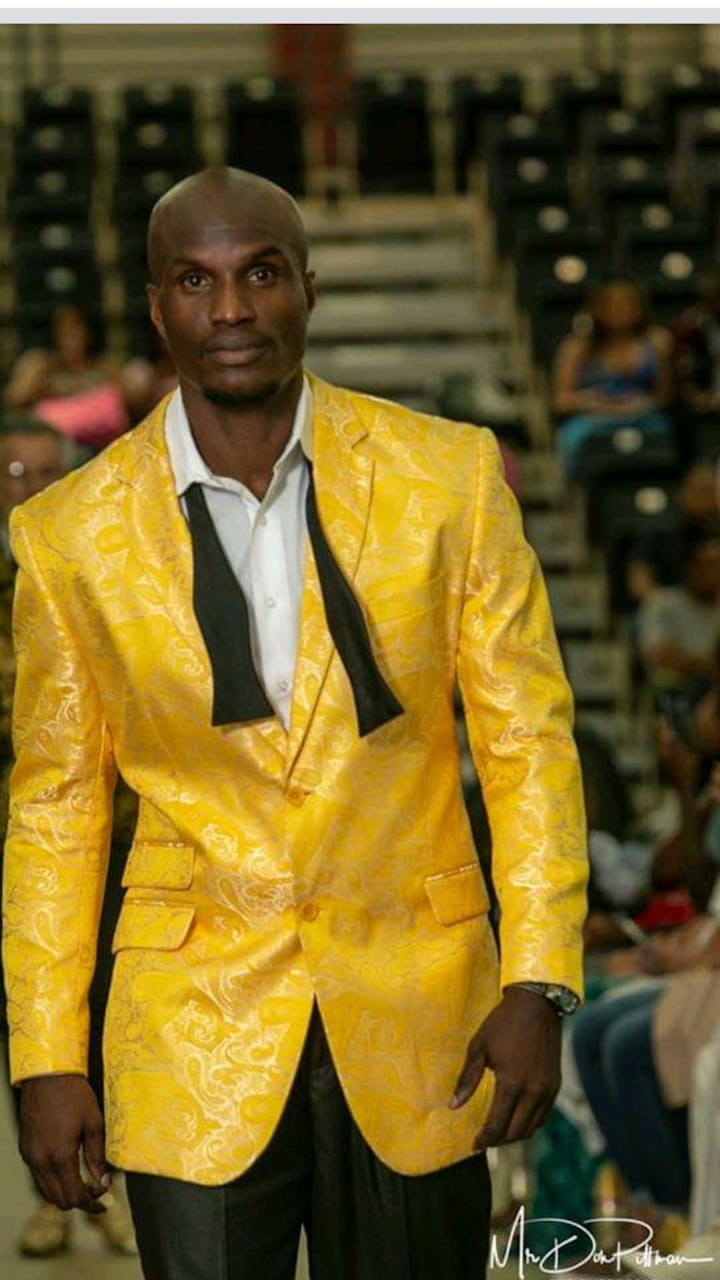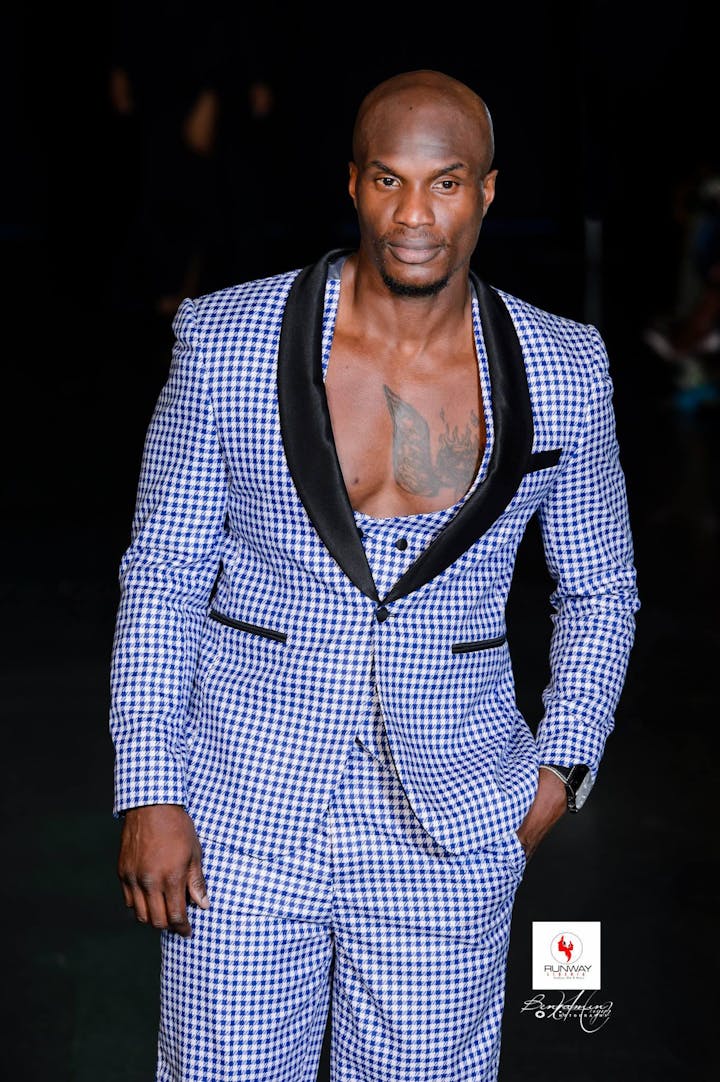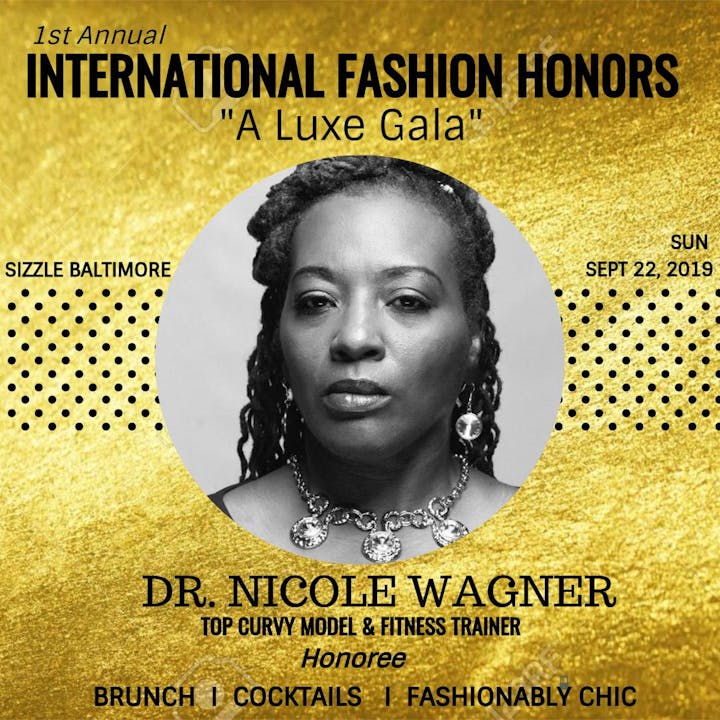 HER WORK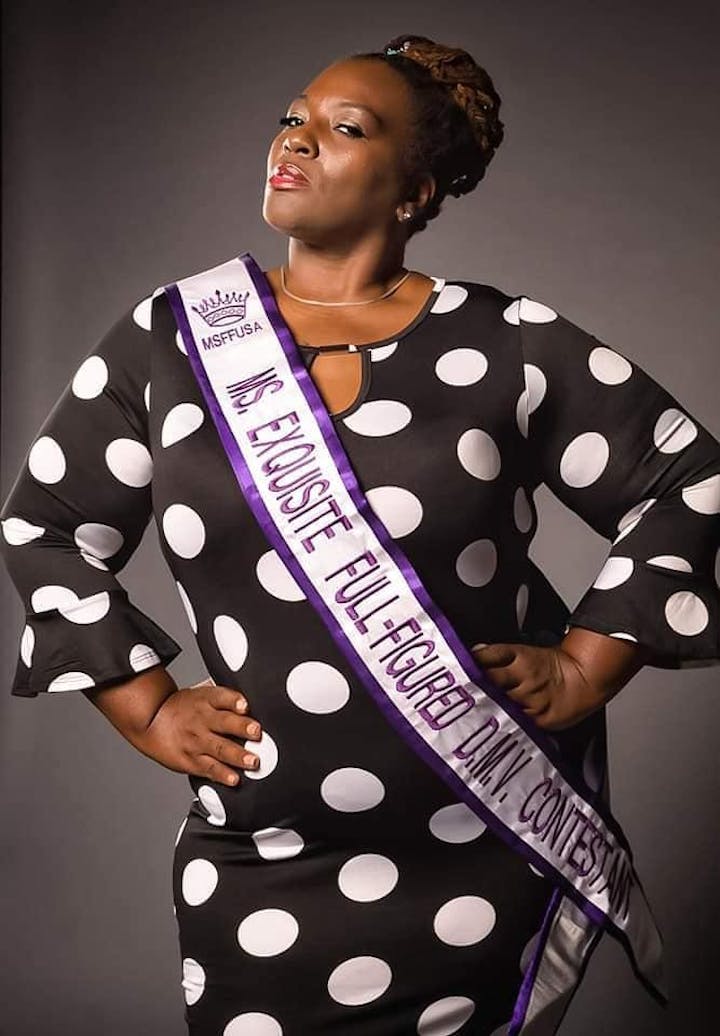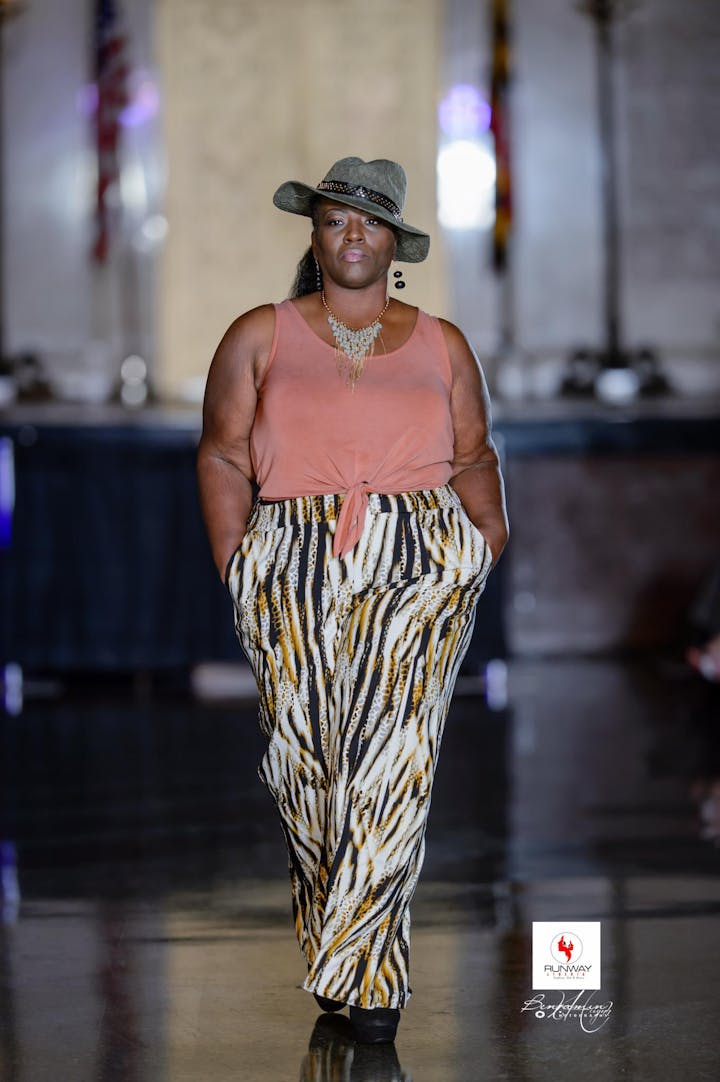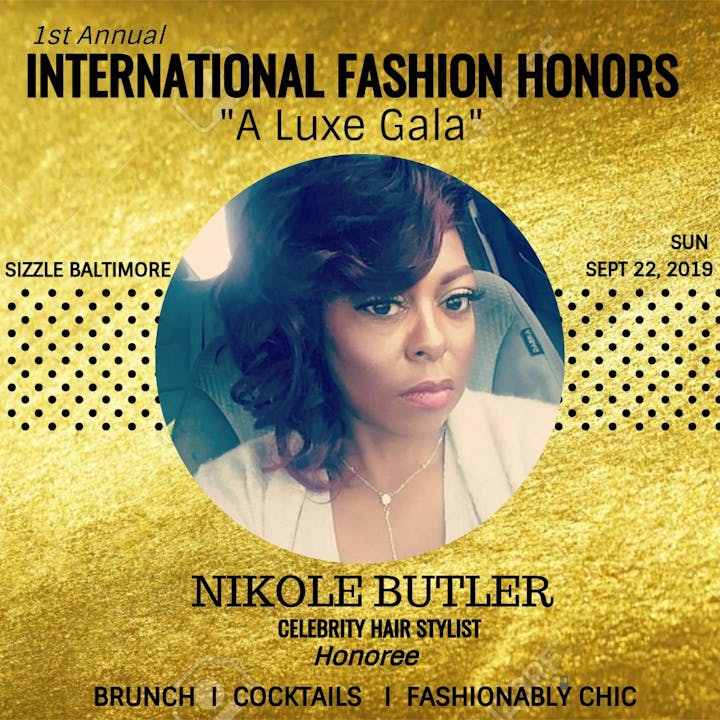 HER WORK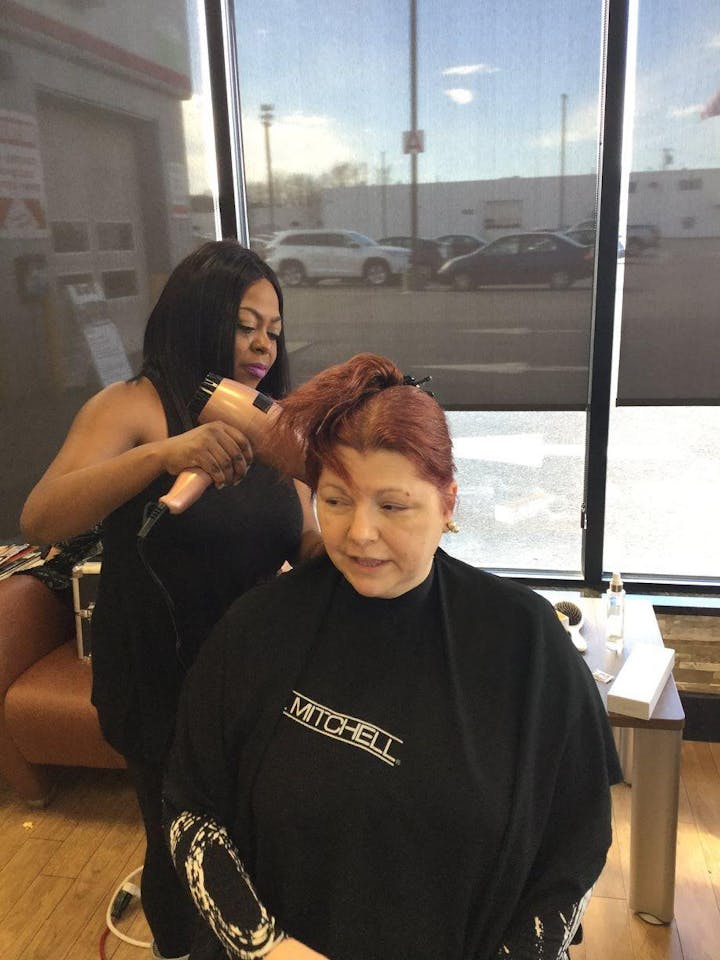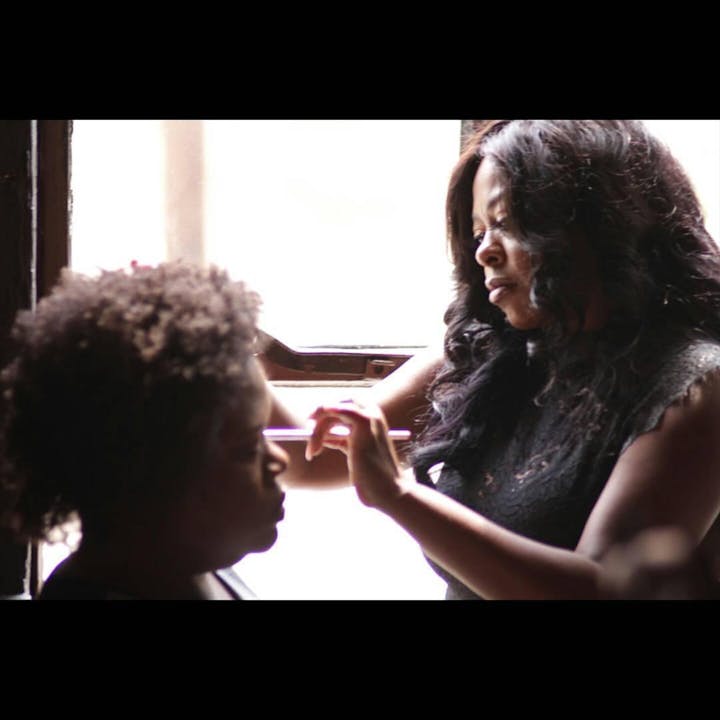 HIS WORK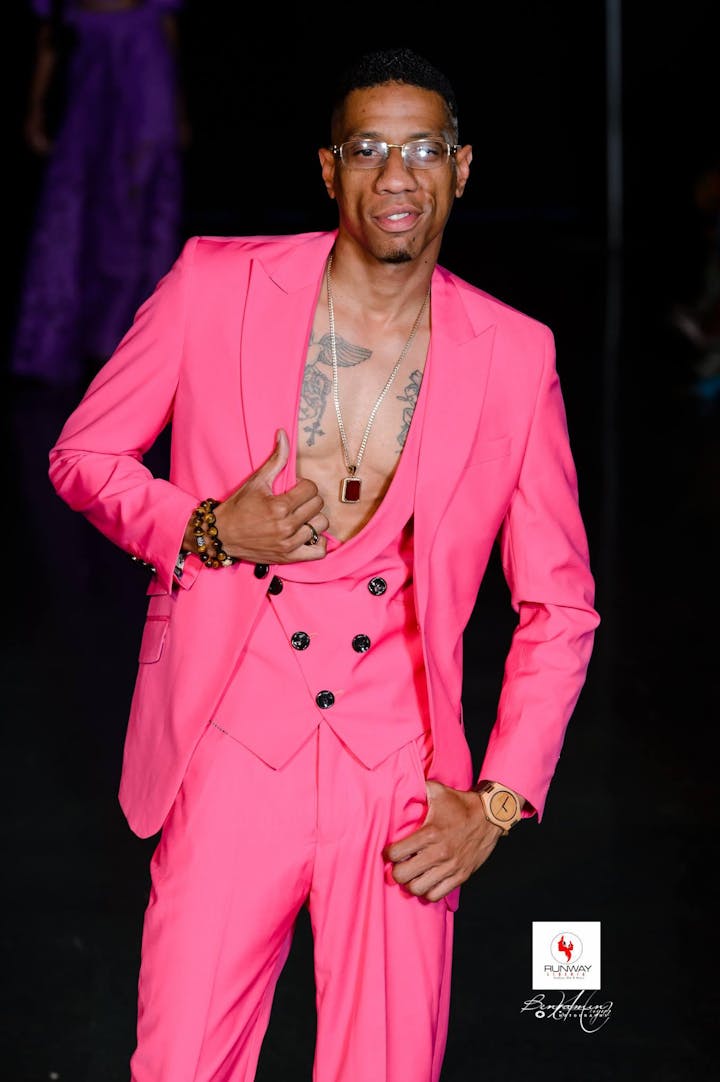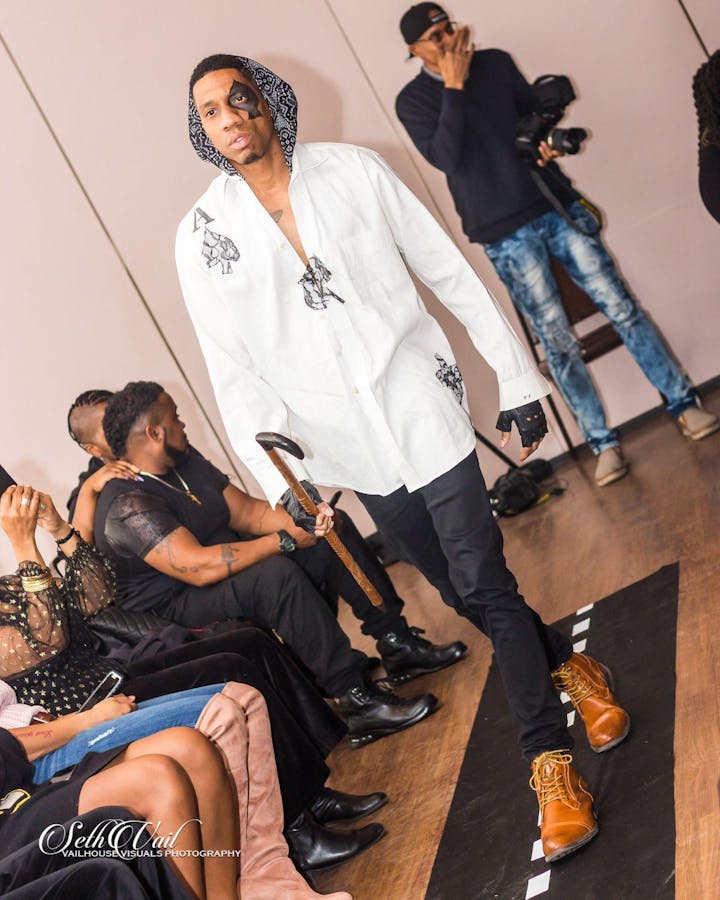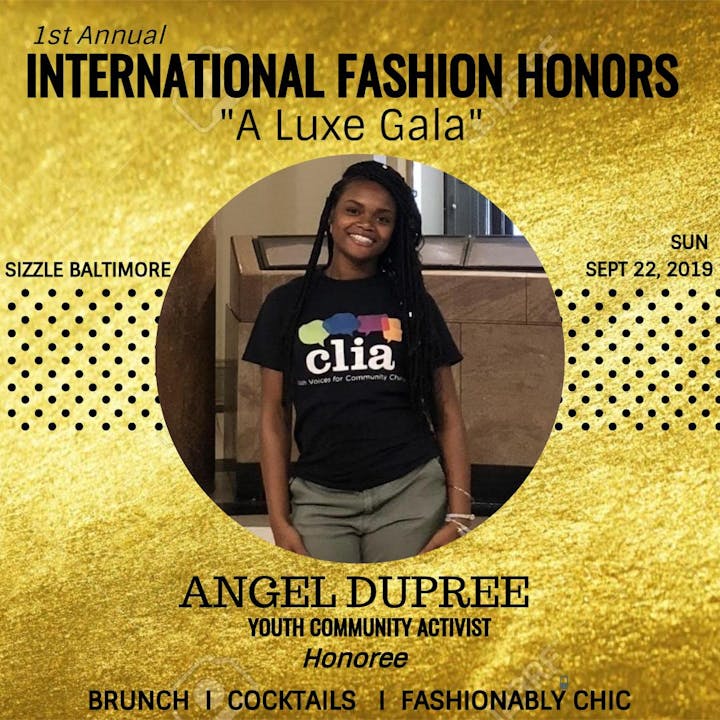 At 16 Angel started a youth organization going back to her old middle school being a mentor, coach and tutor. Her business began to grow. She taught a class through Heartsmiles charity where teenagers are given an opportunity to create their own business and develop their own BRAND. She called it Confident Cutie. She found a way to fund her organization by making her own cosmetics at home and used the proceeds to give back to the same girls she tutored for school supplies, necessities, etc. Angel now has brand ambassadors in several High schools. They meet weekly and help mentor, coach and tutor more girls. They have a sense of family. Along with that Angel is also a youth advocate with Organizations like CLIA. She has helped propose budget plans in regards to food deserts, youth job placement reform that extends throughout the entire year. Bullying issues. And anti-violence rallies