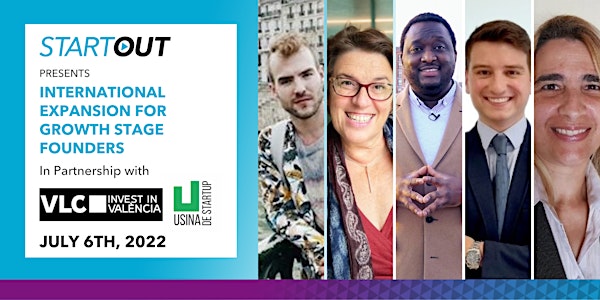 International Expansion for Growth Stage Founders
Learn from successful founders and experts in international business growth in this panel discussion.
Refund Policy
Refunds up to 1 day before event
About this event
What does it mean to go global?
For most founders, it's worth thinking fairly early on about what it means to have international customers, partners, employees, and offices, and what kinds of international growth and infrastructure to invest in.
Our experts gather and explain why you shouldn't be afraid to be an international company (even when you're small) and what key things you should plan for in your growing stages to account for the extra overhead.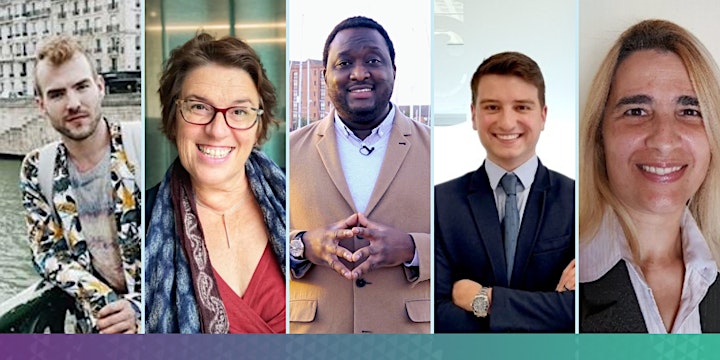 MATTHEW KARSTEN - United States
Founder of Purple Squirrel Media, a diverse and Inclusive OTT platform for Content Creators to broadcast to new audiences like never before through TVOD, SVOD, and AVOD.
DEBORAH LYGONIS - Sweden
CEO & Founder of Friendbase AB, Deborah is a developer with many years' experience from the gaming industry; online, 3D and mobile. Friendbase is a virtual world available on smartphones, tables and web. With members all over the world, the company is now set to expand and grow. The company was awarded the Swedish winner of Startup TelAviv, been part of the accelerator TINC in Palo Alto and winner of Startup Istanbul Challenge. Read more about Friendbase here www.friendbase.com.
ANTONIO TOMBANANE - United Kingdom
Named in the top 50 inspiring prominent, influential voices in UK Black Tech, Antonio has worked in international talent recruitment as a Managing Director of GB while also founding a company known as The Edge Hub, a digital skills training enterprise that focuses on changing people's lives through digital skills.
DAVID VALLS - Spain
Invest in València provides services both to foreign companies wishing to establish their business in València and to investors already present in the city.
ÂNGELA GRAMMATICO - Brazil
At Unisa de Startup, our main objective is to accelerate and internationalize local startups and promote businesses on a global scale, tracing foreign solutions for the countries where Usina is located and generating business between countries, providing feedback to the ecosystem with innovation and sustainability.