About this Event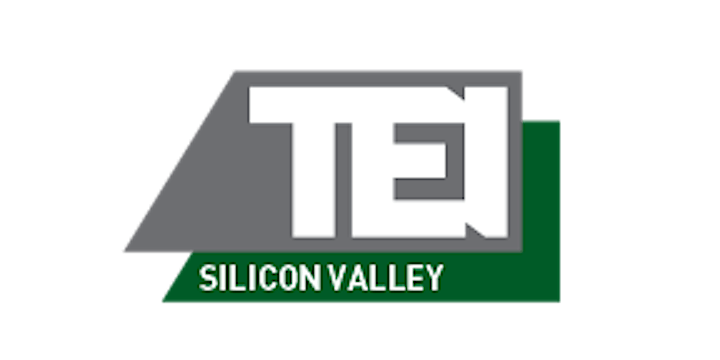 TEI Silicon Valley Chapter Presents:
33rd ANNUAL INTERNATIONAL DAY
The 3rd of 3 Seminars
(Take 1 or Take All 3 Seminars)
** VIRTUAL CONFERENCE **
Wednesday, October 21, 2020
10:00 am - 12:00 pm
Zoom Online
 Hosted by Baker McKenzie LLP
 Topics Include:
• International Perspectives on Guaranteed Returns for Transfer Pricing in Response to Pandemic Economy
• What's Happening in Tax Controversy during the Pandemic and Impact of Statute of Limitations
• The DAC6 Hallmarks: What Really Needs to be Reported and by Whom and By When?
• In the Wrong Place at the Wrong Time: Impact of Pandemic Related Dislocations on PE, Tax Residency, DEMPE, Sourcing Issues
SCHEDULE:     
     Event:Time:     Plenary Session 10:00am - 12:00 pm   
LOCATION:   
PRICING:      
Advanced registrations made by 12:00 pm, Friday, October 16, 2020

TEI Members:  $25
Non-Members: $75
All registrations after 12:00 pm, Friday, October 16, 2020:  $75
This organization adheres to the regulations and requirements prescribed in the Accountancy Act of the State Board of Accountancy. Attending this program should permit an individual to claim up to 2.0 hours of California CPA continuing education credit. Not registered with the NASBA. This activity has been approved for Minimum Continuing Legal Education credit by the State Bar of California up to 1.75 hours; and the Silicon Valley Chapter of Tax Executives Institute, Inc. certifies that this activity conforms to the standards for approved education activities prescribed by the rules and regulations of the State Bar of California governing minimum continuing legal education.
TEI CALENDAR: https://www.linkedin.com/showcase/18223150/
NOTE - In order to receive advanced registration prices, payment for all persons attending must be received by the advance registration deadline.  Cancellations must be received before the advanced registration deadline - no refunds or credits after this time.  For questions regarding registration, contact Kelli Foy-Anderson at (831) 915-9831 or kelli@foyevents.com.
Officers:
President: Stephen Dunphy, Ross Stores
Chapter Representative: Eric Johnson, Ross Stores
1st Vice President: Daniel Smith, Google
2nd Vice President: Kristen Bauer, Stripe
Treasurer: Chris Kmak, Intel
Secretary: Howard Schneck, Varian Medical Systems
Directors / Term Expires:
Anu Bedi, Fitbit: 2021
Fenella Salomonsson, Microsoft: 2021
Grace Chu, Dolby Laboratories: 2022
Clara Lee, VMware: 2022
Chris Anderson, Facebook: 2023
Jay Lall, ServiceNow: 2023
General Information: 
GET INVOLVED IN TEI!
Please contact the following committee chairs for your area of interest:
Federal Tax: Mark Jewett, mjewett@ea.com
State & Local Tax: Jason Wulfhorst, jason.Wulfhorst@intusurg.com
International Tax: Kristen Proschold, kbauer@stripe.com
Financial Reporting: Carlos Calonge, ccalonge@ea.com
IRS / Controversy: Howard Schneck, hschneck@paloaltonetworks.com
Head of Tax Roundtable: Ira Cook, ira.cook@smartm.com
Membership: Rick Eignebrode, Richard.Eigenbrode@synopsys.com
Social Media: Fenella Salomonsson, Fenella.Salomonsson@microsoft.com