International Day 2015

Thursday, September 17, 2015 from 8:30 AM to 5:30 PM (EDT)
Event Details

International Day 2015  
On Scaling Innovations & Rapid International Expansion
September 17, 2015 at Brooklyn Borough Hall, Brooklyn, New York City 

International Day invites entrepreneurs, investors, media, and political decision makers from around the globe to the heart of the world's most open and diverse startup scene.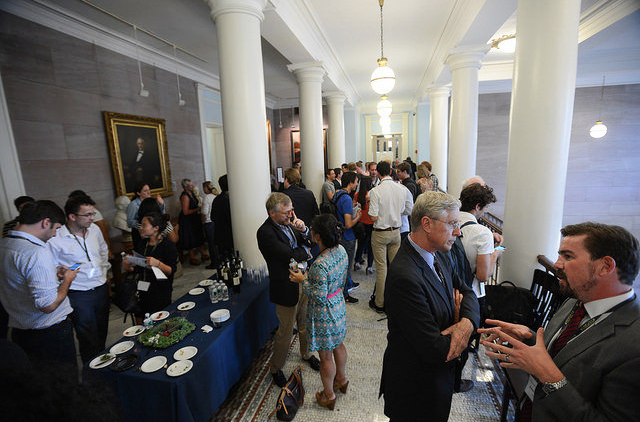 This year's program will feature
____ 
11 global tech hubs representing their innovative startup and business ecosystems, keynotes, pitches as well as roundtable discussions across the five industry tracks
Media | New Manufacturing | Smart Cities | FinTech | Connected Health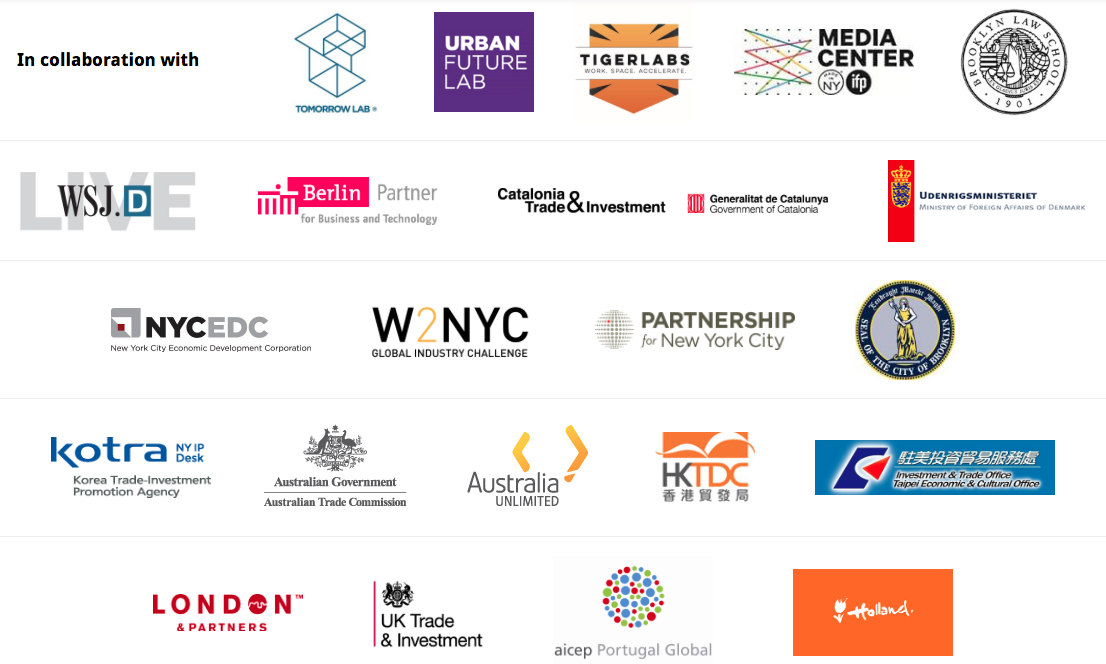 Hosted by
American Council on Germany, German Consul General, Berlin Partner, Deutsche Bank, Brooklyn Borough Hall, Partnership for NYC, CMS, IBB, New York International 
We are very grateful for the support of our partners.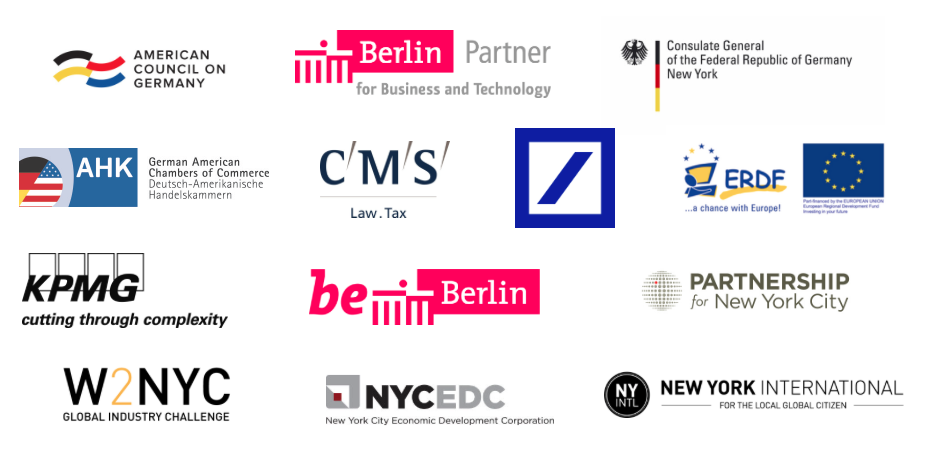 Background
International Week is an annual event hosted by New York International together with its partners that provides the stage for the international community to promote innovation and facilitate international expansion in fast-changing as well as emerging industries.