International Conference on Marketing, Tourism & Hospitality (GVC)
Description
Dear & Esteemed Colleagues,
Greetings!
IC17Zurich conference will be held in the beautiful city of Zurich, Switzerland from July 7-9, 2017. This conference is being jointly organized by Global Business Research Journals (GBRJ) and SDMIMD, Mysore-India.
The upcoming conference in Zurich provides an ideal platform for you to share your research insights, ideas and projects with fellow academicians attending the event from different parts of the world.
Important Dates!
Abstract/Full Paper Submission Deadline : May 31, 2017
Communication of Acceptance : 5 Days
Last Date for Registration : June 10, 2017
Conference Dates : July 7-9, 2017
Conference Objectives:
Networking! An Important Tool to Get Business
Businesses, of late, have realized the importance of networking as it helps build excellent relationship with clients and other parties connected to your business. It also helps you to get new opportunities and business that are helpful to grow your business, quite successfully.
Referrals are helpful!
Yet another important benefit of networking is getting referrals for your business. So, networking is beneficial and help organizations to grow tremendously. Also, your clients get increased confidence as you move around and support them.
You are cordially invited to submit your papers in any areas in the following domains:
Marketing, tourism, hospitality and other related areas.
OUR PRINCIPAL ACADEMIC PARTNER:
Shri Dharmasthala Manjunatheshwara Institute for Management Development (SDMIMD) Mysore, Karnataka
Shri Dharmasthala Manjunatheshwara Institute for Management Development (SDMIMD), ranked among the top Business Schools in India, is located at the foot of Chamundi Hills in the heritage city of Mysore, Karnataka. The campus has won many architectural and landscape awards and provides a great environment for learning and germination of managerial intellect. The institute has been conferred A** Rating at National Level by CRISIL.
The institute is promoted by the Shri Dharmasthala Manjunatheswara Educational Trust - a premier non-profit educational organisation functioning under the aegis of Shree Kshetra Dharmasthala, which is known for its unique embodiment of Dharma. Today, SDME Trust has more than 40 recognised educational institutions under its wings, imparting quality education from the primary level to the postgraduate level. Trust is known for the professional institutions in Medical, Dental, Engineering, Naturopathy, Ayurveda, Law, Business Management and Physiotherapy. The trust and all the associate institutions benefit from the visionary leadership of our Chairman, Padma Bhushan Dr. D. Veerendra Heggade, Dharmadhikari of Dharmasthala.
SDMIMD's AICTE approved PGDM programme, accredited by NBA, runs for six terms over two years with an impeccable track record of academic rigor. SDMIMD also has Student Exchange Programs with the MAYS School of Business, Texas A&M University, USA; Global Management Institute of Shanghai University, China; and British University in Dubai, Dubai. These student exchange programmes enable students to understand each other's cultures, business practices and traditions. This gives students an edge when it comes to international opportunities.
The SDMIMD's research unit - SDM Research Centre for Management Studies' (SDM RCSM), publications 'Cases in Management', 'Contemporary Research in Management', 'Excerpts of Select Summer Internship Reports', have come in for praise from the world of academics. The institute's journal 'SDMIMD Journal of Management' indexed in EBSCO and iScholar has evolved as a prestigious publication well known for the quality of the papers, therein.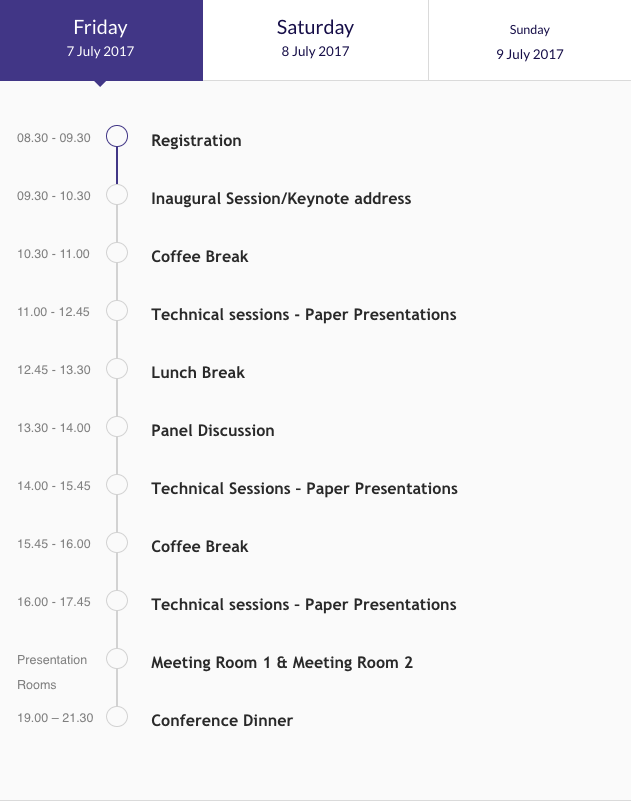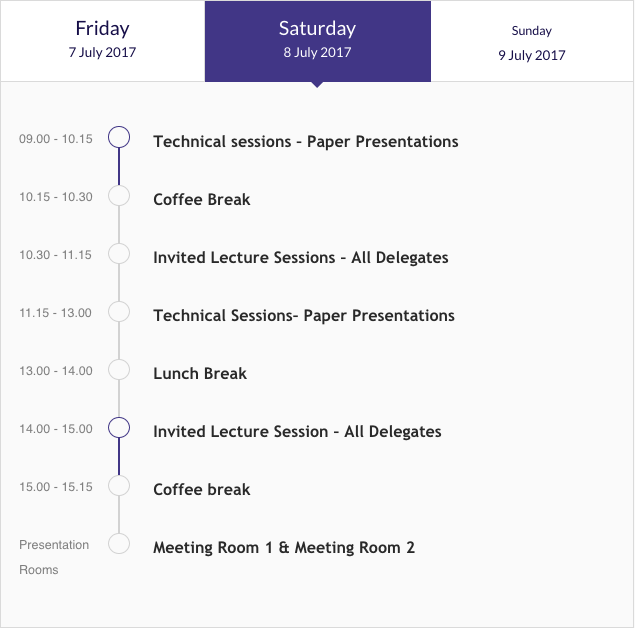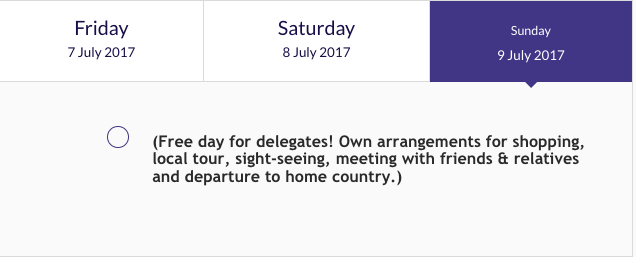 Editorial and Advisory Review Board
Dr. Amit Ghosh, Cleveland State University, USA.
Dr. Anna Thompson, University of Otago, New Zealand.
Dr. Brent Lovelock, University of Otago, New Zealand.
Dr. GYPSY MAE B. CASURAO, University of Mindanao, Philipiness.
Dr. Joanna Chudzian, Warsaw University of Life Sciences, Poland.
Dr. Methaq Ahmed, Najran University, Saudi Arabia.
Dr. Mohammed Nadeem, National University, USA.
Dr. Mohamed Tawfik Essawy, Helwan University, Egypt.
Dr. Ralf Wagner, University of Kassel, Germany.
Dr. Shu-Hsun Ho, Providence University, Taiwan.
Dr.Thirachaya Maneenetr, Khon Kaen University, Thailand.
Dr. Victoria Ligan, University of Mindanao, Philipiness.
Topics!
Marketing!
Advertising, Brands & Brand Equity, B2B Marketing, Buyer Behavior, B2C marketing, Competition, Consumer Behavior, Customer Relationships & Experiences, Direct Marketing, Distribution Channels/Retailing, Digital Marketing, e-business, Global Marketing, Innovation, Integrated Marketing, Internet Marketing, Market Segmentation, Marketing Communications, Marketing Decision Support, Marketing Planning & Forecasting, Markets and Marketing Strategy, Mega Marketing, New Product Development, Organizational Buying Behavior, Organizational Processes, Pricing and Promotions, Product and Service Management, Product Promotion, Relationship Marketing, Research Methods & Tools in Marketing, Role of Marketing/Market Orientation, Services Marketing, Social Networks, Supply Chain/Logistics, Technology-enabled Marketing.
Tourism
Agri-tourism, Birth tourism, Culinary tourism, Cultural tourism, Extreme tourism, Geo-tourism, Ghetto tourism, Heritage tourism, Medical tourism, Nautical tourism, Pop-culture tourism, Religious tourism, Pleasure tourism, Slum tourism, Virtual tourism, War tourism, Wellness tourism and Wildlife tourism
Please contact the event manager Marilyn below for the following:
- Discounts for registering 5 or more participants.
- If you company requires a price quotation.
Event Manager Contact: marilyn.b.turner(at)nyeventslist.com
You can also contact us if you require a visa invitation letter, after ticket purchase.
We can also provide a certificate of completion for this event if required.

NO REFUNDS OR TRANSFER ALLOWED ON REGISTRATIONS
-----------------------------------------------------------------
This Event Listing is Promoted by
New York Media Technologies LLC in association
with Greater Vision Conferences & Seminars.
http://www.NyEventsList.com
http://www.BostonEventsList.com
http://www.SFBayEventsList.com
-----------------------------------------------------------------
SHU170412CEV