International Coastal Cleanup--Coquina Beach and Leffis Key
Join us for a beach cleanup to remove marine debris and trash from the land and sea.
About this event
Volunteers all over the world are coming together to protect their waterways, and we are inviting you to be part of it! Get your feet wet to help Coquina Beach and Leffis Key. We will be collecting trash and recording our findings for a global impact report. Bring your water shoes and sense of adventure! Please visit http://www.oceanconservancy.org/our-work/ international-coastal-cleanup/ to learn more.
Volunteers must be sixteen or older to volunteer without a guardian present. This is a great opportunity for teens looking to earn volunteer hours.
Please bring gloves, clothes that protect you from the sun, shoes that strap or tie on your feet, and water bottles.
We are meeting on the Bayside (you can see Bradenton from the shore) at the pavilion, near the boat ramp.
Call 941-742-5923 ext 6035, or email michelle.leahy@mymanatee.org with questions.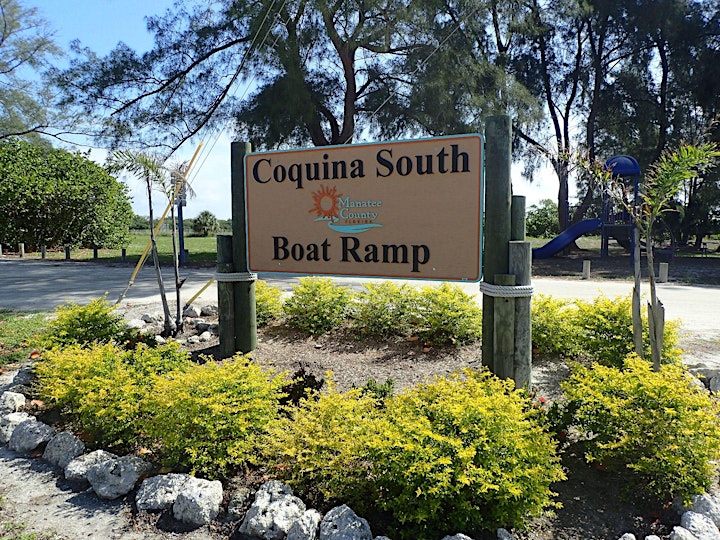 Organizer of International Coastal Cleanup--Coquina Beach and Leffis Key
We have a passion to preserve and protect our environment in Manatee County, mixed with a compassion for the well-being of our community and its visitors. From ecological testing of our estuaries' water quality to organizing yoga classes for the visitors to our beaches to offering classes for healthy relationships, the Parks & Natural Resources Department staff take to heart their responsibilities of ensuring we are all surrounded by a safe and beautiful environment that will enhance the quality of life for all in Manatee County.