Thursday, May 20th, 2021, from 5:30-7:00 we will host a virtual 20th anniversary celebration !
About this event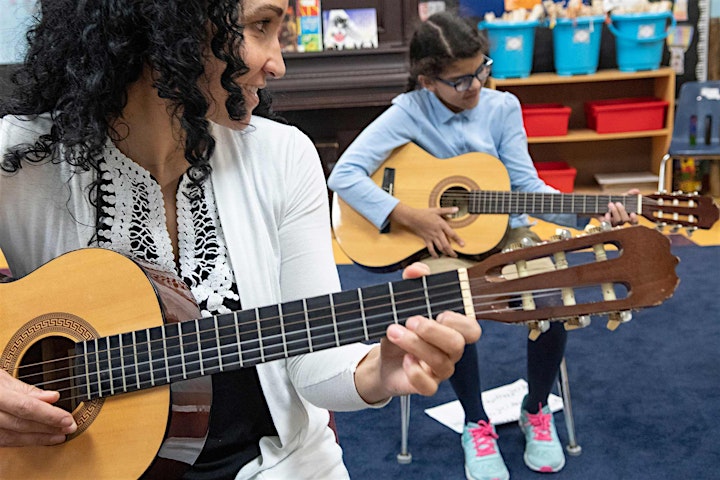 International Charter School's virtual 20th anniversary fundraiser will have special guests, interactive components, and a showcase of student work. Join us in honoring 20 years of teaching in the languages of our communities in Rhode Island.
This year, as we celebrate our 20th anniversary, we have set a goal of $20,000 to create a new Music Room for our school. After the original space was repurposed due to COVID-19, plans were created to renovate another building, which would provide a safe, ventilated space for students to explore the joy of making music together.
By purchasing a donation based ticket (1 Ticket needed per household/device, suggested $20), you will be helping to build students' appreciation and experience of music for years to come. A donation of $20 and over will also include an ICS yard sign to celebrate the 20th Anniversary (image below), and Food Boxes are available to enhance your celebration at home for an additional fee.
Sponsorship opportunities are also available for the event. Please contact elizabeth@internationalcharterschool.org for more information.
¡Los invitamos a celebrar juntos nuestro aniversario número 20! El evento será transmitido virtualmente de 5:30 a 7:00 de la tarde el día Jueves 20 de Mayo, 2021.
El evento es también una oportunidad de recaudar fondos y contará con invitados especiales, componentes interactivos, y contribuciones de alumnos. ¡Les invitamos a celebrar con nosotros 20 años de enseñanza en los lenguajes de nuestras comunidades!
Este año hemos fijado la meta de recaudar $20,000 para crear un Salón de Música para el colegio. Como el espacio anterior ha tenido que ser empleado para otros propósitos debido a COVID-19, planeamos renovar otro edificio, que a su vez ofrecerá un espacio más ventilado y seguro para que los alumnos exploren la magia de tocar música juntos.
Al hacer una donación con la compra de su entrada (se necesita 1 boleto por hogar / dispositivo, sugerencia de $20), está ayudando a que los estudiantes puedan profundizar en sus estudios musicales. Con una donación de $20 o más, también se le obsequiará un cartel especial de ICS para su jardín (imagen de abajo) ¡Y también hay viandas de comida disponibles para hacer una verdadera fiesta en su hogar!
De querer involucrarse como sponsor del evento, por favor póngase en contacto con elizabeth@internationalcharterschool.org
Quinta-feira, 20 de maio de 2021, das 5h30 às 7h, realizaremos uma celebração virtual do 20º aniversário!
A celebração virtual do 20º aniversário da International Charter School terá convidados especiais, componentes interativos e uma vitrine dos trabalhos dos alunos. Junte-se a nós para homenagear 20 anos de ensino nas línguas de nossas comunidades em Rhode Island.
Este ano, ao comemorarmos nosso 20º aniversário, estabelecemos uma meta de arrecadar US $ 20.000 para criar uma nova Sala de Música para nossa escola. Depois que a sala de música original foi reaproveitada devido ao COVID-19, planos foram criados para reformar um prédio do outro lado da rua, o que proporcionaria um espaço seguro e ventilado para os alunos explorarem a alegria de fazer música juntos.
Ao comprar um ingresso baseado em doação (1 bilhete necessário por residência / dispositivo, sugerido $ 0) você estará ajudando a desenvolver a apreciação e a experiência musical dos alunos por muitos anos. Uma doação de $ 20 ou mais também incluirá uma placa ICS para comemorar o 20º aniversário (imagem abaixo), e caixas de comida estão disponíveis para adicionar refrescos à sua festa em casa!
Oportunidades de patrocínio também estão disponíveis para o evento. Entre em contato com elizabeth@internationalcharterschool.org para obter mais informações.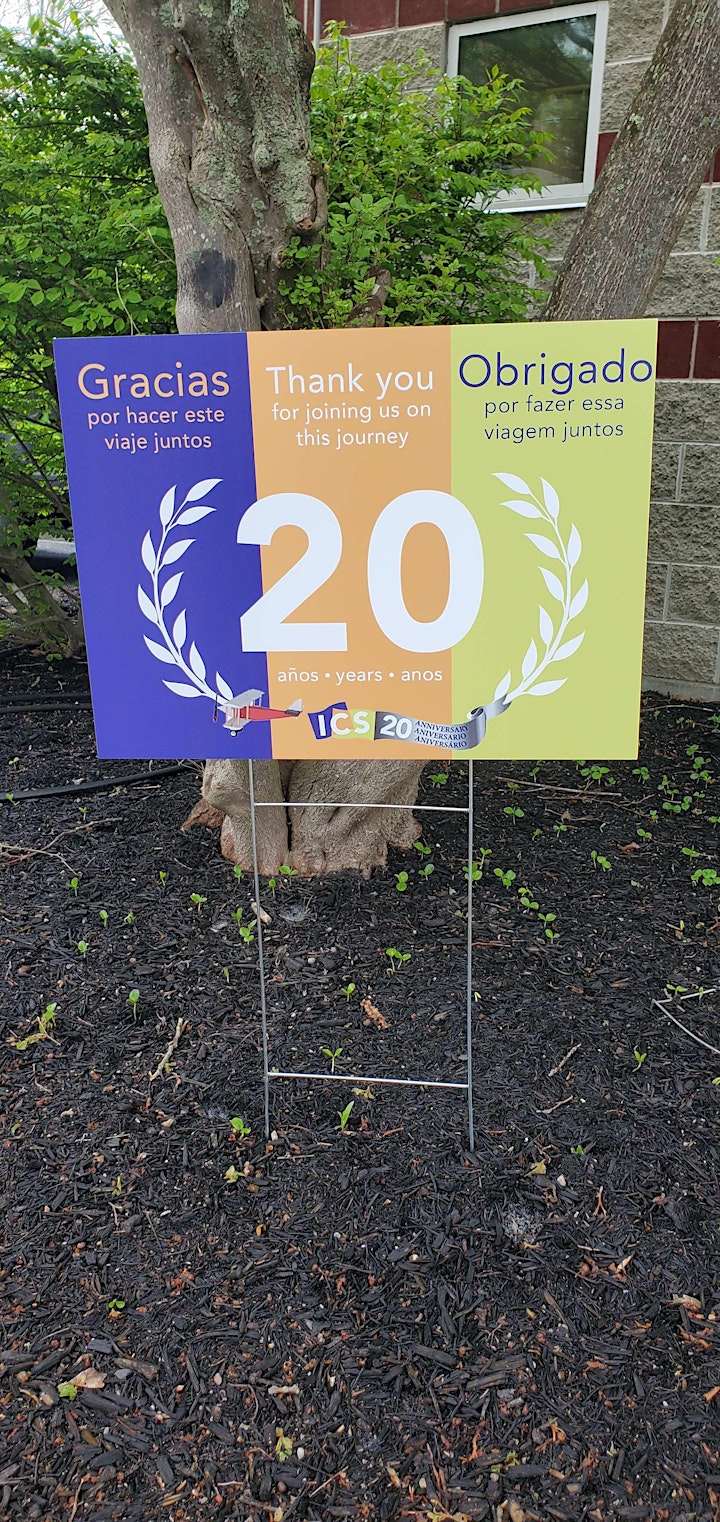 Announcing one of our special guest artists Len Cabral!
About Len:
Len Cabral is an internationally acclaimed, award-winning storyteller and author who has been engaging and entertaining audiences with his storytelling performances for over 40 years. Len is a popular storyteller at theaters, schools and festivals throughout the United States and has performed at festivals in Ireland, Belgium, England, Wales and Austria, as well as Amsterdam, Bali and Singapore. He is the recipient of the National Storytelling Network 2001 Circle of Excellence Oracle Award and most recently the recipient of the 2016 Pell Award. He also teaches the art of storytelling at colleges and conferences and leads in-service workshops for school departments and businesses. Len is one of the founding members of Providence Inner City Arts/Roots Cultural Center, and the Rhode Island Black Storytellers (RIBS).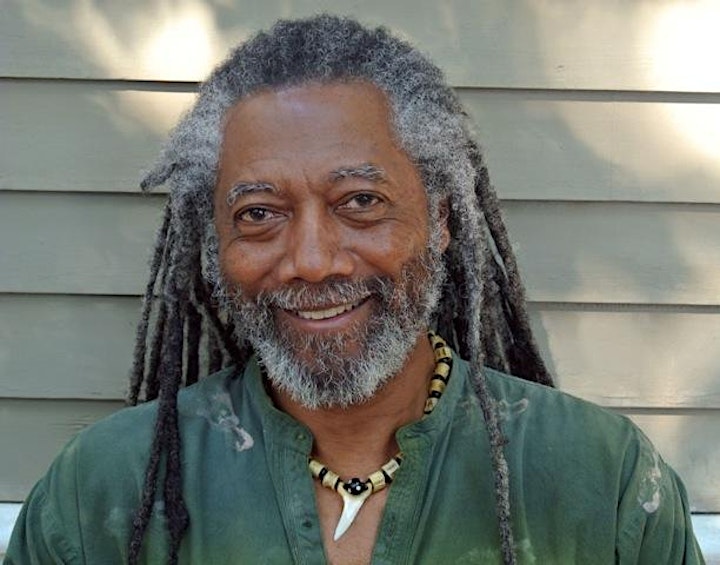 Announcing one of our special guest artists Marleny Luna!
Bio: Dominican-American. Actress, spoken word poet and author of the book: En Voz Alta — A compilation of powerful poetry that can be enjoyed both, silently and out loud. Currently available in Amazon and Barnes & Noble. Her digital work is available on YouTube. Marleny is a Rhode Island College graduate with a background in theater, film and communications. Marleny's work can be found in both, English and Spanish.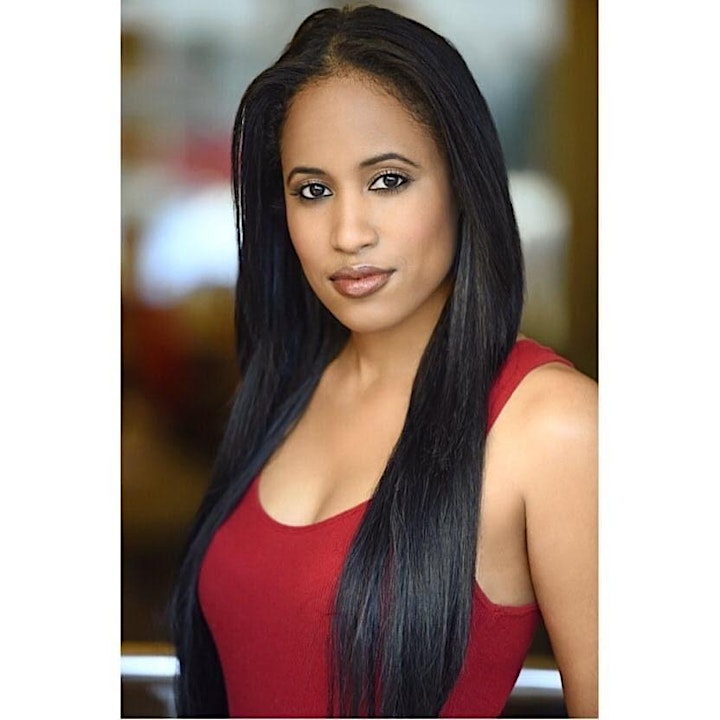 Date and time
Location
Refund policy