Description
Welcome to the International Career Fair!
This event is the best access to the diverse international LA market. International Career Fair is a great opportunity to meet potential talents with the connections, language and cultural skills to get you access to the growing international market both locally and globally.
WHY INTERNATIONAL CAREER FAIR:
We connected with some of Los Angeles' most well-known universities, including USC, UCLA, UCI and Pepperdine, and reputable student organizations to insure qualified and diverse student participants.

Get answers to your international employment questions. We have invited top US immigration law attorneys, international corporation leaders, and the retired Director of Immigration Information and Public Contact to participate on an exclusive Q&A panel to clear up rumors about the state of immigrant employment in the US.

ICF is a multiplex event where you will not only meet potential candidates, you will also encounter potential business partners and customers. It will be an excellent opportunity to market your product and brand to the international student market.

ICF will help you find the right bilingual talent to break into the growing local Chinese market.
PARTICIPATING ORGANIZATIONS (UPDATING):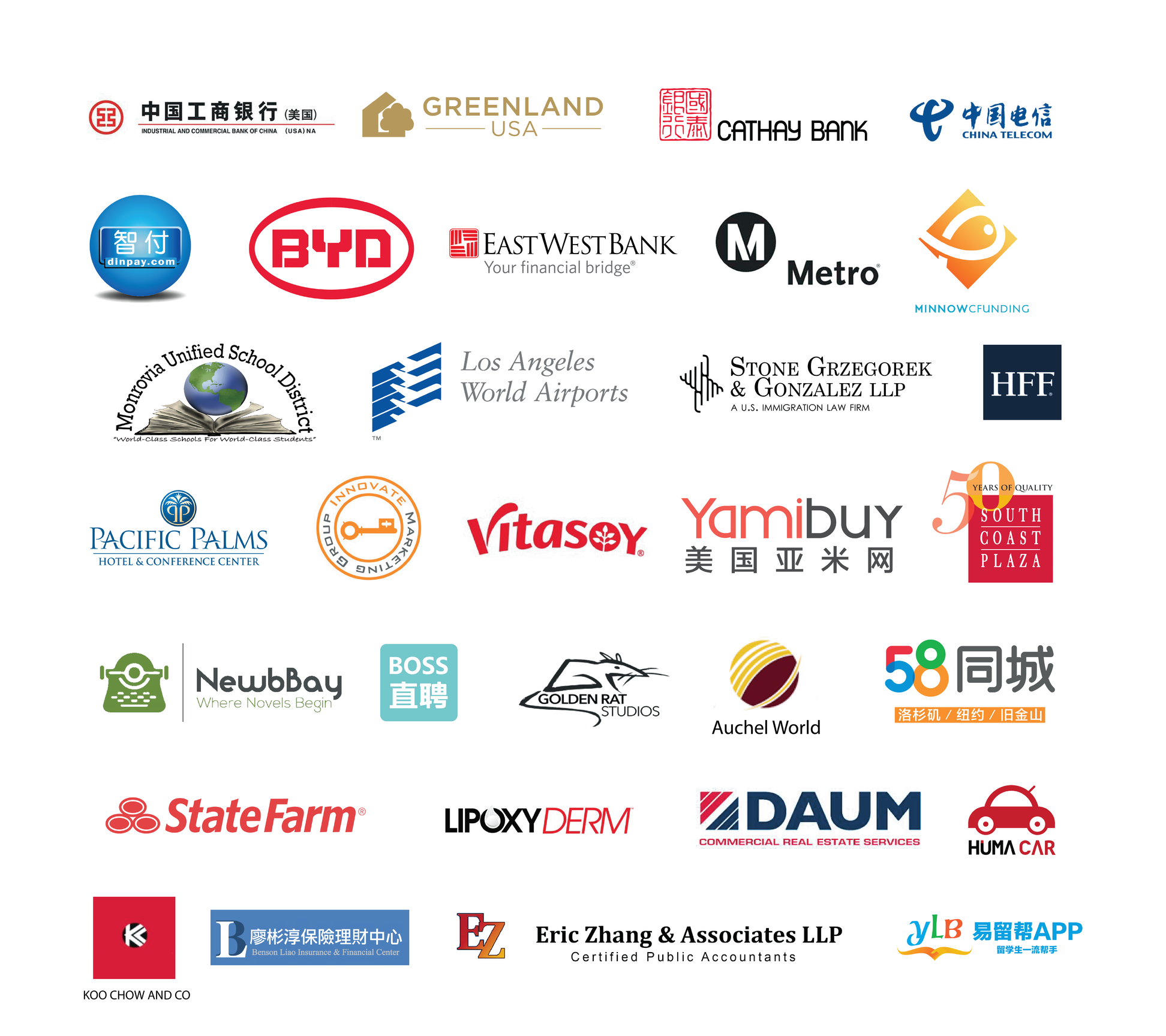 TIME AND LOCATION:
Date: Saturday, April 1, 2017

Time: 1pm - 5pm PDT

Location: 3540 S Figueroa St, Los Angeles, CA 90007 (Radisson Midtown at USC)
REGISTRATION:
Click green "Tickets" button on top right of this page and fill out the registration form when prompted. Then follow through with check-out.
RECRUITING ORGANIZATIONS:
Basic Booth: 1 table (6 feet)
Premium Booth: 1 table (8 feet) with larger space and high traffic location near doors or hallways
Sponsor Package: Please email info@hgplus.com or call 800-886-4088 for more detailed information
Job seekers click here to register as an attendee.
For more information, please visit gotoicfair.com.

AGENDA:
12:30 pm - 1:00pm Check In
1:00 pm - 5:00 pm Job Fair
Panel Discussion:
1:00 pm - 2:00 pm Resume Upgrade Services
2:00 pm - 3:00 pm Interview Workshop
3:00 pm - 4:30 pm TOPIC 2 International Students' Way out at the Age of Trump
4:30 pm - 6:00 pm TOPIC 3 How To Adjust and Adapt to the Workplace From Student Role
4:00 pm - 6:00 pm Professional Photoshoot Service
6:30 pm - 8:00 pm Networking and VIP Cocktail Party
MEDIA SUPPORT: