Description
Welcome to International Career Fair Fall 2017!
ICF is an international career fair for you to connect with organizations that are hiring locally and globally for a wide range of industries and positions. You will have the chance to meet face to face with representatives from local, national, and Fortune 500 companies. ICF provides you an opportunity to meet diverse employers looking to hire international job seekers for part-time, full-time, and/or internship opportunities.
LETTER OF SUPPORT: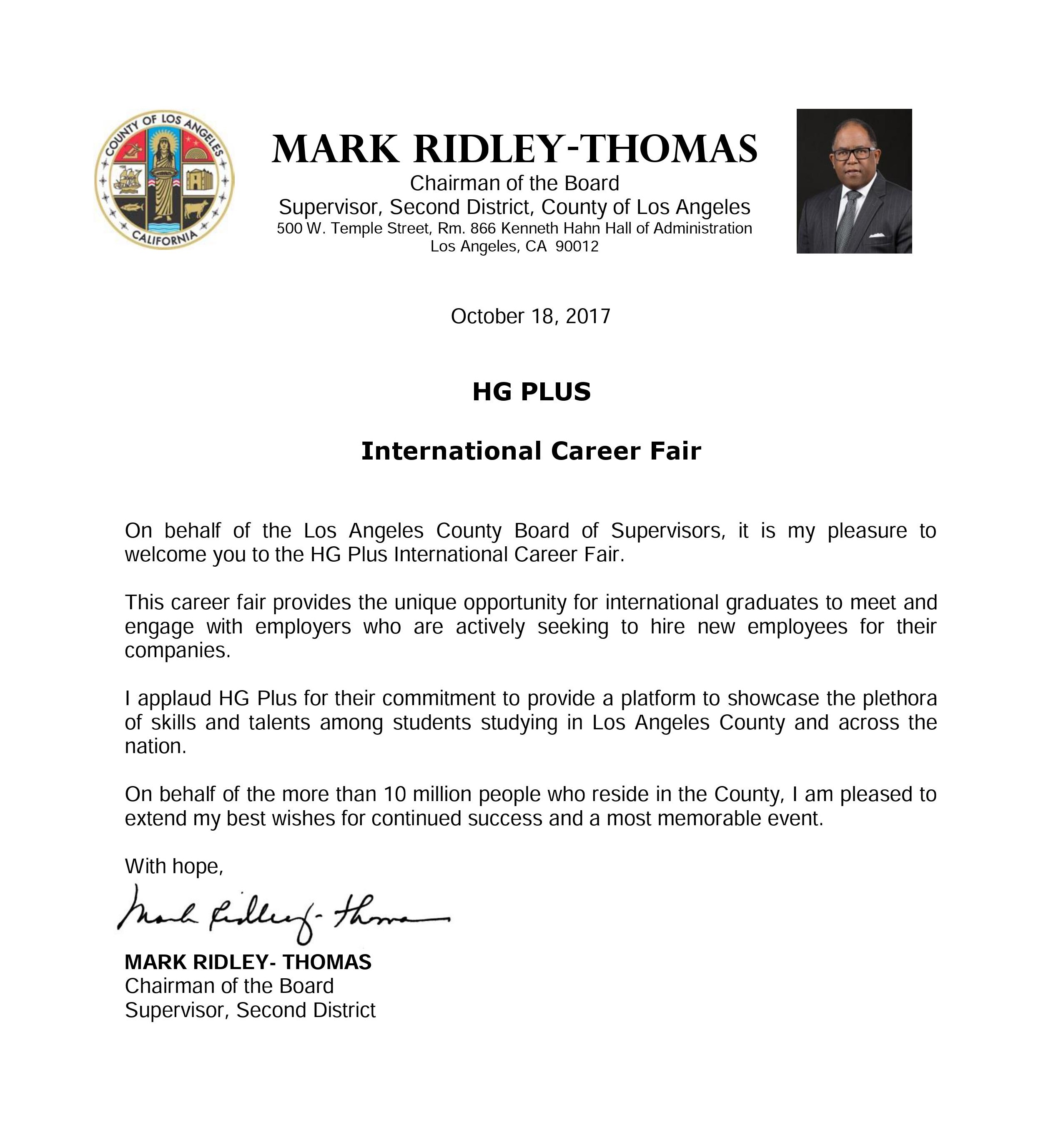 In our Spring ICF, we were honored to welcome over 700 passionate job seekers to connect with over 30 companies and 10 media organizations.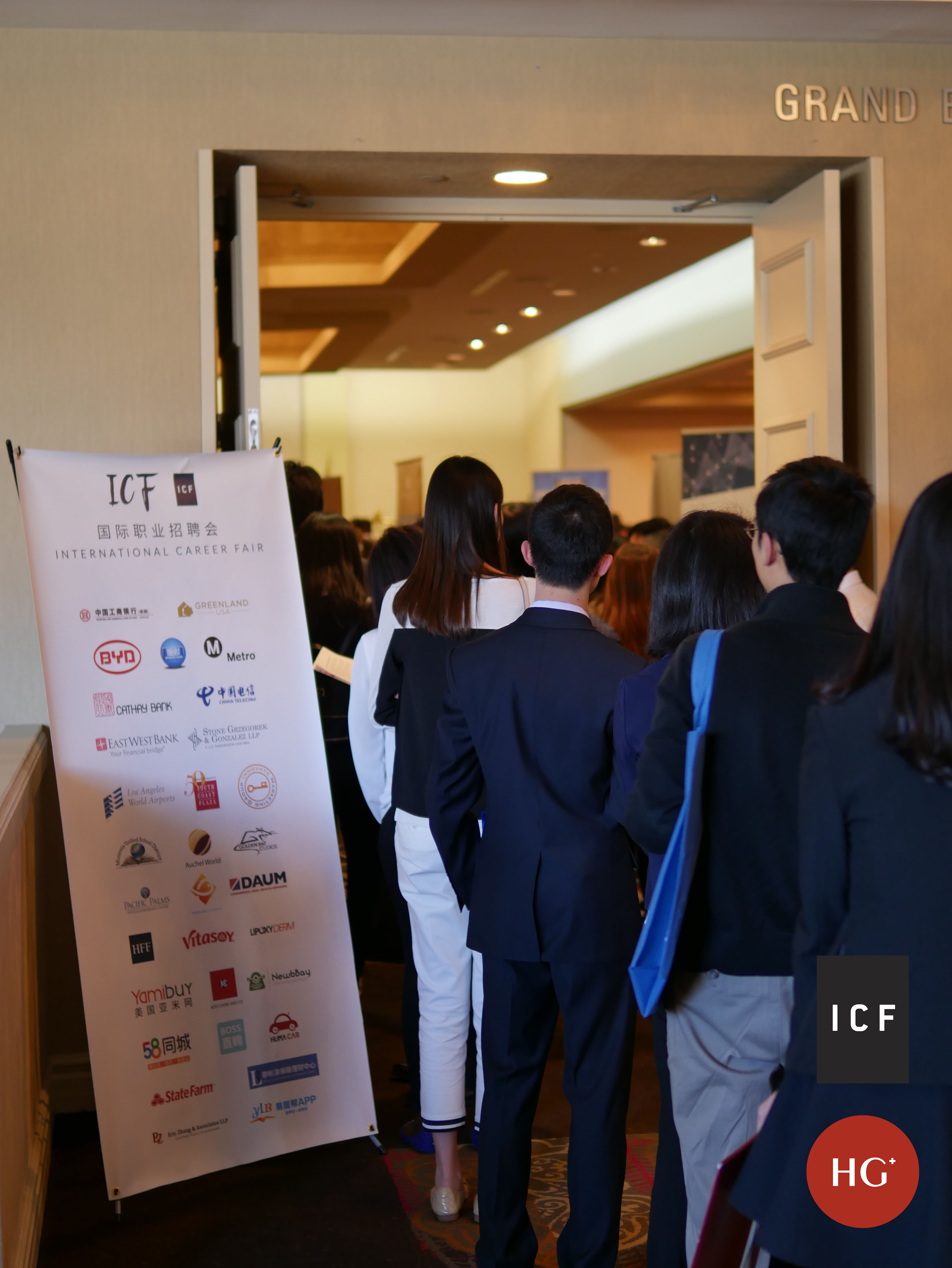 ICF Fall PARTICIPATING COMPANIES (UPDATING):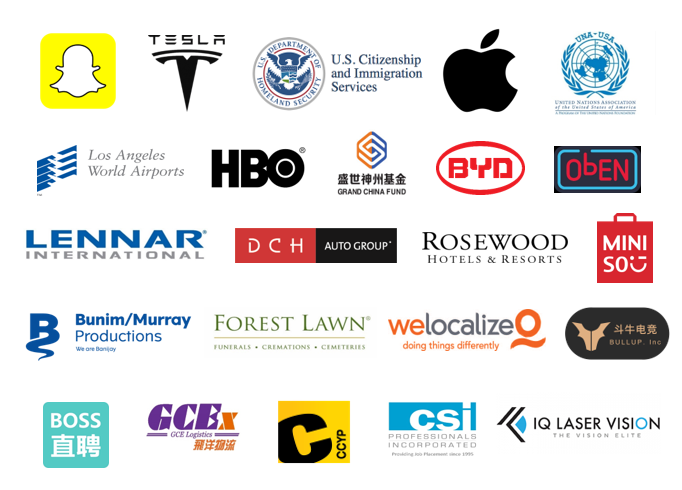 HOW TO PARTICIPATE:
Standard Pass (Free)
Career Fair

Add-on Services
VIP Pass ($25)

Career Fair

Add-on Services

VIP Networking Party (Networking with participating company representatives and special guests, food and non-alcoholic drinks will be provided)
Please visit event website: gotoicfair.com for more information.
WHAT TO BRING:
Copies of resume (no cover letter needed)

A bag to carry hiring employer promotional materials

A printed copy of your Eventbrite event registration confirmation (required for event check-in)

A pen
WHAT TO WEAR:
Professional business attire is highly suggested:

Dress in a dark or neutral color suit, dress shoes and neutral hosiery

Keep make-up as natural as possible. Avoid flashy or bright nail polish

Minimize jewelry: leave the nose ring and tongue jewelry at home. Wear one pair of small earrings

Wear freshly pressed and clean clothing and polished shoes

Hair should be neat, clean and trimmed

Keep nails manicured
HOW TO PREPARE:
Researching companies that are attending the event

Perfecting your 1 minute self-introduction

Practicing your pitch regarding your career experience and why you are the best candidate for the job
AGENDA:
Career Fair & VIP Networking Party
12:45 - 13:00 Check in
13:00 - 13:20 Government Official Keynote
13:20 - 17:00 Career Fair
18:00 - 20:00 VIP Networking Party
Add-on Services
14:00 - 15:00 The Power of Diversity Executive Roundtable
15:30 - 16:30 Mock Interviews Workshop
16:30 - 17:30 HR Hour: How to Get Hired
CONTACT US:
Email: info@hgplus.com
Phone: 800-886-4088
WeChat Official: HG_Plus
WeChat Assistant: HGPlusDreamPlus
Please CLICK HERE for Company Registration