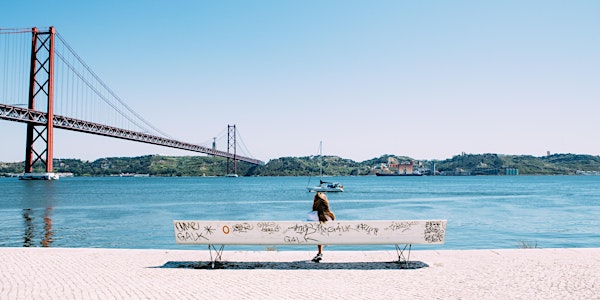 International Cannabis Toolkit Workshop
When and where
Location
Congress Center Lisboa Praça das Indústrias 1 1300-307 Lisboa Lisboa, Portugal Portugal
Description
We invite you to attend the International Cannabis Toolkit Workshop on 22nd October in Lisbon (before LxAddictions).
Cannabis products continue to diversify as legal medical and recreational markets expand worldwide. These products vary considerably in THC and CBD concentrations, methods of administration and across different countries. A key problem facing the field is the lack of standardized, validated measures of cannabis use (akin to standard alcohol units). This severely limits our ability to synthesize findings across research studies, to develop guidelines and policies for safer use, and to manage cannabis in treatment settings.
This project will bring together an interdisciplinary panel of experts from distinct world regions alongside Lisbon Addictions 2019. The aims are to:
(i) Identify and disseminate key challenges in measuring cannabis use from an international and multidisciplinary perspective
(ii) Launch the development of an international cannabis toolkit, a standardized, internationally relevant tool for measuring cannabis use in research and policy
Confirmed speakers
Dr Jamie Brown, University College London, UK
Dr Alvero Castillo-Carniglia, Universidad Mayor, Chile
Professor Jonathan Caulkins, Carnegie Mellon University, USA

Dr Janna Cousijn, University of Amsterdam, The Netherlands
Professor Val Curran, University College London, UK
Professor Antonio Gual, Clinic Hospital of Barcelona, Spain
Dr Suzi Gage, University of Liverpool, UK
Professor Mahmoud ElSohly, University of Mississippi, USA
Professor Wayne Hall, University of Queensland, Australia
Dr Margriet Van Laar, Trimbos Institute, The Netherlands
Dr Will Lawn, University College London, UK
Dr Ryan Vandrey, Johns Hopkins, USA
Elle Wadsworth, University of Waterloo, Canada
More to be added soon...
Book early to avoid disappointment!
We hope to see you there!
Organising Committee, International Cannabis Toolkit Workshop
Dr Tom Freeman, University of Bath, UK
Dr Valentina Lorenzetti - Australian Catholic University, Australia
Dr Chandni Hindocha - University College London, UK