Description
Join us for an invigorating talk by Maarten Bogaerts on international business etiquette.
Attending a formal dinner with the queen of England or having an informal meeting with Japanese businessmen will require different approaches. Learn about the different standards, cultural sensitivities and the written and unwritten laws of etiquette.
Enjoy the presentation while tasting some fine wines selected by Gilo De Cooman
---


Program
19.00 Registration and reception with drinks and sandwiches
19.15 Welcome speech
19.30 International Business Etiquette presentation accompanied by wine tasting
21.00 Network Drink
---
About Maarten Bogaerts
Currently living and working in Moscow, Maarten Bogaerts is an international hospitality expert. He started his 20-year career in high-quality and star restaurants and has worked as a butler for three different royal families and the US Embassy in Brussels.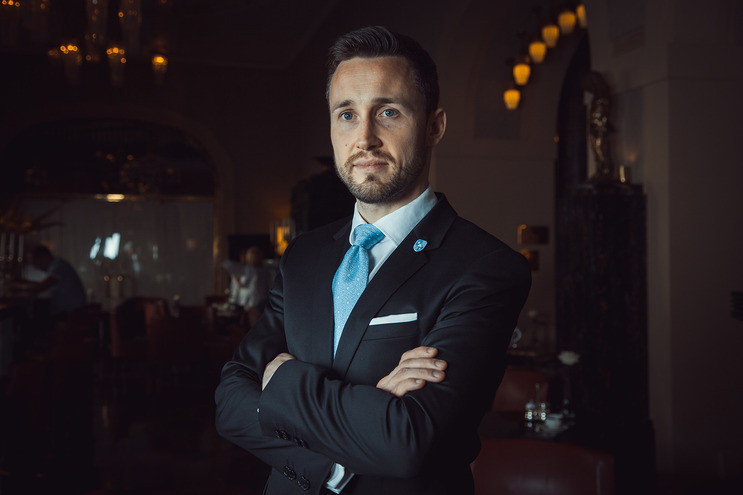 About Gilo De Cooman
As a former Maître d'hôtel of a.o. the well-known michelin 3-star restaurant "de Karmeliet" , Gilo de Cooman earned lots of credit in the high level restaurant industry. Besides this he is also very active in the wine industry, being the owner of "Gilo's wine house". Today, he works as a Maître d'hôtel in the Michelin 2-star restaurant "La Durée" and gives lectures to share his knowledge and passion for wine.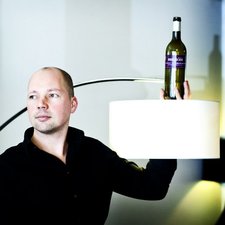 This event will be visualed by Graphic Recorder Wendy Clarke.
She is a veteran in the graphic and design world with over 25 years of experiences. As a Graphic Recording Artist she integrates business strategies with art to clarify an organization's direction. (e.g. UN, Proximus, Metro) http://www.graphic-recording.be/