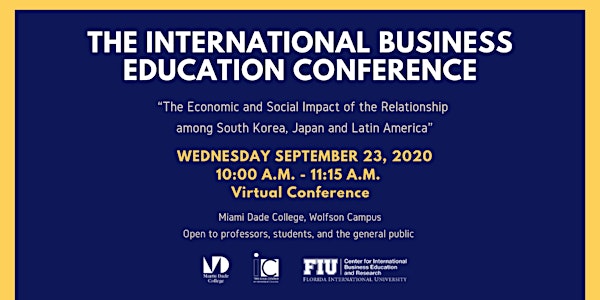 International Business Education Conference (virtual)
Conference Theme: The Economic and Social Impact of the Relationship among South Korea, Japan and Latin America.
About this event
Join us for a virtual gathering to discuss the Economic and Social Impact of the Relationship among South Korea, Japan and Latin America. This conference is organized by Miami Dade College, Wolfson Campus in partnership with Florida International University/CIBER, MDC's Office of International Education and World Languages Department at MDC Wolfson Campus and The Idea Center at Miami Dade College. This conference is open to students, professors and the general public.
***Details to connect virtually to the conference platform will be circulated on Tuesday afternoon, September 22nd ***
PROGRAM:
10:00 AM: Welcome and Opening Remarks by Dr. Lenore Rodicio, Executive Vice President and Provost, Miami Dade College
10:05 AM - 10:25 AM: Introduction of the Keynote Speaker by Dr. Ana M. Cruz, Chair of the School of Global Business at Wolfson Campus
Keynote Speaker: Dr. Jaap Donath, Senior Vice President, Research and Strategic Planning for Miami-Dade Beacon Council
10:25 AM – 11:00 AM: Panel Discussion
Introduction of the panelists by Ms. Jillian Avendano, M.S.Ed, CIBER Program Director and Dr. Xuejun (Jim) Yu, Chair of World Languages Department at Wolfson Campus
Margaret Myers, Director of the Asia and Latin America Program at the Inter-American Dialogue in Washington, D.C.
Dr. Won-Ho Kim, Professor at the School of International and Area Studies, Hankuk University of Foreign Studies in South Korea
Dr. Juan Felipe Lopez Aymes, Faculty Member, Universidad Nacional Autónoma de México, Centro Regional de Investigaciones Multidisciplinarias
11:00 AM -11:10 AM: Questions and Answers moderated by Ms. Liza Carbajo, Executive Director, Office of International Education at Miami Dade College
11:10 AM - 11:15 AM - Concluding Remarks by Mr. Romi Bhatia, Executive Director, The Idea Center at Miami Dade College
The conference is supported by the Miami-Dade Beacon Council, Hankuk University of Foreign Studies in South Korea, Inter-American Dialogue, and Asian-American Advisory Board of Miami Dade County.
SPEAKER BIOS: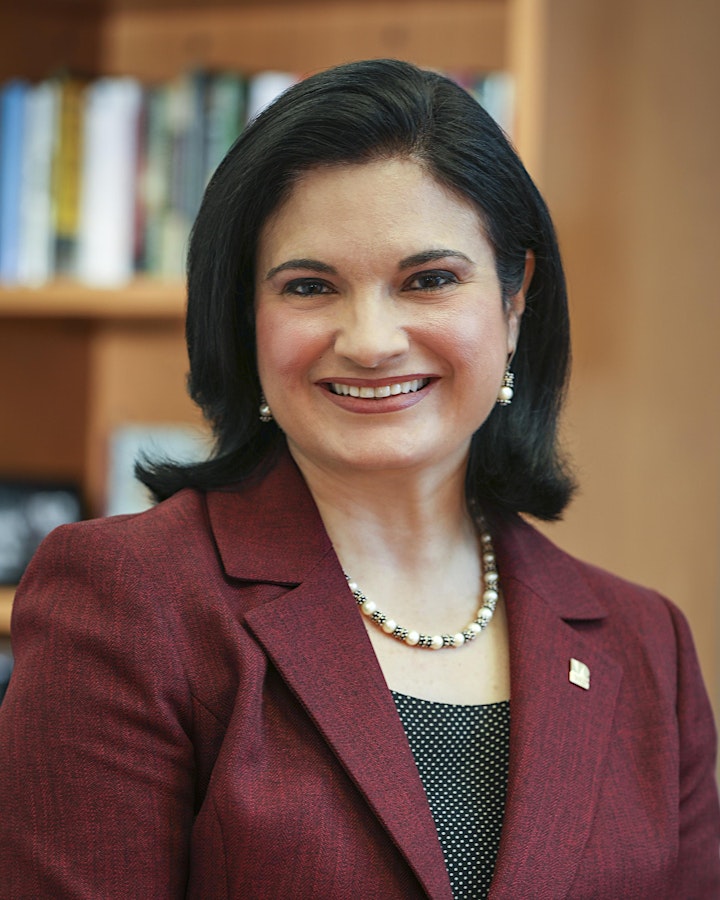 Lenore Rodicio is a nationally recognized leader in higher education. A native of Miami, Florida, Dr. Rodicio currently serves as Executive Vice President and Provost for Miami Dade College (MDC). Dr. Rodicio joined MDC in the fall of 2002 as an adjunct instructor of chemistry at the Kendall and InterAmerican Campuses. Since that time, she has held a number of positions at the College including Associate Professor, Chair of Natural and Social Sciences, Dean of Academic Affairs, Vice Provost for Student Achievement, and Provost of Academic and Student Affairs.
Most of Dr. Rodicio's work has centered on student access, success and achievement; the recruitment of underserved populations to the STEM fields; increased access to liberal education for all students; and continuous improvement of the teaching and learning process. She has led projects funded by the National Science Foundation and the Carnegie Foundation. She has also worked with key partners such as the Bill and Melinda Gates Foundation, Achieving the Dream, Lumina and Kresge, to implement comprehensive solutions to improve completion rates, while upholding the highest standards of quality teaching and learning. Under her leadership, MDC has developed alternative pathways to college credentials, including non-credit crosswalks to credit programs, prior learning assessment and competency-based education.
Dr. Rodicio's transformational work in student success and achievement has led to significant improvements in retention and graduation, and earned MDC the 2019 Aspen Award for Community College Excellence. Today, MDC's retention and graduation rates for all students, and in particular for minority students, exceed the national average. These improved outcomes have positioned MDC as first in the state and among the top four institutions nationally in increasing the economic mobility of its students. Additionally, her leadership in developmental education has resulted in one of the most successful mathematics redesign processes in the country.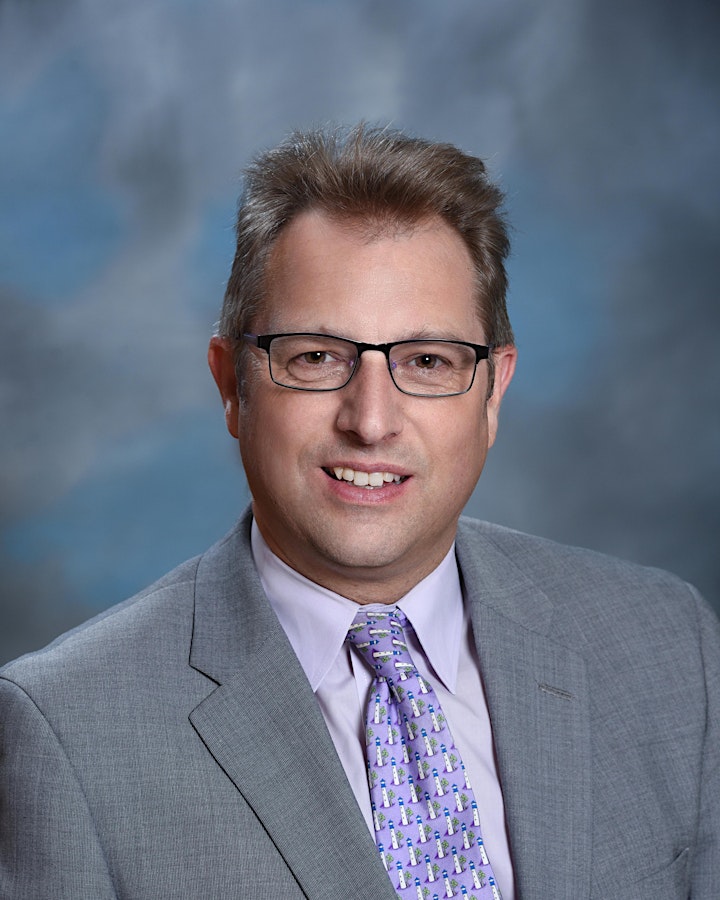 Dr. Jaap Donath is Senior Vice President, Research & Strategic Planning, at the Beacon Council, Miami-Dade County's official economic development organization and has 25 years of economic development experience. His day-to-day responsibilities include overseeing the research department which provides research on international business and trade, labor statistics, demographics, and conducting economic impact analysis. He is also closely involved in the day-to-day activities for the One Community One Goal initiative, a strategic plan for Miami-Dade County.
In addition, he is an Adjunct Professor at Barry University teaching "International Business" in the MBA program and taught at "Research & Inquiry" in the MBA program at Johnson & Wales University. He also taught at Florida Atlantic University, Florida International University and St. Thomas University. Dr. Donath, a native of the Netherlands, received a Ph.D. and M.A in International Business and International Relations from the University of Miami and a B.A. in Education for History and Dutch Language from Windesheim University in the Netherlands. He is fluent in English, Dutch, and German.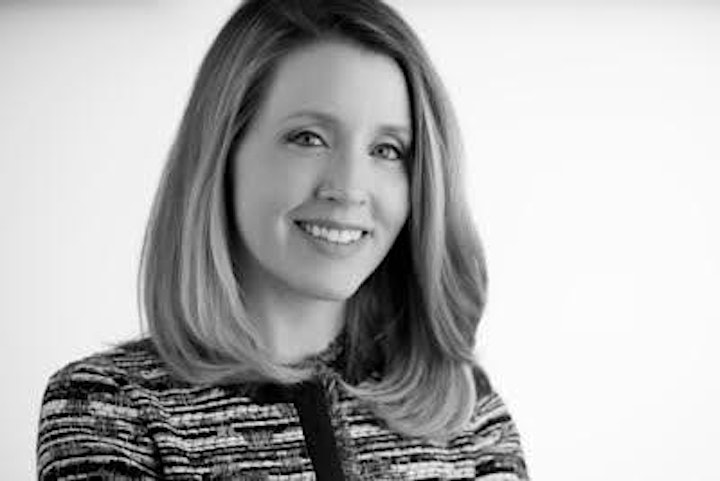 Margaret Myers is director of the Asia & Latin America Program at the Inter-American Dialogue, where she has published extensively on China's relations with the Latin America and Caribbean region. The Political Economy of China-Latin America Relations and The Changing Currents of Trans-Pacific Integration: China, the TPP, and Beyond, her co-edited volumes with Dr. Carol Wise and Dr. Adrian Hearn, respectively, were published in 2016.
Myers has also recently testified before the House Committee on Foreign Affairs on the China-Latin America relationship and is regularly featured in major domestic and international media. Myers previously worked as a Latin America analyst and China analyst for the US Department of Defense, during which time she was deployed with the US Navy in support of Partnership of the Americas. Myers is a Council on Foreign Relations term member. She was the recipient of a Freeman fellowship for China studies and a Fulbright Specialist grant to research China-Colombia relations in Bogotá. In 2018, she was identified by Global Americans as one of the "new generation of public intellectuals."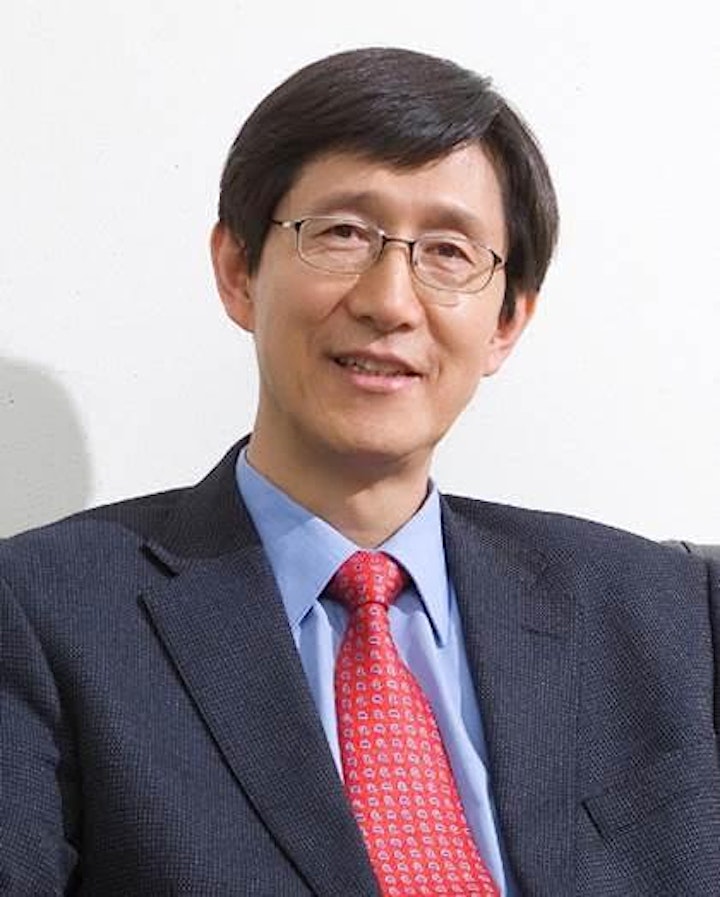 Dr. Won-Ho Kim (Ph.D., University of Texas at Austin, 1992) is Dean and Professor at the Graduate School of International and Area Studies, Hankuk University of Foreign Studies in Korea. He previously served at the Korea Institute for International Economic Policy (KIEP) as Director for the Americas, Research Director, Managing Director of the Center for Regional Economic Studies, and a senior research fellow for 13 years and a half. As a political economist, he conducted research and wrote books and articles on East Asia/Korea-Latin America economic relations, economic development and reforms in a comparative perspective, and on topics concerning international political economy of regional integration. He taught at the Universidad de las Americas (Mexico), and University of North Carolina at Chapel Hill (USA) before joining HUFS in 2007.
Additionally, Dr. Kim is an Advisor to the Korea Foundation, a Member of Korea Pacific Economic Cooperation Committee (KOPEC), Advisor to Korea Consumer Agency, Advisor to Northeast Asia Community Studies Institute (NACSI), and Member of the Steering Committee of the Asia Economic Community Forum (AECF).
Dr. Won-Ho Kim holds a PhD in International Area Studies and is Executive Director of the Korean Council on Latin America and the Caribbean.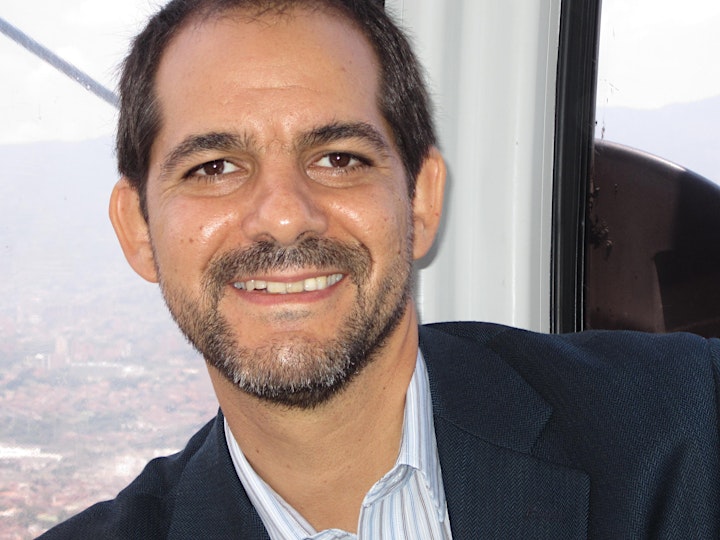 Dr. Juan Felipe Lopez Aymes is a researcher at the Regional Center for Multidisciplinary Research (CRIM), of the National Autonomous University of Mexico (UNAM). He holds a PhD on International relations from University of Sussex (UK, 2007), a MA on International Studies from Yonsei University (Korea, 1998) and a BA in International Relations from UNAM (Mexico, 1996). His research and academic interests cover topics such as international cooperation between Asia and Latin America, Korean political economy of development, and East Asian transnational corporations.
He has published several articles and book chapters in English such as: "Patron or partner? Asymmetry and complementarity in economic relations between South Korea and Latin America" (with Kwak Jaesung, in Gardini, G.L. (ed) Extra-hemispheric powers in Latin America, forthcoming), "Engagement to global production networks in Southeast Asia: Prospects for technology upgrade and lessons for Latin America" (with Ma. Esther Morales, in México y la Cuenca del Pacífico, 2018), "Mexico and the TPP: A Critical View on Diversification and Intellectual Property" (Bandung Journal of the Global South 2017), "The political economy of the Korean economic policy knowledge regime" (Korean Studies, 2014), "Korean companies in Mexico: business practices and national identity" (with Alejandra Salas-Porras, in Journal of Asia Pacific Business, 2012), and "Automobile, Information and Communication Technology and Space Industries as Icons of South Korean Economic Nationalism" (Pacific Focus, 2010). He appears regularly at Mexican and Latin American media commenting on Korean peninsula issues.