SOCA ✨ AFRO BEATS ✨ DANCEHALL ✨ VENDORS ✨ ARTISTS ✨ FOOD✨DRINKS ✨FREE PARKING! ✨✨✨✨✨ Come join us
About this event
SOCA ✨ AFRO BEATS ✨ DANCEHALL ✨ VENDORS ✨ ARTISTS ✨ FOOD✨DRINKS ✨FREE PARKING!
✨✨✨✨✨
Come join us as we help lift vibrations in the community! Bringing everyone together.
🧿Healing for the soul🧿
✨✨✨✨
Follow @raiseyourvibrations_
Want to perform? Please RSVP for your spot.
Location : Westend Park
Address: 1111 Oak Street
FREE PARKING!
(Early Arrival Suggested )
There will be refreshments available while supply's last.
✨✨✨✨✨✨✨✨
Free Gifts! Good vibes! Good Energy! & MORE!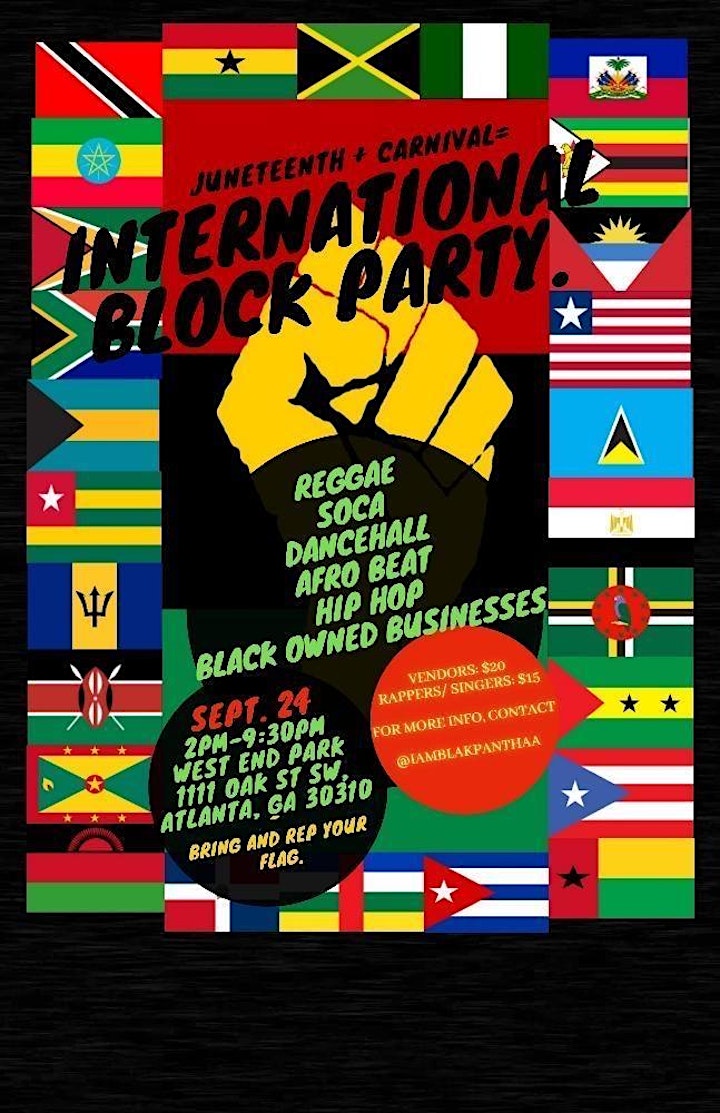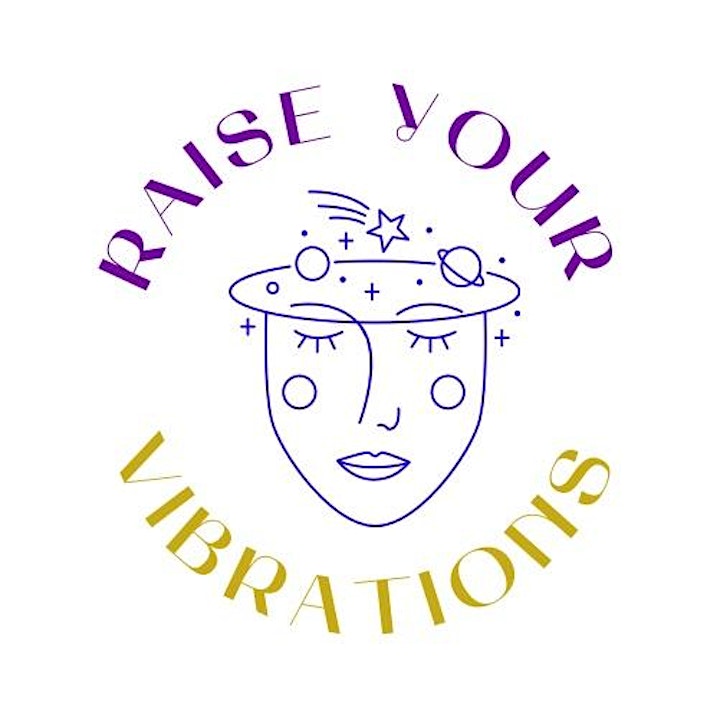 Organizer of International Block Party - Carnival
Raise Your Vibrations was created in 2021 by Divine Cre8tionz. This organization was inspired from an outside Sound healing event that began in 2020. We started this organization to help build community and raise awareness by lifting vibrations around the city. Power of UNITY, bringing people together as one! Our first event was February 2021 and was a beautiful turnout and it continues to grow each month.
We intend to bring hope and spread positivity back into our community. In doing so, we've opened another platform for "Melanated Owned Businesses" to exhibit their homemade items, network and provide holistic services. We also promote growth, creativity, and entrepreneurial skills to our children within the community as well.
Most of our events are focused around Yoga and Meditation. Yoga helps improves balance, endurance, flexibility, and strength, while meditation helps keep the mind sharp, improves self-awareness, relieves stress and anxiety, and can strengthen your immune system. Both can improve your mental and physical health.
Other events we host are conscious events such as poetry slams/showcases , game nights, & fashion shows that focus on diversity and letting creative minds flow.
Stay balanced and join us every month for a divine experience while we strengthen our community with a better mindset.