Description
You are cordially invited to attend the



International Art Festival
ANNUAL ART FAIR & EXHIBITION
of international and American artists.

Please join us for the
wine & champagne opening reception with the artists
on Thursday, November 7, 2019 6-9PM
in the spacious One Art Space Gallery.
Cocktails and Programs every day of the exhibit!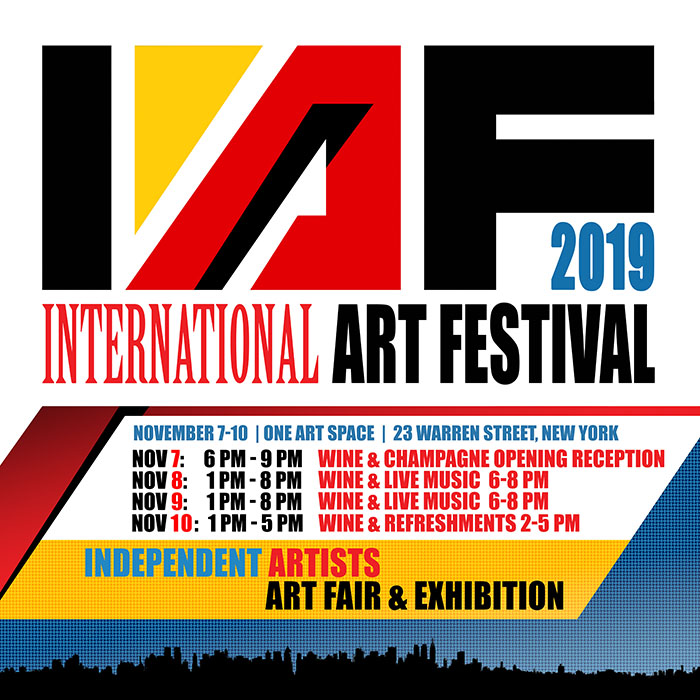 PARTICIPATING ARTISTS
Ale Montañez, Aleksandr Vishnevetskiy, Annette Schreiber, Armine Bozhko, Brian Fass, Carol Novak, Dasha Adamashvili, David Ru, Ekatherina Savtchenko, Ella Kogan, Eleonora Hobbs, Emil Lansky, Frank Gavere, Frank Zhang, Galina Galmer, Grigory Gurevich, Igor Stasovsky, Irina Matinian, Ivan Dalen, Jill Decotiis, Joanna Posa, John Buonani, Kate Thomas, Katya Bratslavsky, Maria Brodskaya, Marina Krutko, Michael Ezra, Miroslav Duzinkevych, Naum Medovoy, Nonna Pidvalna, Patricia Barg, Runyu Xia, Rustam Turaev, Sasha Levin, Sean Sullivan, Vanessa Espinosa, Wendy Cohen, Yuri Ulyashev, Yuriy Dikov
From a vast number of submissions by artists all over the globe, a jury of art-world professionals selected 40 artists for this annual exhibition/sale. We are extremely proud of the high quality and extraordinary variety of the submissions received this year, and look forward to sharing their work with you. Don't miss such a great opportunity to acquire art of the highest quality from great emerging and established artists, many of whom are fresh to the New York art market.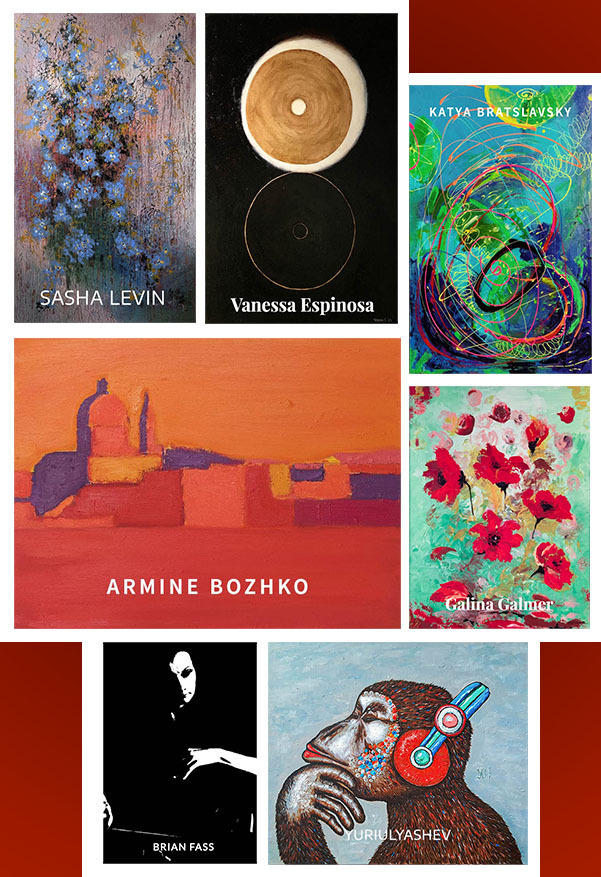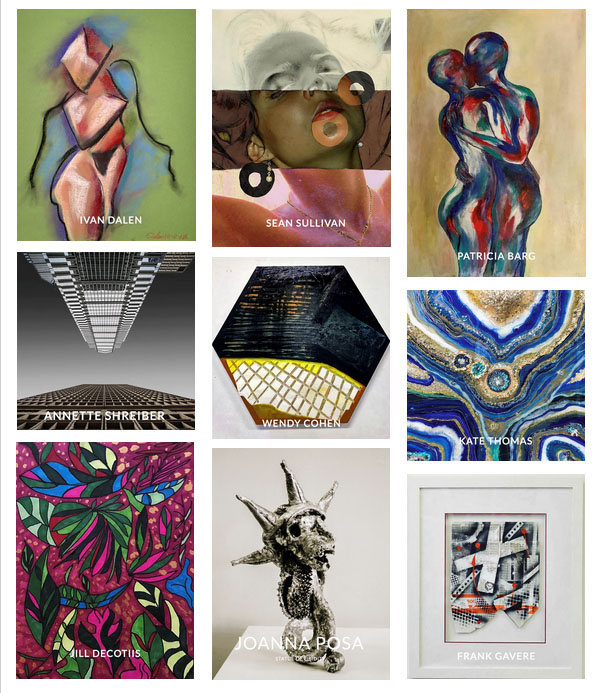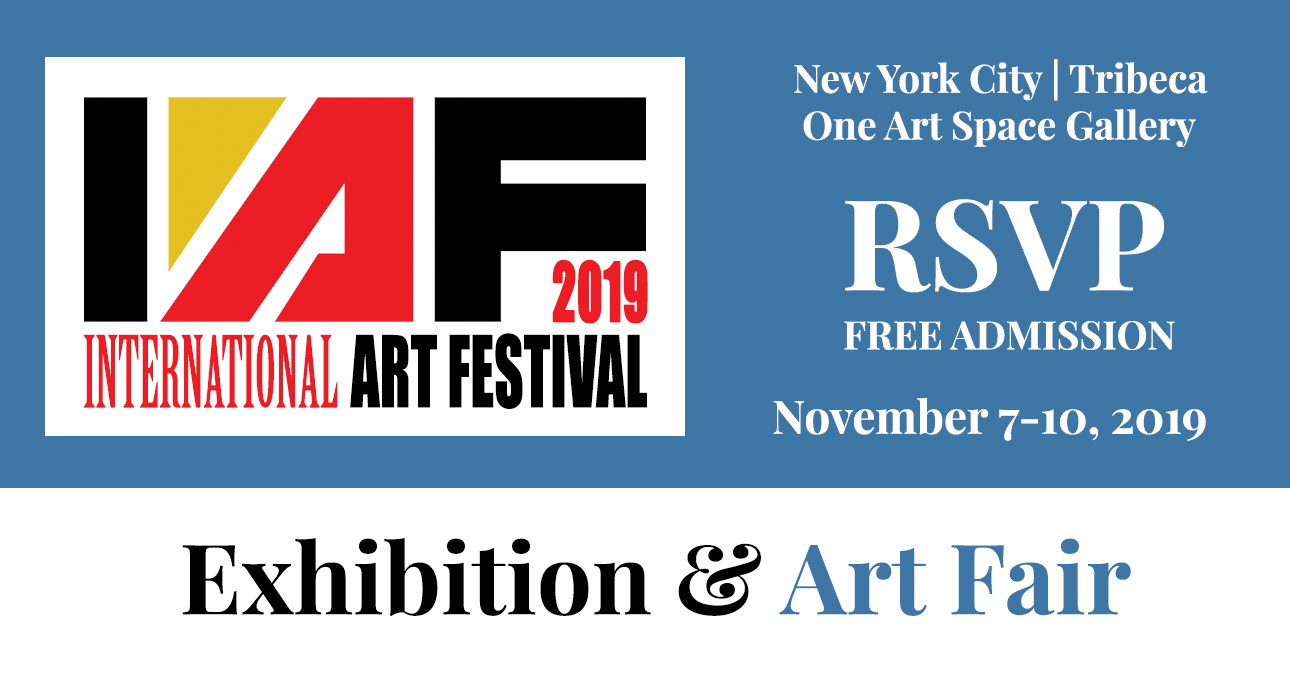 http://newartfestival.com
Organizer of International Art Festival 2019