| | |
| --- | --- |
| International Art Festival 2018 | |
Event Details
You are cordially invited to attend the



International Art Festival
ANNUAL ART EXHIBITION
of 40 international artists
from around the world
Please join us for the
champagne opening reception with the artists
on Thursday, October 4, 2018 6-9PM
in the spacious Highline Loft Gallery.
Cocktails and Programs every day of the exhibit!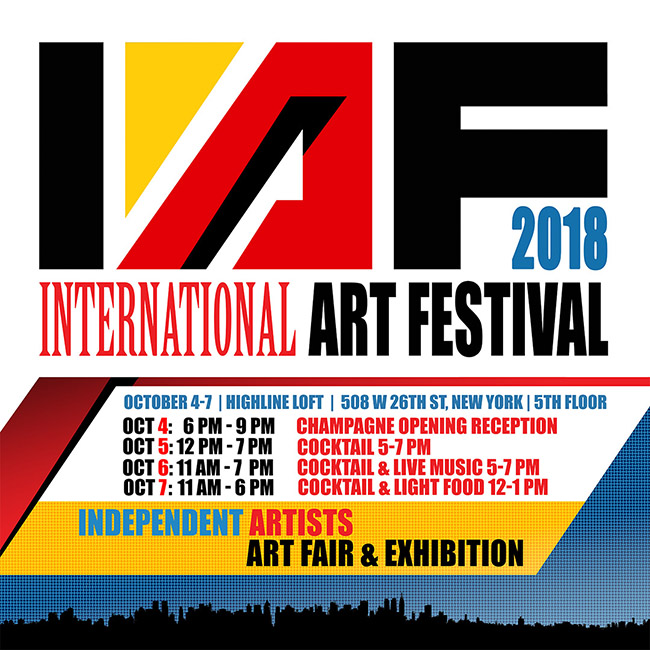 PARTICIPATING ARTISTS
Abril Aranda, Alexander Movshovich, Alexander Rees,
Amar Azad, Andrew Dykes, Anese Cho, Annette Schreiber,
Brian Fass, Carole Jury, Carolin Rechberg, Chloe Kim,
Christian Bakker, Danny Glass, Emil Lansky, Emily Long,
Frank Gavere, Giorgi Bliadze, Ilgin Ucar, Iness Kaplun,
Inna Yudina, Jahyun Seo, Joanna Posa, Jung Lee,
Kam Lucas, Katsiaryna Pratasenia, Katya Bratslavsky,
Leni Berliner, Lidia Chepovetsky, Liza Cruz, Marcus Escribano,
Michael Ezra, Nathan Chelnis, Nicolas Bouteneff,
Nicolas Luco Ciero, Oak Chi Lee, Olga Meylakh,
Robert Romano, Tony Rubino, Wenjun Fu, Yuriy Dikov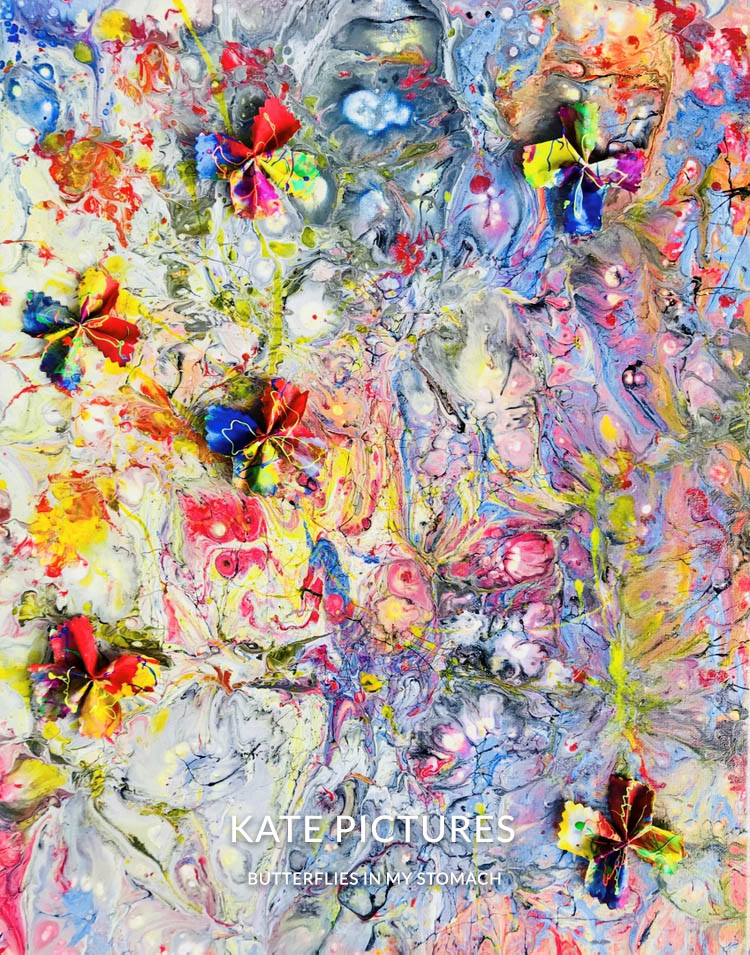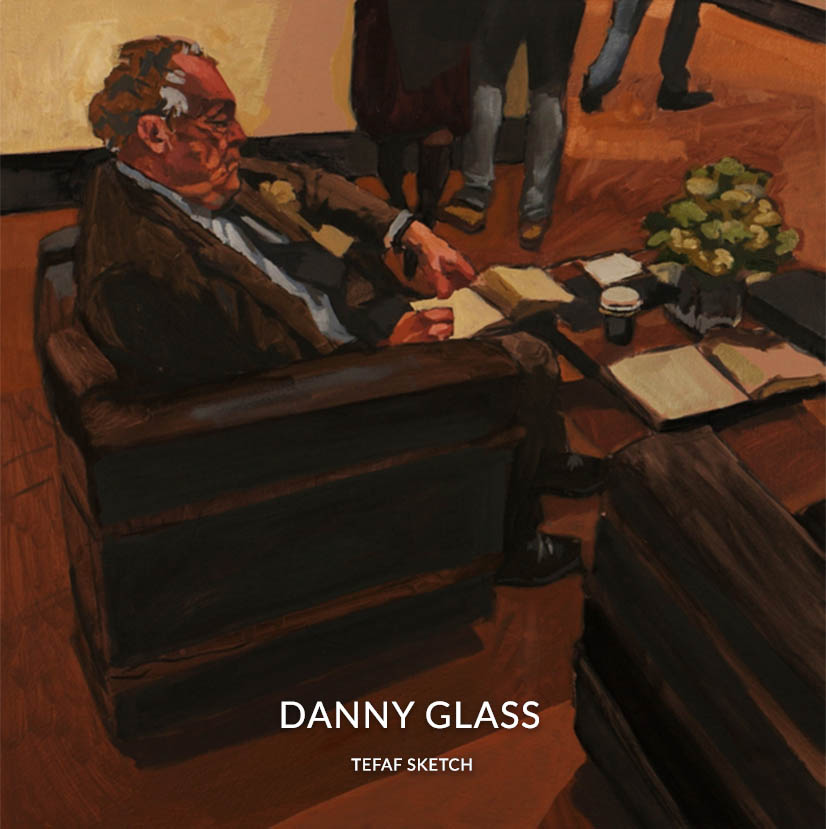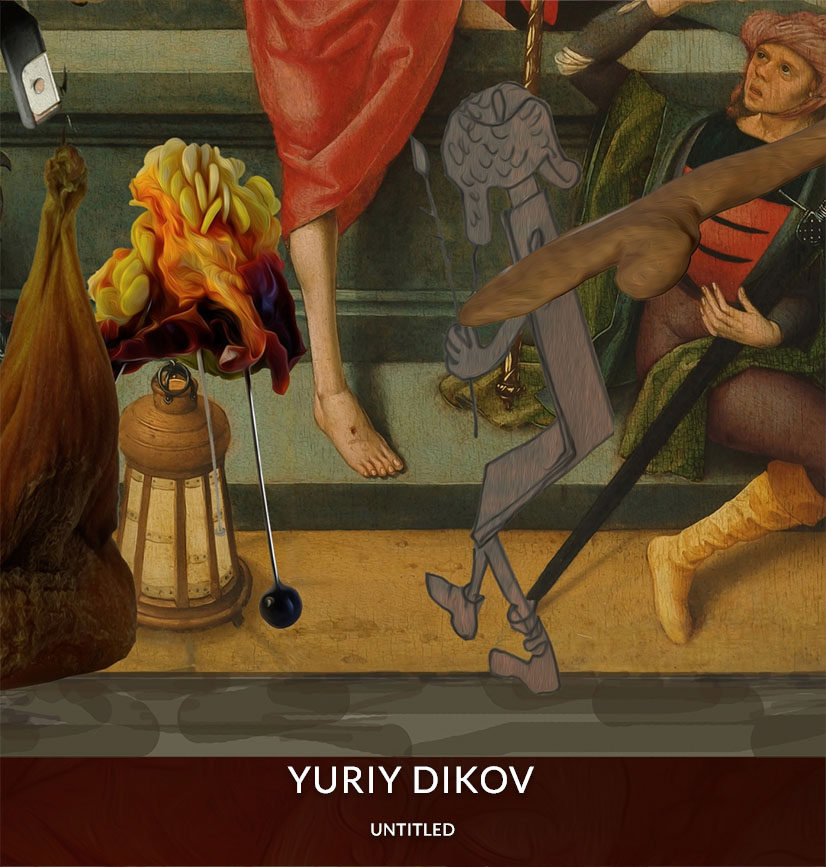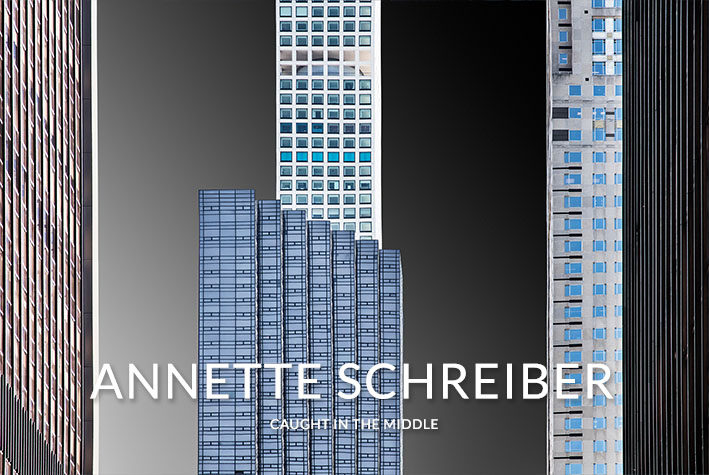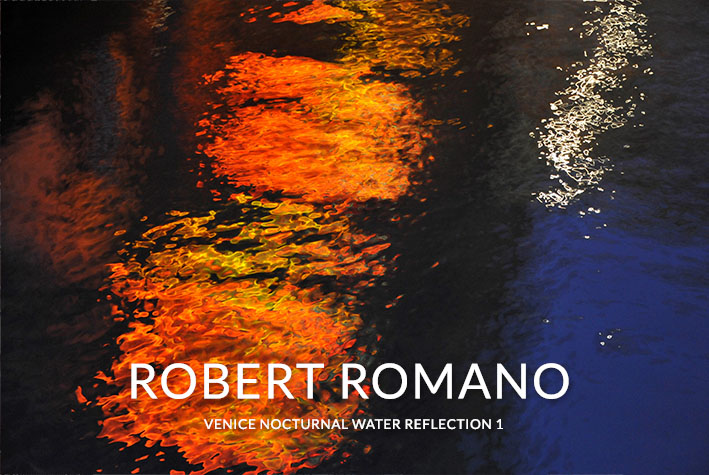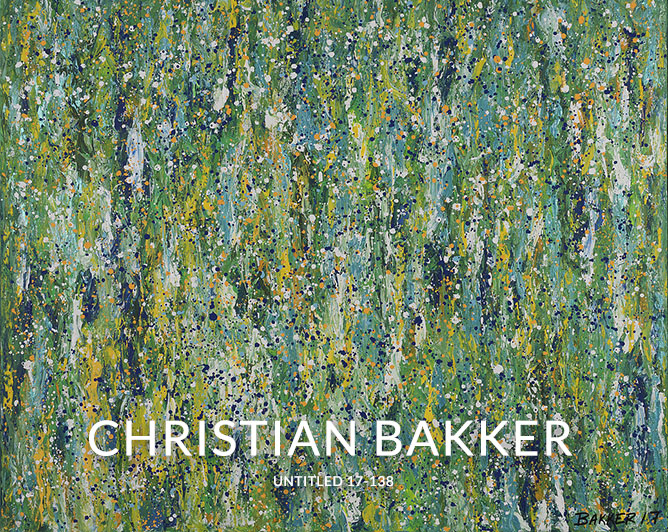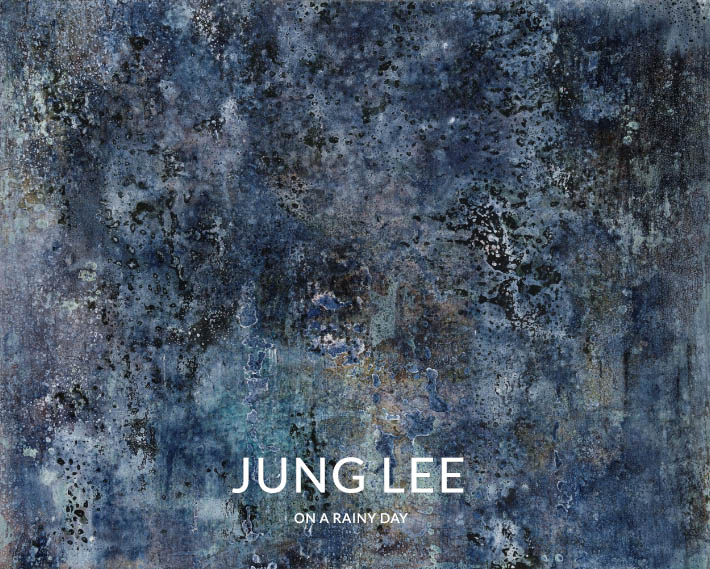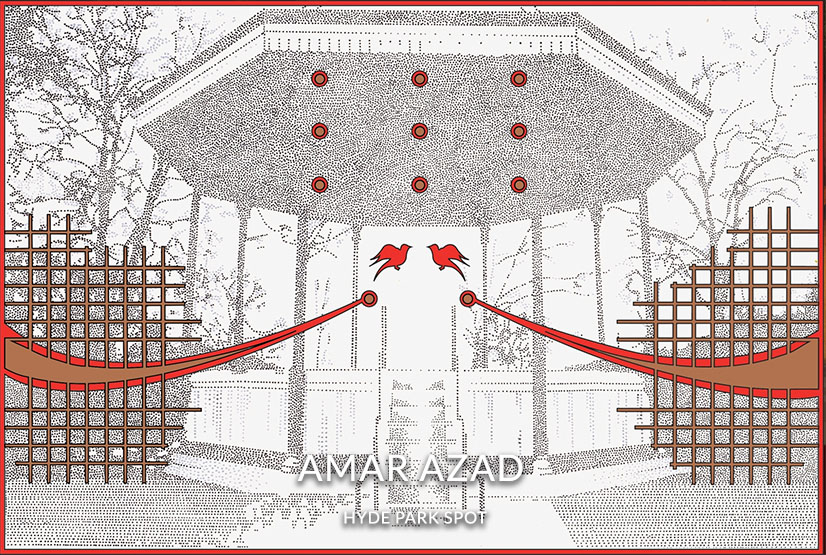 From a vast number of submissions by artists all over the globe, a jury of art-world professionals selected 30 artists for this annual exhibition/sale. We are extremely proud of the high quality and extraordinary variety of the submissions received this year, and look forward to sharing their work with you. Don't miss such a great opportunity to acquire art of the highest quality from great emerging and establish artists, many of whom are fresh to the New York art market.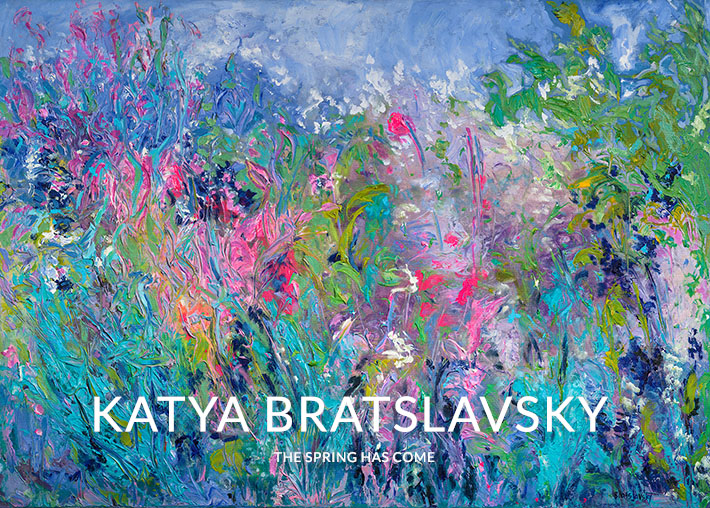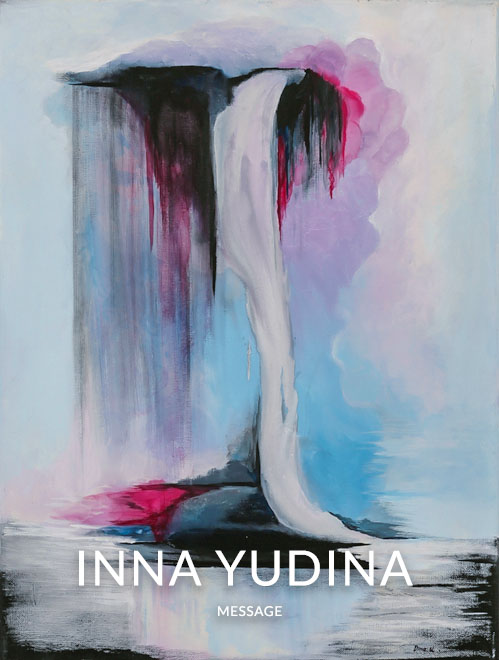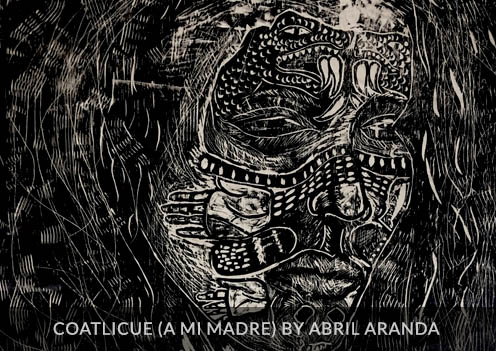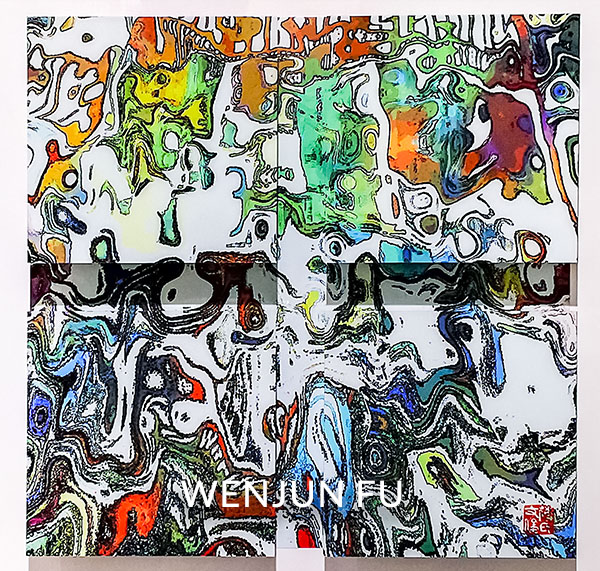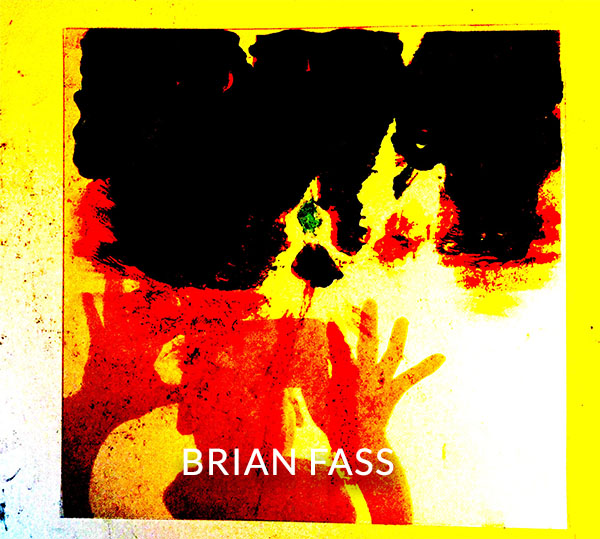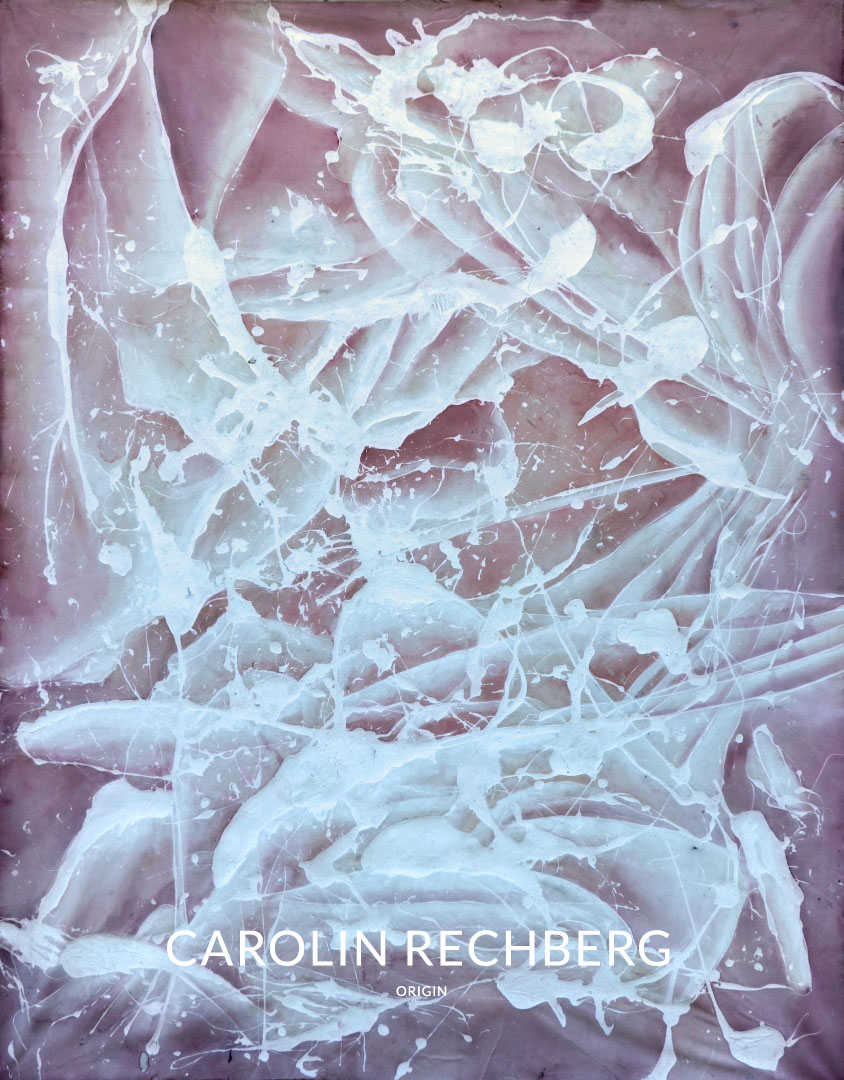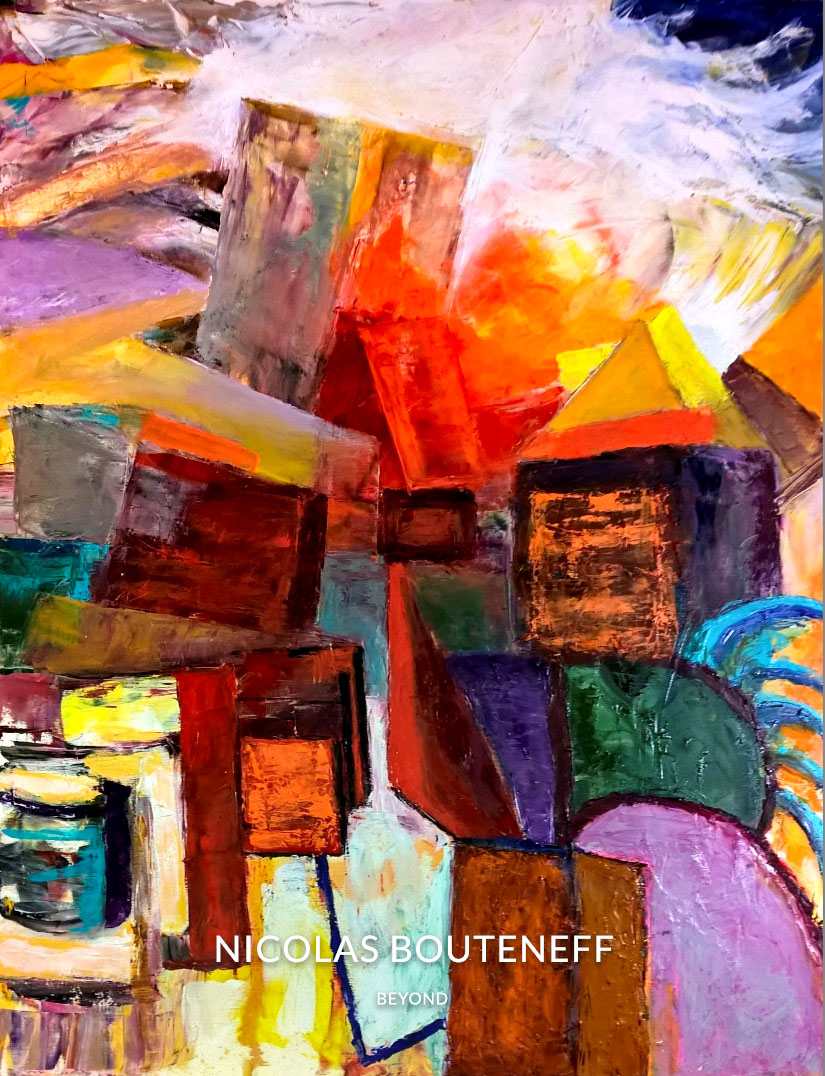 http://newartfestival.com
Exhibit is Sponsored by
The Catskill Distilling Co.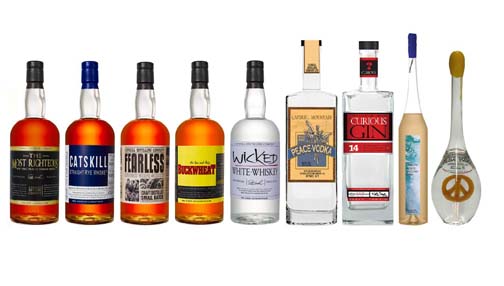 One and Only Buckwheat
This rare buckwheat spirit is 80% buckwheat, 20% small grains.
When & Where

The Highline Loft
508 West 26th Street
5th Floor
New York, NY 10001