International AFRIKAN FASHION WEEK-AUSTIN

Thursday, August 27, 2015 at 7:00 PM

-

Monday, August 31, 2015 at 2:00 AM (CDT)
Event Details
RunWay Underground[theEvolution]
Fashion Production Group, Network & Publishing
with the generous support of Cousins Properties Inc.
Presents
International
Afrikan Fashion
Week-Austin
@ 816 Congress Avenue and various locations in downtown, central and east Austin.
NOTE: Some IAFW-A events have been cancelled & some combined!
Please see the event itinerary below for updates.
There are NO public events Thursday and Friday, 27 or 28 August!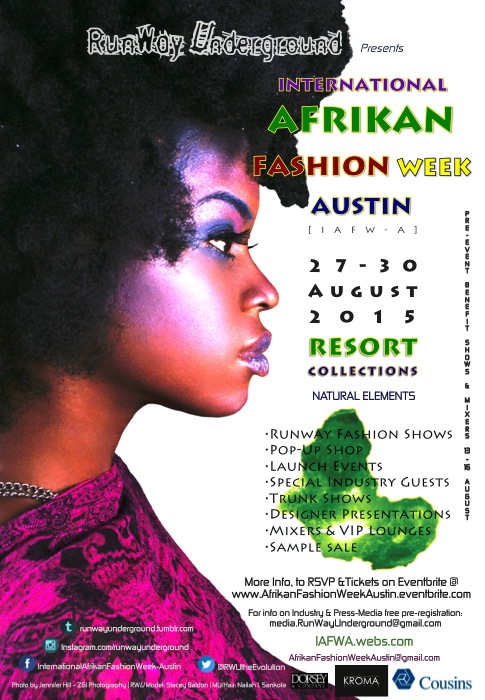 Tickets on sale here on Eventbrite
Industry & Press-Media pre-registration open now.
For more Press-Media info email: media.RunWayUnderground@gmail.com
IAFWA.webs.com
Through the generous support of Cousins Properties Incorporated, Runway Underground[theEvolution] presents our inaugural
International Afrikan Fashion Week events  29 & 30 August 2015.
With a special pre-event Fashion Indusry Networing Mixer & Fashion Showcase
on Thursday, 13 August 2015 @ Twin Liquours' Marketplace Hancock Center Location.
Each IAFW-A event will not only be another set of firsts RWU is bringing to the city, they will be firsts for many fashion communities in Texas.
Runway Fashion Shows
Pop Up Shop
Special Industry Guests
Trunk Shows
Designer Presentations
Mixers & VIP Lounges
Sample Sale
and more...
IAFW-A events will be at various venues in downtown, central and east Austin. IAFW-A will also feature a pre-launch event for RWU's special preview edition of Jíṣé Fashion Journal. Jisé will be Austin's first conscious diaspora Afrikan fashion, arts, culture, health, lifestyle, beauty and current affairs magazine.
IAFW-A will showcase men's and women's apparel of several accomplished Afrikan/Black couture, luxury and chic ready-to-wear fashion designers and accessory artisans working in Austin, Houston, DC, Louisiana, NYC and other cities. 
Featured designers & artisans —
Introducing Reppin Clothing
Mo-Saique Shoes (display)
Mens' footwear provided by Rickshaw Boots & Flip Flops
Get first looks from the designers' upcoming collections — apparel, jewelry, handbags and other accessories. Guests receive special discounts on orders and purchases at a one-day sample sale.  
Proceeds from IAFW-A events benefit three of Runway Underground's projects and causes:  
NTUMA'PA Fashion Industry and Apparel Production Skills Boot Camp Workshops program scholarship fund for participants with financial need. NTUMAPA.webs.com

RW

U

's member designer and incubator  fashion 

fund.
IAFW-A Itinerary†
Thursday, Aug. 13 – "A Taste of Afrika", Pre-IAFWA Fashion Industry Mixer and Fashion Showcase Fundraiser, 6:30-8:30pm., Twin Liquors Hancock Center signature store, 1000 E. 41st St., Ste. 810, Austin.  Free and open to the public. Must be 21 and up.  Donations are welcome & raffle tickets sold. Must RSVP. Previews from E'lyshet Designs, Couture Touch & Shavanthe Clothing with accessories from N'Gady Designs, Nama Ise-Ona.
Saturday, Aug. 15 — "Fashion In the Sky Tea & Ice Cream Party-Mixer" Dress Up Fundraiser, 12-2pm, ELEVEN Austin Apartments' Sky Lounge, 811 E. 11th St. $10 donation.
Thursday, Aug. 27 – Photo Exhibit, Mixer & Jise Magazine Special Edition Launch, 7-9 pm, New East Art Gallery, 1601 E. 5th St., Ste. 106, Austin 78702. Photos from past and recent RWU editorial photo shoots, shows and behind the scenes (BTS)photos from previous shoots, runway shows and other projects.  Free, donations accepted. Limited edition photos of select images will be on sale. CANCELLED due to venue unavailability. [We will post info on the replacement venue and/or event soon.]
Saturday, Aug. 29 - Urban Adornments Acessory Designers' Trunk Shows, 11am-2pm. Hosted by California Closets — at the W. 5th St. showroom. Featuring: Deondra Jerée, Mo-saiqe Shoes & accessories from Nama Isé-Ona.Hosted by California Closets downtown showroom, 500 N. Lamar Bld., Ste. 180 - Austin, 78702. Entrance & free surface parking lot on the W. 5th St./Baylor side. Free — please RSVP here.
Saturday, Aug. 29 – Pop Up Shop, 10am-5pm at 816 Congress Ave. Ste. 100. Free and open to the public. Special sales. Featuring various designers, artisans and vendors.
Saturday, Aug. 29 – Emerging Designers' Showcases, 3-5pm, Old Bakery & Emporium, 1000 E. 10th St. Designers: E'lyshet Designs, Reppin Clothing and Shavanthe Clothing. MOVED TO Saturday, 29 August @ 7pm-10pm. (See below)
Saturday, Aug. 29 – IAFW-A[the Evolution…] Anniversary Mixer & Natural Elements Shows HAVE BEEN COMBINDED: 7pm-10pm, 816 Congress Ave., Ste. 100. $10-$40. Featured Designers: Nama Isé-Ona, Leighel Desirée, TeKay Designs, E'lyshet Designs and Shavanthe Clothing with accessories from Deondra Jerée and Richshaw Boots & Flip Flops. Introducing Reppin Clothing.
Saturday, Aug. 29 – IAFW-A After Party, 10pm-1am, The Townsend, 718 Congress Ave. Cover $25 in advance on Evenbrite or at the fashion show. $30 at the door. Includes one beverage and special bites.  CANCELLED!
Sunday, Aug. 30 – Designers Critic/Review Panel Session with panel of top industry insiders, 10:30am-1:30pm, 816 Congress Ave. By Invitation Only -RSVP required.
Sunday, Aug. 30 – Pop Up Shop,12noon to 5pm,  816 Congress Ave Free and open to the public.
Sunday, Aug. 30 – Rush Sample Sale, 2-5pm, 816 Congress Ave. Free and open to the public.
[†Note: IAFW-A events, times, designers and locations may be added or changed as needed.]
Special thanks to our partners —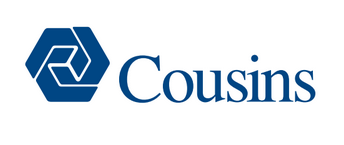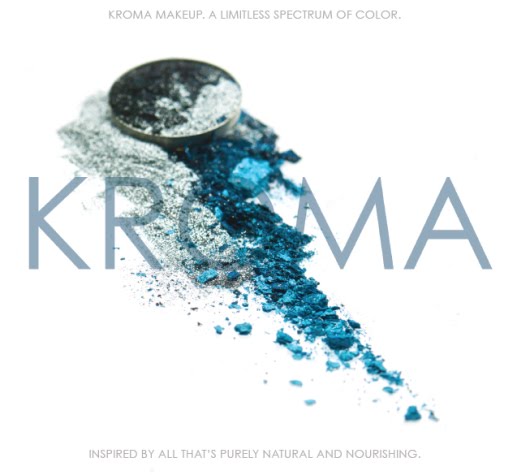 IAFW-A's official makeup sponsor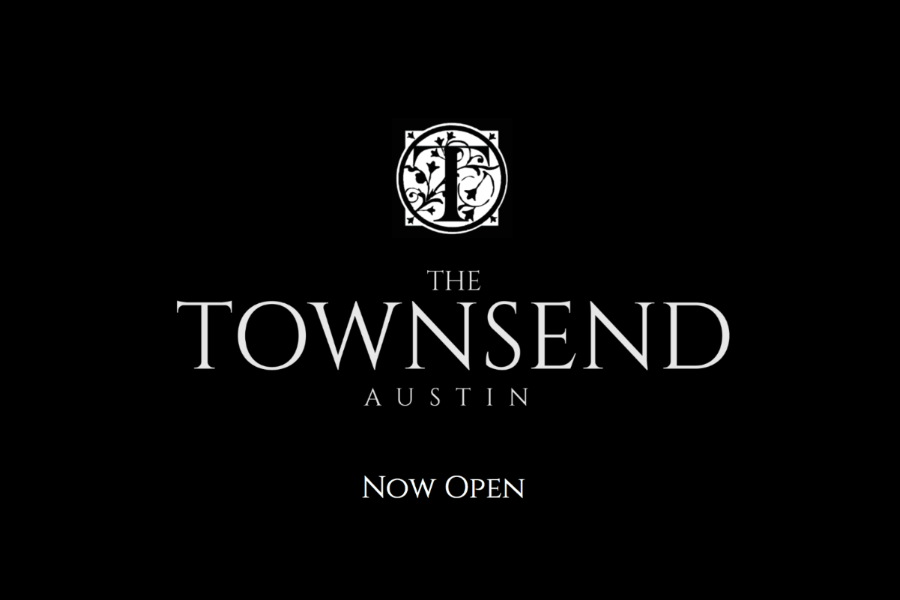 IAFW-A's After Party Host
The Fine Print
Event tickets, raffle ticket, and passes for International Afrikan Fashion Week-Austin (AFW-A) are non-refundable. All purchases are final. In certain instances we may transfer them to others RWU events in extreme, unfortuanate situations if not able to attend. So please plan ahead accordingly. 
RWU and IAFW-A events, designers, locations and times may change without notice.
Many IAFW-A events are 21 and up. That means you must be at least 21 to attend those events or participate in certain IAFW-A activities and you (and your guests) may be required to show ID. Most runway shows, the Pop Up Shop, Trunk Show and presentations may have no or other age requirements. 
In the event of severe weather, in the event of extreme circumstances beyond the control of RWU or IAFW-A that prevents IAFW-A events from occurring, tickets will not be refunded and RWU will reschedule if possible or may credit ticket holders towards other upcoming RWU events.
By RSVPing, purchasing tickets and passes you acknowledge and consent to being filmed, photographed and/or have your voice and image streamed live and/or photographed at IAFW-A events.
RWU's umbrella-sponsors are Diverse Arts Culture Works and the Austin Revitalization Authority (ARA).
Please direct questions about IAFW-A 2015 Natural Elements to: 
IAFWA@gmail.com or info.RunWayUnderground@gmail.com
When & Where

Various Venues Around Austin
816 Congress Avenue, Ste. 100
And various locations in downtown, east & central Austin
Austin, TX 78701


Thursday, August 27, 2015 at 7:00 PM

-

Monday, August 31, 2015 at 2:00 AM (CDT)
Add to my calendar
Organizer
RunWay Underground[the Evolution...] Fashion Production Group, Network, Publishing & Academy is a Austin only one-stop, full service fashion production company whose primary mission is to feature, celebrate, promote and provide the highest level of management services, professional development, representation, mentorship and exposure for professional established and emerging Afrikan [Black] fashion designers/artisans, models, hair stylists, make-up artists, fashion writers, photographers and stylists in the Austin area  — and ultimately, globally.  RunWay Underground also includes:
NTUMA'PA Textile Studio, Apparel Production Workroom, Atelier Artisan Training Studio and Apparel Tech Academy. NTUMA'PA is open to emerging, established and experienced fashion designers, apparel technicians and other fashion apparel production industry professionals in Austin (and Central) Texas.
For more information on RWU and NTUMA'PA visit: