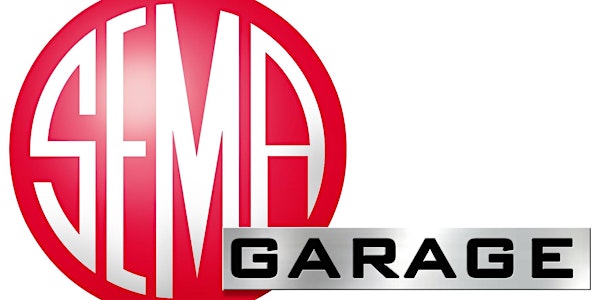 International 2018 Nissan Patrol, International 2016 Ford Ranger & 2019 Dom...
Location
SEMA Garage
1577 Valley Vista Drive
Diamond Bar, CA 91765
Description
The SEMA Garage and SEMA International invite you to a measuring session at the SEMA Garage on Jan. 21 – 22, 2019.
Vehicles available to SEMA Members for this event are:
2019 RAM
Dodge has completely redesigned the new 2019 Ram. Sporting new exterior features all around, from the front to the rear fascia, the new design has shed weight and improved its aerodynamic performance. The interior redesign has a completely updated dash and console layout. Powertrain introduces a new 3.6L V6 eTorque mild-hybrid tech option, in addition to its 5.7L Hemi option.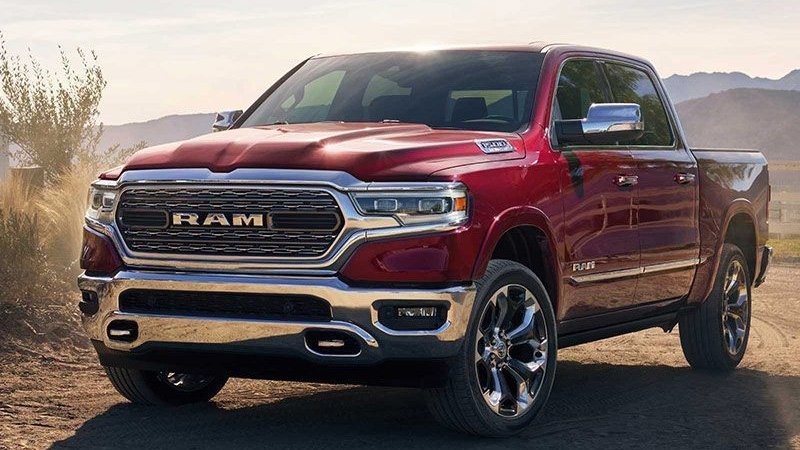 2018 Nissan Patrol Y61 Safari
The Patrol is the latest vehicle in the SEMA International Vehicle Measuring Program (IVMP), which, in partnership with the US Department of Commerce makes available vehicles popularly customized globally but not sold in the US or Canada. The vehicle is produced for the Gulf region primarily, where sales in the UAE, Saudi Arabia and neighboring countries sales were up 30 percent in the first part of 2018 from the previous year.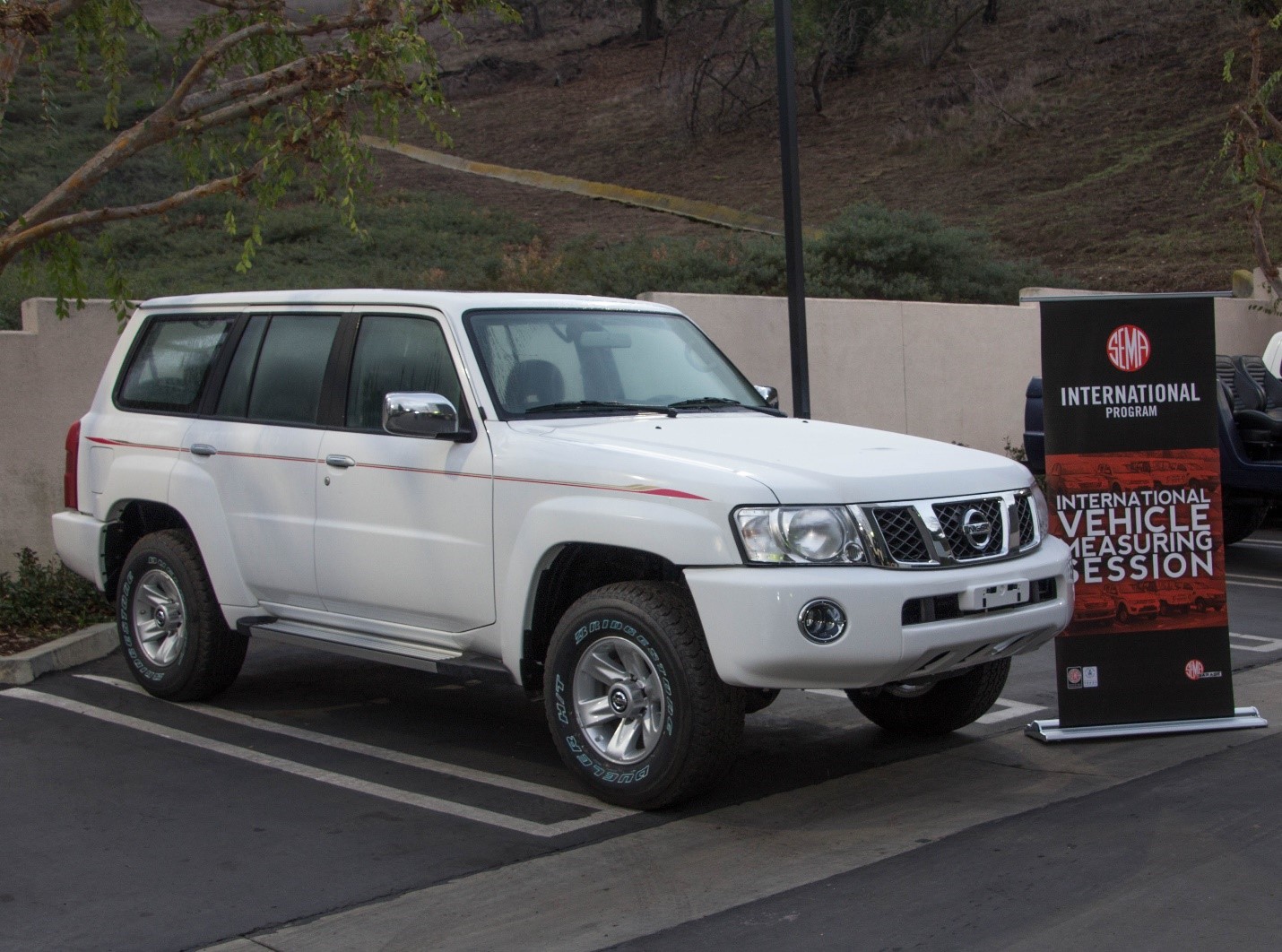  Where built: Japan
 Year: 2018
 Spec: GCC
 Body type: Body on frame
 Engines: 4.8L, TB48, petrol, six-cylinder
 Drivetrain: 4x4
 Transmission: Manual
 Left-hand drive
2016 Australian- Spec Ford Ranger
Another vehicle available for members to measure in the IVMS program is the Australian-spec, 3.2L diesel-powered, right-hand-drive 16 Ford Ranger. The global accessory-friendly Ranger has been enjoying strong sales abroad, achieving top ranking in diverse markets such Europe (where the Ranger is the best-selling pick up) as well as a market leader in Australia, New Zealand, Taiwan, Philippines, and Thailand. This vehicle has also resonated with buyers in Latin America and Saudi Arabia.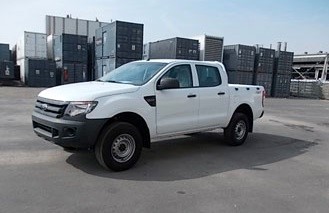 Where built: Thailand

Year: 2016

Spec: Australian

Body type: Double Cab

Engines: 3.2L Duratorq TDCi Diesel (PUMA ZSD-422), five-cylinder

Drivetrain: 4x4

Transmission: Six-speed automatic

Right-hand drive
Please register using the link provided and don't miss out on this opportunity!
**As always this is a PRIVATE EVENT and limited to SEMA Members only**