Internal Politics & Managing Up | Perspectives from 5 Professional Coaches
Description
"A mentor is not someone who walks ahead of you to show you how they did it. A mentor walks alongside you to show you what you can do." - Great insight shared recently by Judy Hoberman, one of our February Evening Event Series panelists.
With the amount of time we spend working on our careers, having the guiding hand of a Professional Coach and Mentor can help you discover every bit of potential you have.
Finding the right fit for you is, more often than not, an organic connection that happens once you meet someone and immediately click. We're going to cultivate an environment for that connection to happen. Join us for an evening with 5 Leadership & Professional Development Coaches to share their perspectives and approach to navigating Internal Politics & Managing Up.
It will be an insightful panel, moderated by Tanis Cornell, the CEO of EWF International, one of our Coalition Partners. Immediately to follow, we will have breakout group discussions so you can work closely with them and talk about real-life scenarios.
This is not only to identify the right coach for you, but to also start asking questions that incite self-reflection and leave you inspired to act with savvy business and leadership skills.

Novice or Veteran - You're pure potential and we're going to tap into it.
Light food and beverages will be generously provided by our Sponsor.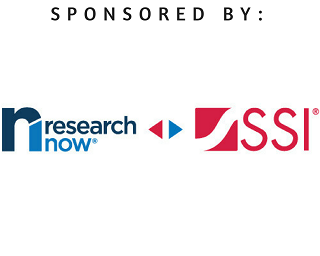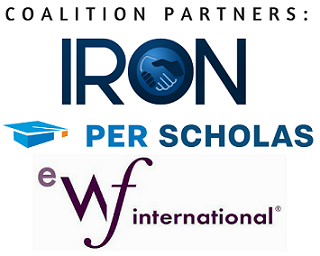 Tanis Cornell - Panel Moderator
CEO, EWF International
Tanis Cornell possesses a broad background in senior leadership positions ranging from Fortune 500 to start up environments. Featured in Sales and Marketing Management Magazine, Tanis has led organizations in rapidly growing their business and developing the organizational structure needed to succeed. A former competitive speech teacher, Tanis is a sought after speaker on women's career issues, business growth, and sales and marketing issues.

As the CEO and Dallas Co-Owner of EWF International, she can personally relate to the issues and challenges both women business owners and executives face on a daily basis. She is passionate about helping women leaders grow their business, increase their effectiveness, gain access to the skills and knowledge needed to excel, and meet their personal and professional goals.

As an accredited executive coach and a certified Lumina Learning practitioner, Tanis works with individuals, leadership teams and department teams to increase a team's self-awareness with practical development to assess and improve communication, teamwork and leadership. She delivers customized development programs and workshops designed to help individuals and teams become more effective leaders and employees.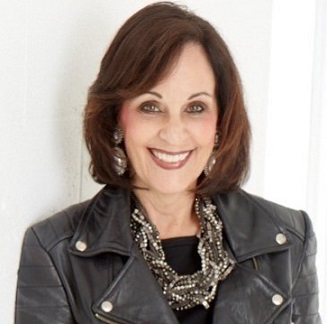 Judy Hoberman
President, Selling In A Skirt
Judy Hoberman, President of Selling In A Skirt- International Speaker, Trainer, Coach and Mentor. Her 30 years in sales has given her both the knowledge and sense of humor about how men and women sell, work and live differently will enlighten you in learning how both genders can support each other's successes in a more productive way.
Her audiences, from 10 to 10,000 are engaged with details wrapped in memorable stories that are easily implemented that same day. In 2016 she was a TEDx speaker talking about pre-judging people, something we all do without even thinking. She is the author of "Selling In A Skirt", "Famous Isn't Enough", "Pure Wealth" and her latest book "Walking on the Glass Floor" is about the soft skills of leadership.
Judy's mission…to help her clients live the S.K.I.R.T. philosophy-Standing Out, Keys to Success, Inspiring Others, Results Oriented and Time Management…while having fun.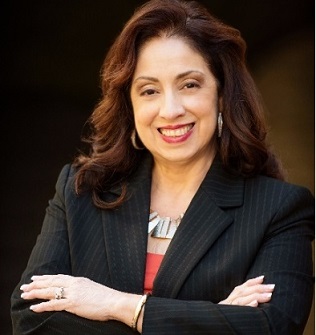 Pat Alva-Green
CEO, Alva-Green Coaching
Pat is a benevolent business coach who assists entrepreneurs grow their businesses beyond the bottom line.

Alva-Green Coaching Group brings its focus and expertise to help clients grow their business in way that aligns with who they are. Pat is a visionary with expertise in communications, visibility and self-care. She assists her clients in leveraging their talents to create the business desire. Services include, personal/group coaching and custom self-care and business retreats.

Pat was an international project manager. Her specialty is standing up data centers in foreign military bases. She has 30+ years of IT experience as a corporate professional include companies such as IBM and Lockheed Martin. Her experience in this arena spans account management, international IT support processes, project management and change management.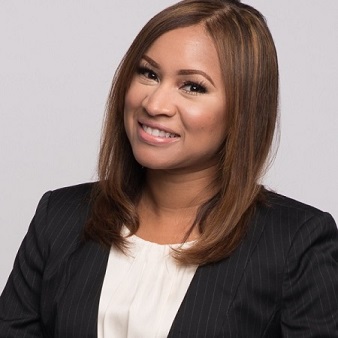 Kelley Johnson
Founder, Kelley Johnson Enterprises
Kelley Johnson is a certified leadership coach who believes we all have a purpose. She is on a mission to encourage and empower others to align their passion and talents to positively impact the world.
As a former HR vice president for a Fortune 500 company, she has been instrumental in the career success and growth for dozens of high-performing executives and emerging leaders in the hospitality, retail, healthcare, automotive and beverage industries. Kelley is also the former head of North American corporate communications for a global organization, where she counseled and coached a number of c-suite officers during business operational crises and acute employee relations situations.
Today, she is Founder and CEO of a leadership coaching and strategy consulting firm specializing in diversity and inclusion. A skilled facilitator, Kelley is adept at working with leadership teams to launch and sustain strategic initiatives while enhancing team effectiveness and results. She is a sought-after speaker and has recently engaged groups at Intel, CVS Health, GolinHarris, Society of Women Engineers and SMU Cox School of Business.
A graduate of Texas Woman's University, Kelley is a HoganLead certified executive coach and member of the International Coaching Federation. Learn more at KelleyJohnsonEnterprises.com and connect with her on LinkedIn and Instagram @iamkelleyjohnson.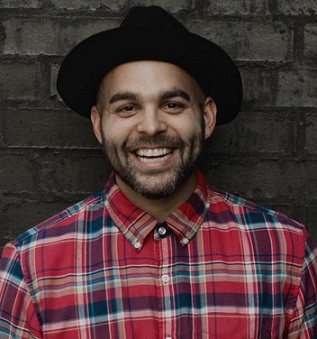 Rocky Garza
Founder and People Expert, Staff Retreat Co.
Rocky Garza is a people and culture development expert that challenges audiences to consider their motivations, inspirations, and fears. Most describe Rocky's intimate, reflective approach as truly transformational. He reminds leaders, teams, and organizations that every person is, at their core, just a human. Rocky explores relationship management and humanity through his Personal Identity Mapping service – an examination how and why people do the things that they do.
Rocky's high-energy and caring approach was developed during his seven-year tenure as director of ministry at one of the largest youth camps in Texas, and as a member of the pastoral staff at Chase Oaks Church in Dallas. Rocky is a graduate of Texas A&M University and is founder and principal of RockyGarza.com and Staff Retreat Co., a leadership development practice that works with key executives, business owners and departments/teams on creating the clearest picture they've ever had of themselves. He truly inspires people and moves them into action towards self-improvement and change.
FAQs
How can I contact the organizer with any questions?
Bri Crow | team@womenstechco.com | 469-324-9295