Description
Do you already have experience in

black and white

darkroom printing

but want

to

learn new techniques?

This workshop give

s

the student with previous darkroom experience a chance to learn new printing techniques and improve on existing skills. Each participant will be able to tailor this class to

include techniques they

would like to explore.

Some of the subjects that might be explored are split filtering,

toning,

lith

printing,

and

solarization

.

Chemistry will be provided for this class. Because print color and surface of black and white paper is a very personal choice, student should bring their negatives and a fiber based paper of their choosing. Please contact Samy's Photo School if you are unsure what paper to choose or would like further explanation of this class edu@samys.com.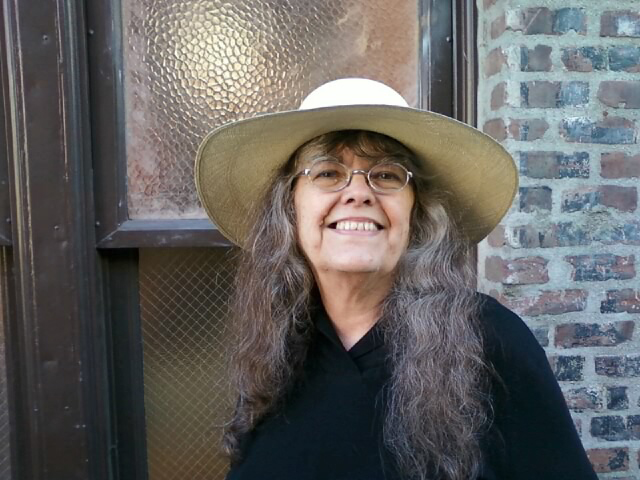 Instructor's Bio:
Norma C. Smith formally of Samy's Camera's darkroom department, is both an artist and an educator, who has been working in the field of photography for over 40 years. She has written many articles on various aspects of photography including a treatise on making enlarged negatives found in Dick Aretz's book on platinum/palladium printing and a column for Petersen's Photographic on darkroom basics. As an educator, she teaches workshops in darkroom techniques, platinum/palladium printing as well as other alternative processes, handcoloring of black and white photographs, and basic photography. Currently she is an instructor in photography at Art Center College of Design in Pasadena, Ca. where she teaches classes on View Camera techniques, black and white darkroom practices and Alternative Processes. Landscape , still life, and environmental portraiture are the subjects of the majority of her work. Her photographs are found in many private and public collections.