Description
Join Corazon Tanguero for South Austin's weekly Intermediate Level Tango Class
Are you an experienced tango dancer?
Join us for our intermediate class! Hone your tango skills to become a transformative dancer. Cultivate an embrace that will make your partners melt in your arms. Learn techniques to better connect with your partner, dynamically express the music, and discover more moments of tango bliss!
More info at www.corazontanguero.com

All classes and events are open and affirming. We welcome all genders and sexual identities!
Argentine Tango is a heart centered dance. It is danced heart to heart and likewise Stephen Shortnacy teaches from the heart. Known for the musicality, dynamics, and smoothness (which has earned him the nickname "El Suave") that he brings to tango, Stephen strives to impart the techniques and elements that allow his students to find the coveted moments of tango bliss on a regular basis.
More info at Corazon Tanguero!
Find us on Facebook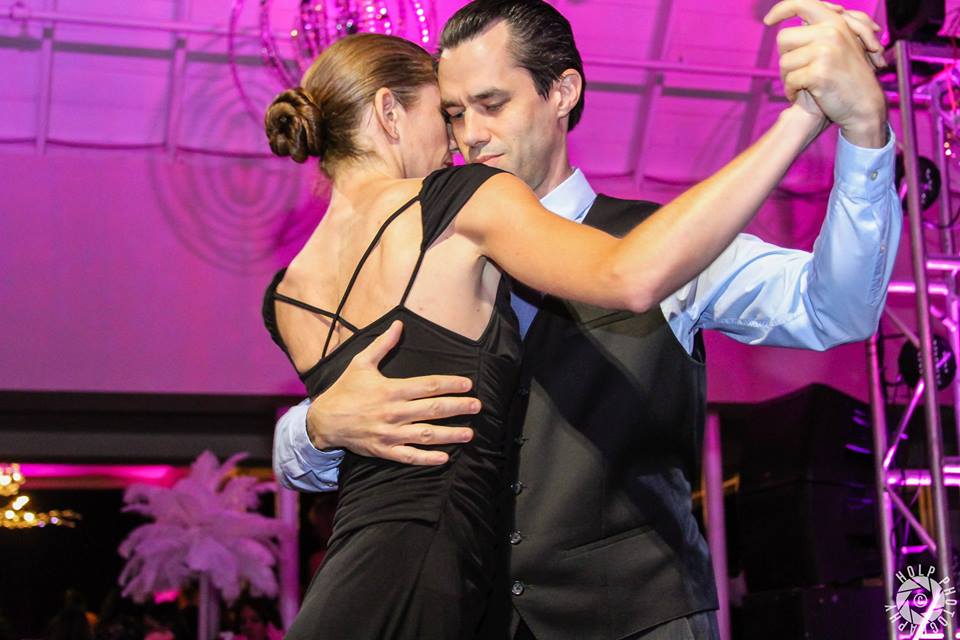 Photo credit: Mike Holp