Description
Intermediate Production in Ableton Live: Unlocking the Secrets of Modulation, Sound Design, and Beat Science

April 1 - May 13, 2019
Mondays, 6 pm - 9 pm
7 class sessions + student showcase June 1, 2019
$300 class fee
ABOUT THIS CLASS
This class presents an opportunity for those already familiar with producing in Ableton Live to deepen their skillset. Complex drum programming, advanced synthesis concepts, sound design strategies, generative techniques, and complex signal flow will all be explored. Ableton Certified Trainer Adam Fangsrud (Flatliner, Kro) will guide students through all of the necessary steps to bring your production to the next level!
WHAT YOU WILL LEARN
You will learn many of the secret and subtle techniques that experienced producers use to give their music more depth, movement, and immersion.
Topics covered include:

The geometry of rhythm and polymeric techniques
Custom wavetable synths and physical modeling
Advanced mixing and bussing techniques
Breakbeat manipulation and automated glitch processing
Analog modeling and warmth
Advanced M4L devices
WHO IS THIS COURSE FOR?
This course is for producers who are already familiar with the basics of Ableton Live and are eager to expand their skillsets.
REQUIREMENTS
Laptop with Ableton Live Standard or Suite installed
CLASS MATERIALS
We will provide each student with an Arturia MiniLab Universal MIDI Controller for students to use.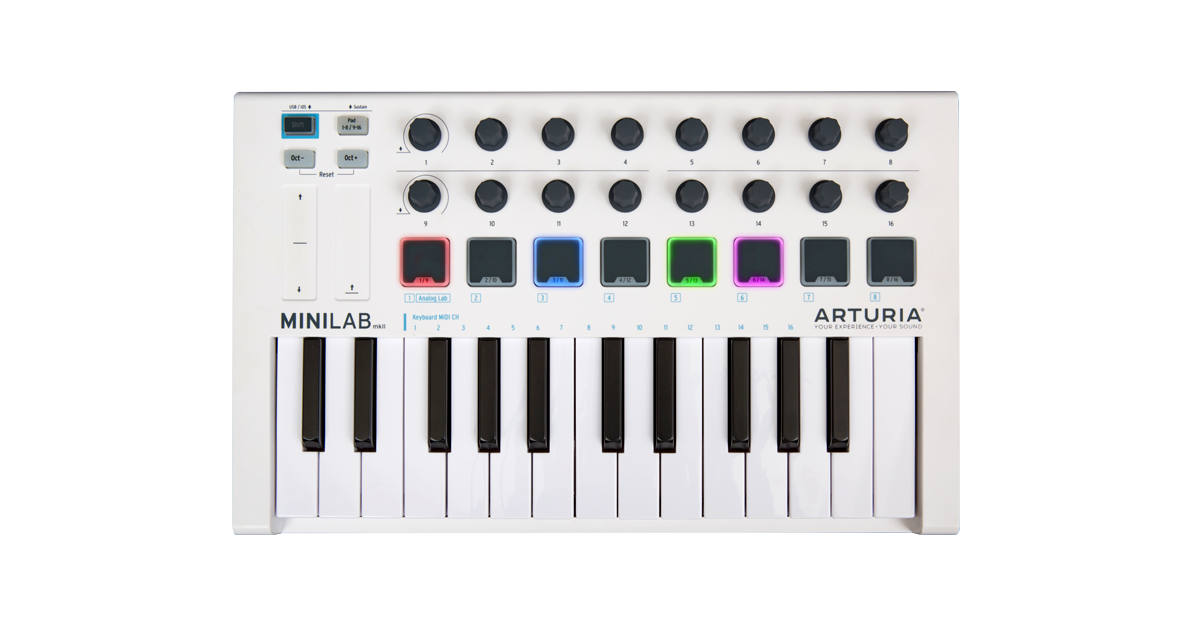 ---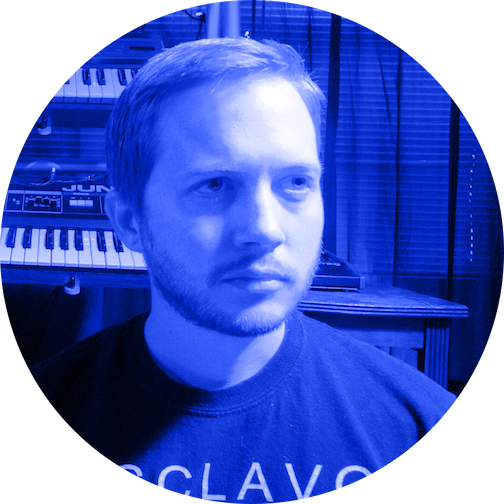 MEET YOUR INSTRUCTOR
Adam Fangsrud is an electronic musician, audio engineer, and Ableton Certified Trainer. He is the owner and head engineer at Red Sun Mastering and plays in the retro synth duo Flatliner (Holodeck Records) as well as the solo hardware techno project Kro.

He is also a sound designer specializing in generative music, with an emphasis on evolutionary computing, artificial life, and genetic algorithms.

Adam is a co-organizer of the Austin Ableton User Group and can often be found lecturing at Ableton related events and meetups.
FYI
Refund Policy
Students can receive refunds up to 7 days before the class start date.
Class Minimums
If the class minimum has not been met, the class will be canceled or rescheduled. Those who have pre-paid will be notified in advance and will have an option to receive a class credit or a full refund.
Media Release
Please note that some events may be photographed or video recorded. If you do not want your picture or video published, you must send your request in writing to theTeam@dadageek.com immediately after registering. Otherwise, registering for this event, hereby authorizes dadageek to use said photos or videos on social media or in future promotional materials.