About this Event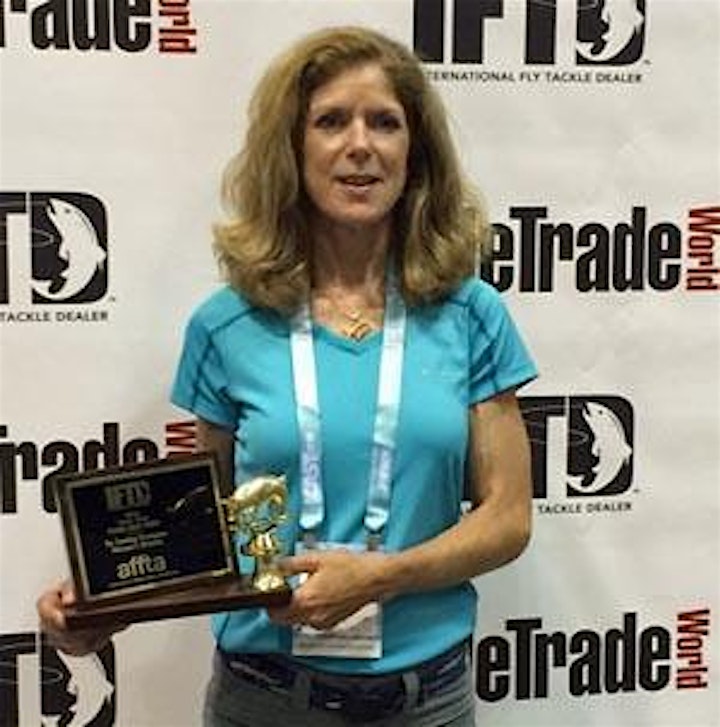 South Shore Fly Casters welcomes renown fly caster Sheila Hassan to offer an intermediate fly casting clinic. There are 8 spots available on a first come, first serve.
If you are not already familiar with Sheila, she has quite the reputation and accolades. Sheila is a Fly Fishers International (FFI) Master Casting Instructor (one of less than 250 in the world) and teaches fly-casting throughout New England. She is the chief instructor / program director at the Wulff School of Fly Fishing in the Catskills, and a member of the TFO Rods, R.L. Winston Rods and Hatch Reels Pro Staff.
Sheila has traveled extensively catching and releasing everything from bluegill to blue marlin, and she holds an IGFA Women's Fly-Rod World Record for both Bonefish, and Bluefish. Sheila performed a number of the fly-casting sequences in George Roberts's book, "Master the Cast: Fly Casting in Seven Lessons". She has published her own books, "Fly Casting : A Systematic Approach" and "Starting in the Salt: Saltwater FlyCasting".
You can find out more about Sheila on her website www.cast90.com