Description
Take your creativity to the next level with this practical worskhop on professional photography.
You'll learn about the features common to most cameras, identify how to consistently capture quality images and then utilise a range of post production tools to refine your work. Most importantly, this workshop will be geared towards action, with multiple opportunities for indoor, outdoor and even nightime shoots for those who are interested.
Key focus areas include:
DSLR cameras and lens types
Shutter and aperture settings
Exposure and metering
Light and colour
Lighting
Software and retouching
BYO Camera and laptop. We will have a limited number of DSLRs and Macbooks to borrow.
Saturday & Sunday- 8:30 - 4:00PM
Coffee/Tea and lunch will be provided.
Full hotel, travel and visa information can be found here.
Ticket prices are in USD. Local bank transfer in RMB can be arranged. For more information about this or anything else please contact Angela Ke.
About the presenter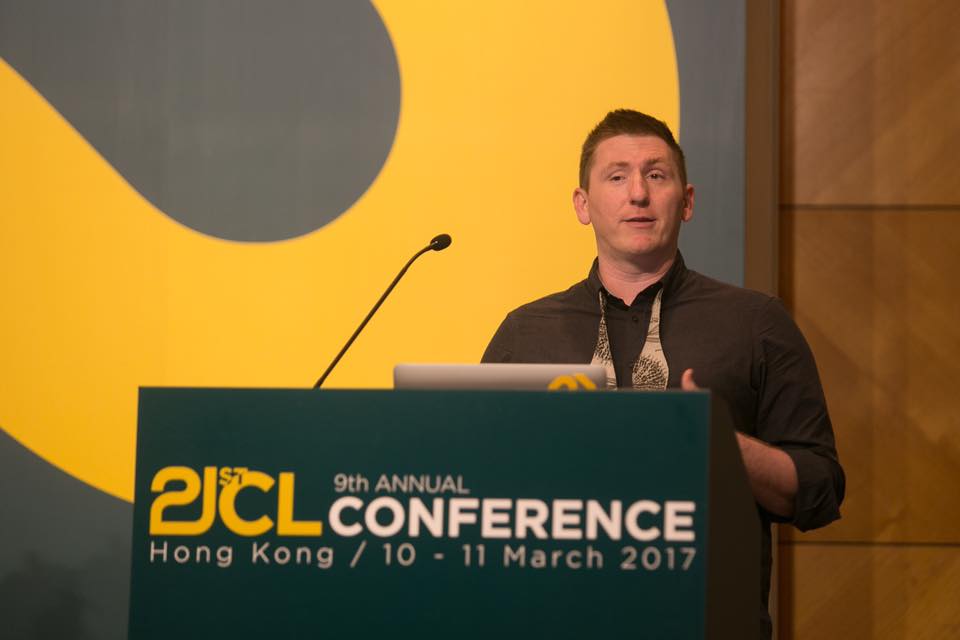 Peter Hennigar is a photographer and highly experienced educator who has taught in Mexico, Japan, Nepal and China for over 15 years.
His photography portfolio is an eclectic mix of stunning character portraits and wide sweeping vistas that have been captured during his extensive travels in Asia.
Peter is also an exponent of contemporary and innovative teaching practices that leverage constructionism and focus on restoring student agency over learning.