Interior Design Insider Tips: Willie Alexander | Alexander Aspects Interior...
Description
Event: INTERIOR DESIGN INSIDER TIPS | Insider tips for YOU when designing in your own space
Date + Time: Saturday, May 11, 2019 | 10:00 a.m. to 12:00 p.m.
Location: SRH Paint Co | Benjamin Moore of Spring TX | 21009 Kuykendahl Rd. | Suite B | Spring TX 77379
RSVP: Use this link but feel free to contact event organizer, LFB Color, at 281-989-4086 with questions!
Guest speaker: Willie Alexander | Alexander Aspects Interior Design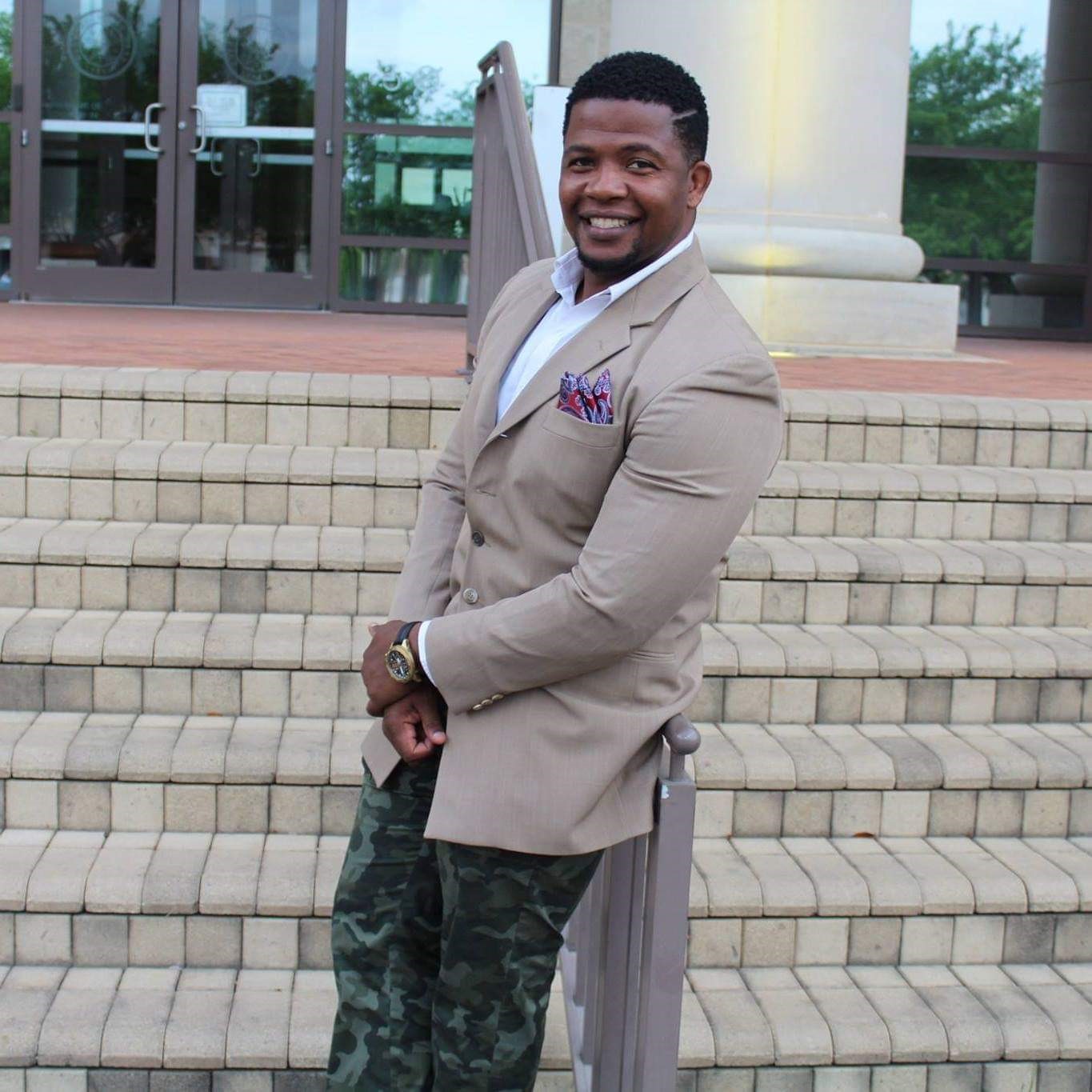 Willie Alexander, professional interior designer and owner of veteran operated business Alexander Aspects Interior Design, was born and raised in Grenada, Mississippi. The Art Institutes of Houston Alumni pursued his career as an interior designer while working at Home Depot in Houston,Texas upon honorable discharge from an 8-year U.S. Navy career. The epiphany that directed him to interiors was his love for people and his world class customer service that is vital to AAID's core values.
Clientele:
AAID clientele range from an array of professional athletes, such as Tony Hills of the Detroit Lions and Rob Holcombe of the Kansas City Chiefs, to award winning gospel singer Kurt Karr.
As a spouse to a veteran, exuberant father of 3 boys and a daughter, who is 3-year-old cancer survivor super hero, Willie overstands the key elements needed to make a house a home for homeowners, who are both new construction and remodelers.
Design style:
a mix of masculine opulence and function along with utilizing the feminine elements of nature and casual contemporary and updated traditional styles to balance design.
Strength: His vision
Weakness: His love for upholstered seating + dress shoes