Description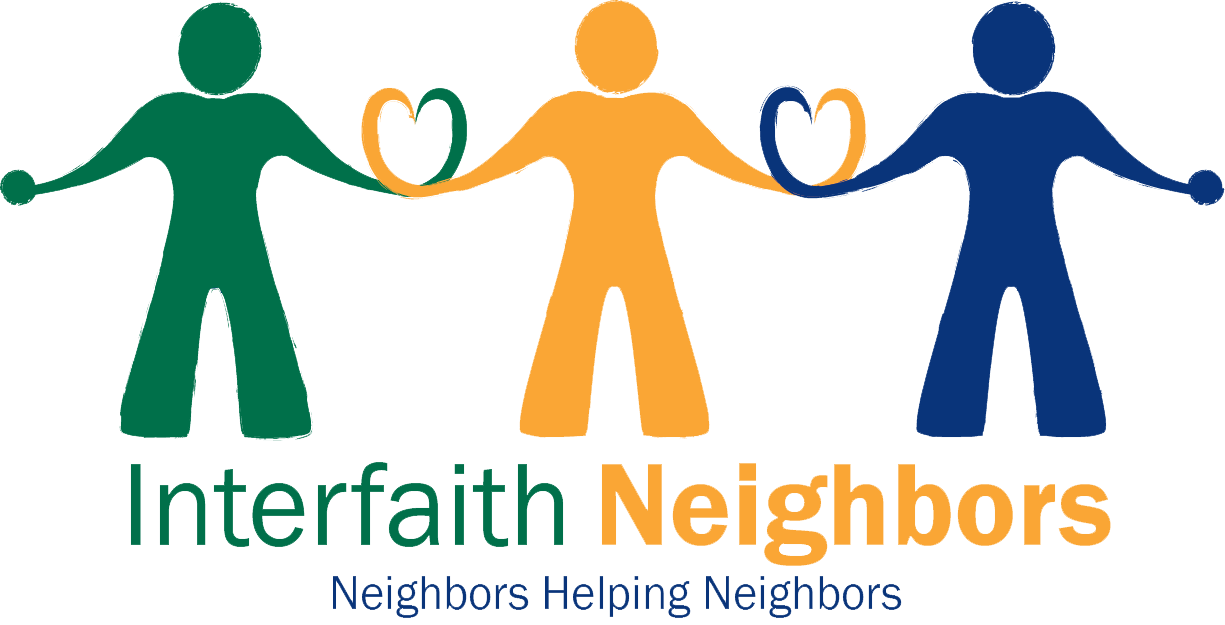 Kula Farm to Table Dinner

Interfaith Neighbors invites you to enjoy an evening of fine dining in the midst of the Kula Urban Farm gardens. Come out and enjoy great company and a fabulous meal in support of the Kula Cafe and Kula Urban Farm programs.
The Kula Cafe and Kula Urban Farm are both businesses and social programs, offering paid on-the-job training to adults from Asbury Park's west side community. Both the Kula Cafe and Kula Urban Farm are not-for-profit enterprises owned and operated by Interfaith Neighbors, Inc. All revenue generated by these businesses directly supports their respective training programs.
Bring your favorite bottle of wine and enjoy a true farm to table dinner experienced at this special evening - the menu for this event exclusively uses greens and herbs grown on the Kula Urban Farm, harvested by Kula Farm trainees and served by Kula Cafe Hospitality training participants!

---
Menu
This event is BYOB
Refreshment
Freshly made Strawberry Mint Lemonade
With mint and strawberries grown at Kula Urban Farm.
First Course
Jersey Corn Rounds

Drizzled with roasted Kula garlic and herb butter, topped with blistered peppers.


Second Course
Composed Potato Salad

Kula greens topped with red, white and blue potatoes, crumbled bacon, farm fresh eggs, roasted walking onions and Swiss chard stems fresh from Kula Farm. Served with a traditional creamy dressing.



Entree Course
Peach BBQ Pulled Chicken
Pulled chicken in a homemade peach barbeque sauce served over loaded cornbread. Paired with farm fresh coleslaw and baked Kula heirloom beans.


Dessert
Salted Caramel Ice Cream

Served in a cinnamon tuille bowl