Description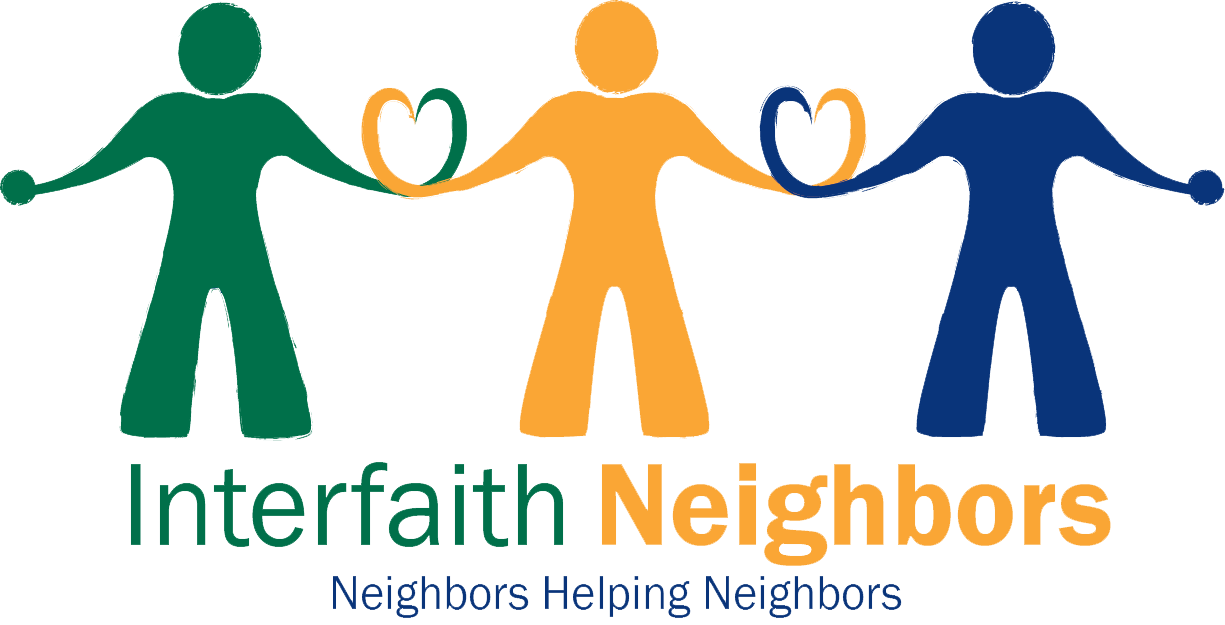 Kula Farm to Table Dinner

Join us for this special evening featuring Celebrity Guest Chef Sami Saab of Sami's Mediterranean Street Food on Main Street in Asbury Park.
This fine dining farm to table experience is held November 12th from 6 to 9 pm inside our hydroponic greenhouse at Kula Urban Farm, located at 115 Atkins Avenue.
Kula Urban Farm is an expansion of our neighboring Kula Cafe, a social enterprise program. The bustling farm and state-of-the-art hydroponic greenhouse offers area residents opportunities to plant, nurture and grow produce that is used in Kula Cafe meals and sold to area restaurants and the public. It is home to a myriad of informative tutorials and workshops curated by farm Director Lisa Bagwell.
The Celebrity Guest Chef series affords our Kula Cafe staff the opportunity to interact with area Chefs and learn various styles of cuisines. This BYOB event offers attendees a relaxed family style dining experience.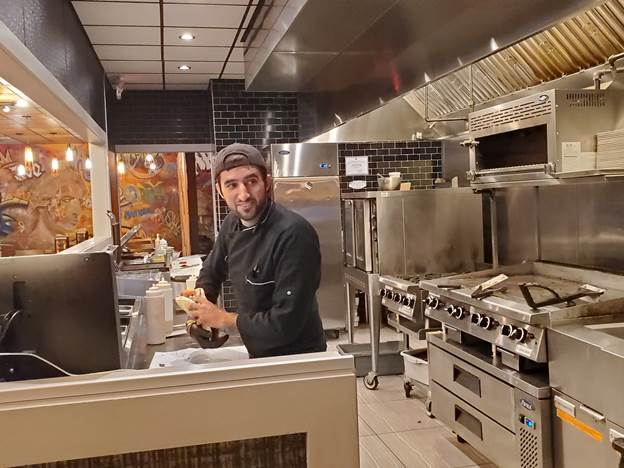 Saab, who is of French, Lebanese and Senegalese descent, used his cultural heritage to craft a diverse menu that envisions a healthier take on fast food.
"There's actually no fat used in our cooking process, no trans fats or GMOs" Saab said. "Our marinades allow us to keep the proteins lean, and we use fresh ingredients, produce and lots of different spices."
The Ocean Grove resident first came to the United States for college. He attended a French Culinary high school in his native land before transferring to St. Rose High School in Belmar. He then attended the Monmouth County Culinary Education Center in Asbury Park and the International Culinary Institute in New York.
For the 6 to 9 pm Nov 12 Farm to Table Dinner, Saab will take you on a culinary journey.
"It's a mix of things that incorporates my family heritage; from southern France to Lebanese and Senegal," he said. "And even the Senegalese recipe will be prepared with a French technique."
Menu
Amuse-bouche: A tomato tartar on a bed of baba ganoush [a mashed cooked eggplant mixed with tahini, olive oil, lemon juice, and seasonings]. Chef will incorporate Kula Farm herbs in this dish.
Salade du jardin - A mixture of Kula Urban Farm salad and herbs are paired with a blend of pumpkin seeds, pine nuts, almonds, pistachios, and sunflower seeds, and a pomegranate vinaigrette.
Poulet Yassa - This Senegalese mainstay is a seasoned boneless chicken that is slow roasted for 3 hours then seared and baked in a sauce. The dinner will be served with seasoned rice and confit byaldi [Southern France's variation on the slow roasted ratatouille].
Pistachio Baklava - His mother's Lebanese recipe served, with orange blossom syrup.
Drink - Chef's signature Lebanese Lemonade.
This event is BYOB