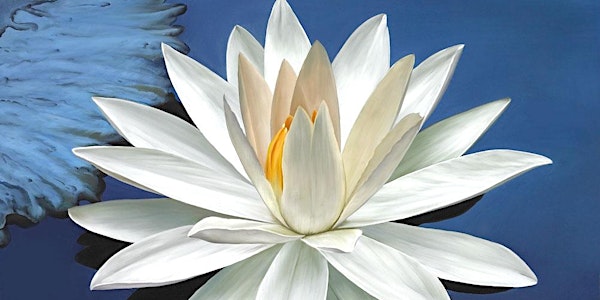 INTERFAITH ANCESTOR PROCESS
When and where
Location
300 Feather Tree Dr 300 Feather Tree Drive Clearwater, FL 33765
Refund Policy
Contact the organizer to request a refund.
Description
Online Anytime that is Convenient for You
Interfaith Ancestor Process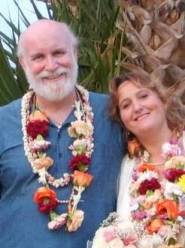 With Rev. Dr. Michael Milner & Rev. Suzanne Champlin
Healing and clearing our relationships with our ancestors is essential in the awakening process, for the flowering of the heart and to enjoy full freedom in this life. We are deeply connected to our ancestors, spiritually, genetically and karmically. Our bodies are a gift from them, as well as our intelligence, health, wealth and so much more. We owe them much gratitude. Every good thing in our lives, they made possible through their efforts. We also share in the karma (cause & effect, sowing & reaping) they set in motion during their lives, both good and bad. As we help them become clear and move toward the Light, we ourselves are set free in every area of our lives. Many people literally feel weights lifting from their bodies and consciousness as their ancestors go into the Light.
· Learn what takes place in the dying process and the intermediate planes of existence we pass through as we move from this world toward the Light. We will take this from an interfaith perspective, considering the different, yet surprisingly similar, views of various faith traditions, Buddhist, Christian, Hindu, Esoteric, etc.
· Learn how to assist others in the dying process. regardless of their spiritual or religious orientation. This in itself is a precious gift!
· Clear your relationship with your Ancestors and receive their blessings in your life.
· Help your Ancestors, who may be stuck on intermediate planes, move on and go into the Light. Their liberation is our liberation!
· The process will continue for 7 days at home. You will do a simple 10 min. process that is consistent with your own spiritual orientation, whatever that is, to clear your relationship with your Ancestors and to help them move into the Light.
· The Result will be greater freedom in your process of awakening, the flowering of your heart, deepening in oneness with the Divine, your level of joy and peace, your relationships, your physical health, your prosperity and abundance and more.
JOIN US!
Location: Online Anywhere
Time: Online Anytime that is Convenient for You
Requested Donation: $49
IN THE MEANTIME, be sure to take the special Blessing Giver Initiation Course, FREE, when you subscribe to our Newsletter!
Go to: http://floweringheart.org/newsletter.htm
Parking at Flowering Heart Center
For a Google Map & Directions to the Front Entrance Click Here
IMPORTANT: Flowering Heart Center is in a residential neighborhood. To avoid any conflict with our neighbors, we need most of the cars to park around back at 231 Tulane Avenue.