Join Augustine Colebrook, MA, CPM (midwife and birth biomechanist) for two interdisciplinary mini-workshops Oct 9th in Santa Cruz or online.
About this event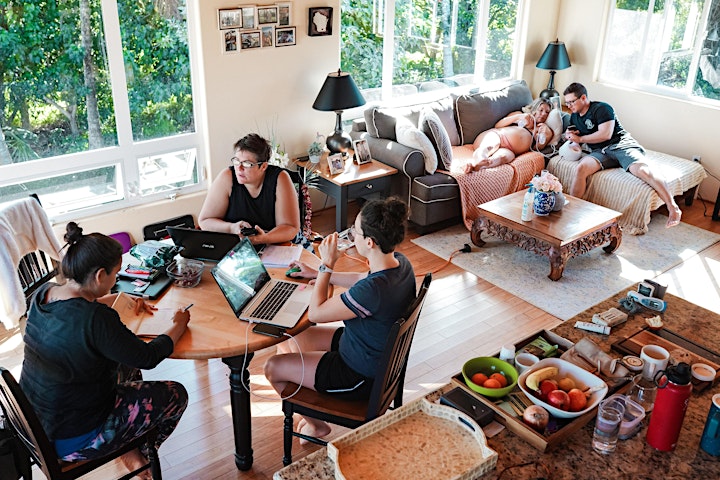 Session one - 5:30-7pm
Best practices for hemorrhage prevention & management in all settings
Identifying Risk Factors
Planning for safety
EBL vs QBL
Physiologic vs Active Management
Sequencing and Coordinating Treatment
Speaking the language of "SBAR"
Recovering (mama and provider)
Postpartum Porcessing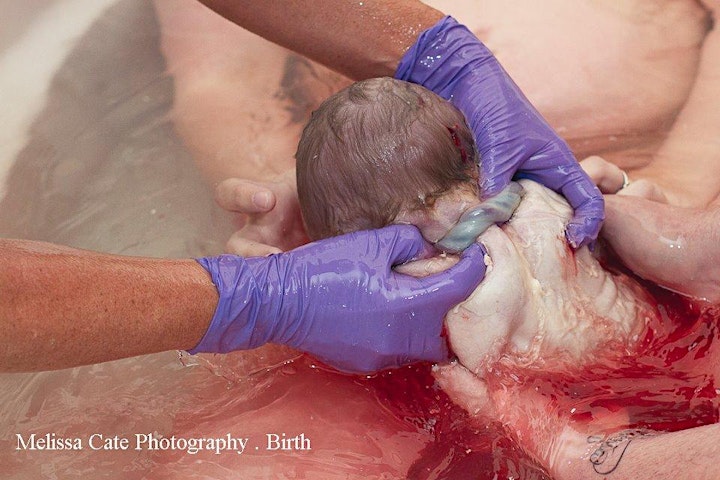 Session two - 7:30-9pm
Advanced Fetal Positioning Assessment Techniques in Labor
Normal Cardinal Movements
Signs of Abnormal Positioning
Tools of Assessment
Inter-professional Collaborative Teamwork
Reverse Engineering Fetal Positioning
Postpartum Care after Difficult Labors/Births
Newborn Care after Difficult Labors/Births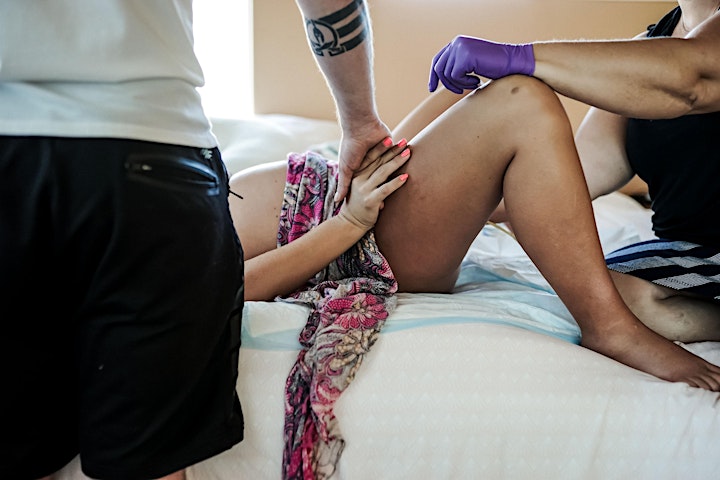 Open to all birthworkers, however, a basic understanding of female and neonatal anatomy and birth physiology is highly recommended.
Content starts promptly at 5:30 and 7:30, please arrive 30 min early to find your seat and visit with other attendees.
Feel free to bring a brown bag dinner for yourself - Coffee and Tea will be available.
No Refunds - yes even for births. (tickets can be transferred to another person or as credit to another workshop offered by Augustine in the following 12 months).
$30 per session or $50 to attend both.
Organizer of Interdisciplinary Workshop for Childbirth Professionals
Augustine is an internationally recognized midwifery educator, experienced business executive, and veteran midwife with a heart focused on the underserved. She respects a woman's need for the empowering feeling of being undisturbed during labor. She balances this attention to the sacred with 20 + years experience attending births in hospitals, birth centers, and homes in rural, urban and suburban environments in the US and abroad. Augustine's focus is finely attuned to the process of letting go and opening to the unknown in labor and in life.

Her life's mission is to mainstream midwifery and deconstruct the culture of fear and misinformation that surrounds maternity care around the world. To that end, Augustine 'midwife's the midwife' through her many education programs, consulting services, product development, podcast and private coaching services for midwives, students, maternity practice owners, and birth center administrators. It is her profound honor to illuminate the sacred path to joyful and sustainable midwifery practice.

She has been teaching midwives and students for more than a decade and delights in seeing the 'lightbulb' when a new skill or concept is mastered. Augustine caught her first client's baby on Mother's Day 1999 in South Carolina. Over the last 20 years she has been blessed to work with over 1000's of families and hundreds of students. She is a certified professional midwife and a member of the Midwives Alliance of North America, a preceptor with 8 different MEAC accredited schools nationwide, a certified preceptor with the North American Registry of Midwives and a member of the Association of Midwifery Educators. Her newest creation is the Worldwide Midwifery Podcast, uniting the midwives of the world through sharing information, education, support and story.

Augustine has been interviewed for Mothering, Parents, and Parenting Magazine, is featured in a chapter of "The Business of Baby" by Jennifer Margulis and appears in the documentary, "The Vaccine Wars" on Frontline NBC.  Additionally, Augustine has a master's degree from Bastyr University in Seattle, WA where she majored in Maternal/Child Health Systems. In her spare time, Augustine leads adventure retreats for women hesitant about the unknown. She loves to travel and is passionate about real food, sustainable communities and clean energy, tiny houses and safe birth that feels sacred.