About this Event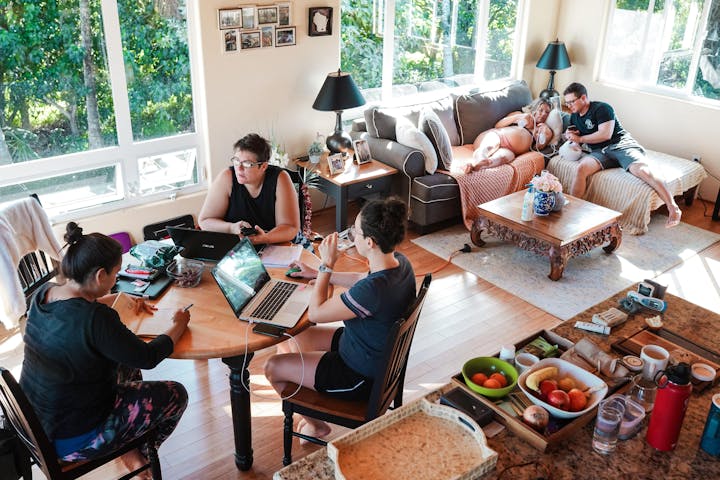 Session one - 5:30-7pm
Best practices for hemorrhage prevention & management in all settings
Identifying Risk Factors
Planning for safety
EBL vs QBL
Physiologic vs Active Management
Sequencing and Coordinating Treatment
Speaking the language of "SBAR"
Recovering (mama and provider)
Postpartum Porcessing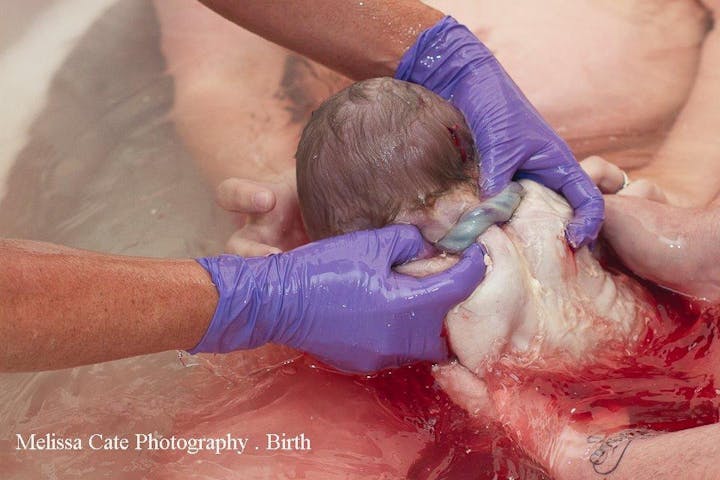 Session two - 7:30-9pm
Advanced Fetal Positioning Assessment Techniques in Labor
Normal Cardinal Movements
Signs of Abnormal Positioning
Tools of Assessment
Inter-professional Collaborative Teamwork
Reverse Engineering Fetal Positioning
Postpartum Care after Difficult Labors/Births
Newborn Care after Difficult Labors/Births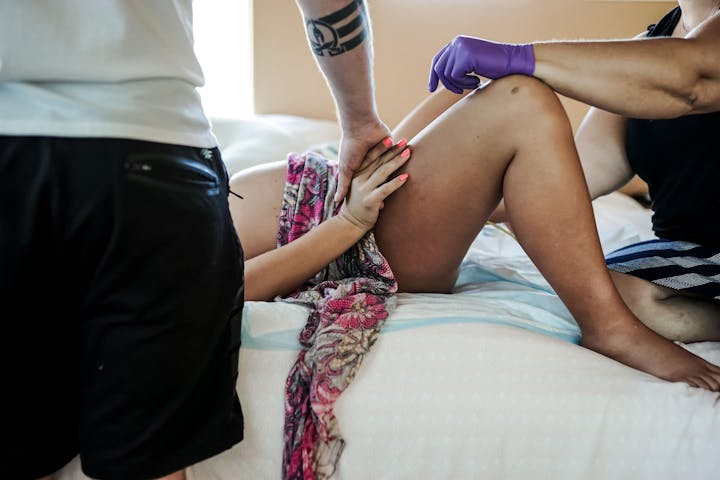 Open to all birthworkers, however, a basic understanding of female and neonatal anatomy and birth physiology is highly recommended.
Content starts promptly at 5:30 and 7:30, please arrive 30 min early to find your seat and visit with other attendees.
Feel free to bring a brown bag dinner for yourself - Coffee and Tea will be available.
No Refunds - yes even for births. (tickets can be transferred to another person or as credit to another workshop offered by Augustine in the following 12 months).
$30 per session or $50 to attend both.