Description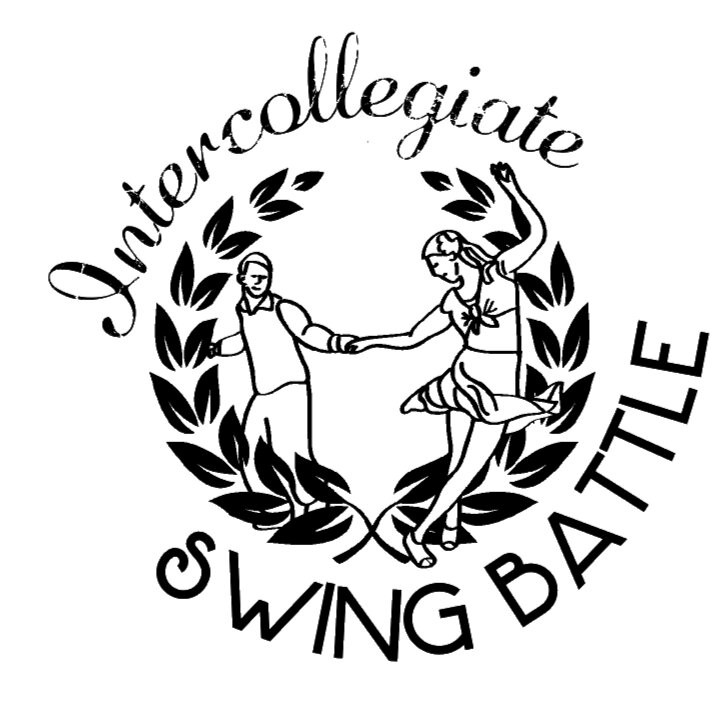 Come out to Colorado Springs Colorado AMarch 24-26th 2017, for intercollegiate swing battle. Here you'll see America's swing teams duke it out! Accompanying this event is a free weekend workshop: The Gatsby Gala hosted by Lindy Lion's swing dance Club.
Workshop includes:
beginner track: 6 hours
intermediate/advanced track: 6 hours
2 aerials courses
self care for dancers course
intro to hip hop for lindy hoppers
intro to contemporary for lindy hoppers
african dance intro
routines course
specialty course with Sara Deckard
two live bands
dances everynight
educational showcase
panel: teaching swing
panel: how to run events at a college
pool party *tentative*
board games and more!
featuring instructors Stephanie Rae, Jon Savage, Miguel Mendez*, Lani Dobson, Russel Klimas, Sara Deckard, Karen and Dabney Hopkins*, and more. *tenative
Intercollegiate swing battle includes:
solo contest
helzapoppin contest
beginner jack and jill
open jack and jill
team competition
featuring prizes from Lindy Focus, Big Sky Weekend, Nevermore Jazz Festival, Lindy on the Rocks and more!
Contact thelindyginger@outlook.com for more information!