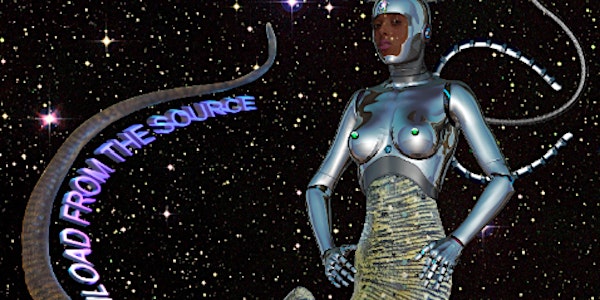 Interactive workshop with Oulimata Gueye (led in French).
Location
Georgia State University, 25 park Place, Atlanta, 19th Floor
Description
FRANCE-ATLANTA 10th ANNIVERSARY
New technologies and the soaring accessibility of media production in recent decades have allowed African countries to challenge their place on the cultural world scene. Critic and curator Oulimata Gueye's research focuses on the impact of digital technology on urban popular culture in Africa, and on the imaginary worlds it produces.
At GSU, the workshop will focus on issues of Gender, Race and Social Justice in Afrofuturism and Afrocyberfeminism. Participants will take part in discussions and hands-on activities to expand their knowledge and global awareness on diversity and social justice issues in pop culture and digital culture.
© Tabita Rezaire: Inner Fire - Pimp my Brain, Courtesy of the artist.