Description
The Next Evolution of LEED: v4.1
---
This workshop will provide participants with a deep look into LEED v4.1 O+M and the information needed to pursue certification. The focus will be on understanding certification options, best practices for sustainable operations and maintenance, and the new options available through the LEED v4.1 beta using the Arc platform.
In a world that is constantly evolving, one of the hallmarks of LEED is "continuous improvement." With each new version, LEED raises the bar on the green building industry with an outcome-based approach to LEED certification. The newest update to the LEED rating systems, LEED v4.1, represents a series of upgrades that will update the referenced standards to encourage leadership, respond to market feedback, and make the LEED rating system more accessible than ever before.
We will share success stories in case studies of certification to inspire users that you too can bring LEED to your portfolio of existing buildings.
Course Objectives
---
Describe a performance driven approach to LEED certification for existing buildings and interiors

Identify the intent and requirements of key LEED v4.1 O+M prerequisites and credits for success

Identify how LEED v4.1 O+M increases accessibility throughout the rating system and positions LEED to continue to drive market transformation

Identify opportunities for continued building performance through LEED Recertification and the Arc platform
Presenter:
---
Stephanie Young, Vice President, Technical Solutions, U.S. Green Building Council

Credential Maintenance:
---
This workshop qualifies for 3 LEED Specific O+M GBCI Continuing Education Credits.
Registration:
---
USGBC Illinois Green Alliance Chapter Members: $69
BOMA Chicago Members: $69
Non-Members: $99
Workshop Partners:
---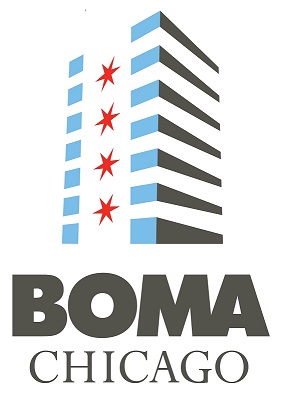 USGBC Illinois Green Alliance Community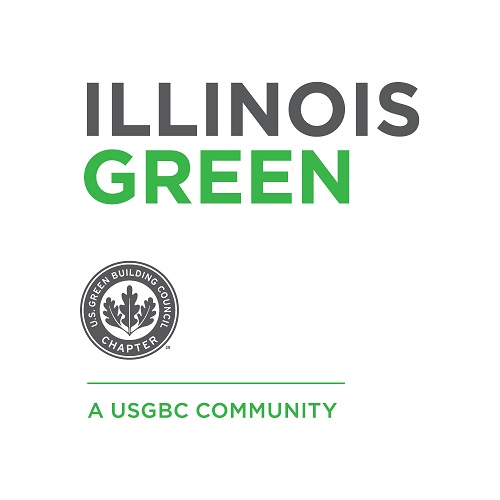 Sponsorship:
---
Sponsorship is available for this workshop. If your company is intersted in supporting this technical event, please reach out to Sheri Brezinka: sbrezinka@usgbc.org for more information.