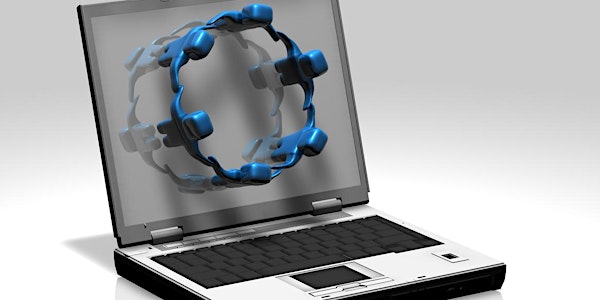 Interactive Spiritual Living Circles
Introducing Interactive Online Spiritual Living Circles
About this event

In an effort to stay connected in Spiritual Community, Unity of Sarasota is inviting you to join one of our Interactive Online small groups—Spiritual Living Circles.
Rev. Suzi will be your facilitator; however, the focus of these circles will be connection and interaction between participants. You will not only be able to hear each other; you will also be able to see each other live! We are keeping the circles at 10 people each. Each Circle will meet weekly. We will add circles as needed.
We are asking for a Love Offering per session or however you are moved to give to support Unity of Sarasota. You'll need to make an initial donation when you sign up on Eventbrite in order to click the checkout button. Then fill out all the information with your name and email so we can contact you. For weekly session donations, go to our Website and click the Contribute button for ways to give.
To sign up for the Spiritual Living Circle of your choice, click on the Select a Date Button to the right on this page, then click Register Button next to your chosen date and time. Once signed up, you will receive an email each week with a link to click into your Spiritual Living Circle only. You are not able to go back and forth between circles. Make sure to download the Zoom App on whatever device you plan to use—computer, tablet, phone. When you click into your circle, make sure your video and audio are on, or you can dial in for phone only use.
I look forward to joining you all in these Spiritual Living Circles as we connect in community through this Coronavirus challenge and beyond.
Blessings on Your Journey,
Rev. Dr. Suzi Schadle, Senior Minister, Unity of Sarasota