Description
About the Speaker
Dan Cook, AI/deep-learning Entrepreneur; Founder & CEO at BrainwaveVR EyeMynd.
Dan Cook is the founder of EyeMynd BrainwaveVR. He received his Ph.D. in Physics from UC Berkeley in 1993, then studied Cognitive Neuroscience in 1994 at UC San Diego. In 1997 we filed our first brainwave signal interpretation engine patent. We formed EyeMynd BrainwaveVR in June 2013 to introduce the brave new world of Brainwave Virtual Reality.
BrainwaveVR create a powerful Brain Operating System (BOS) to run on smartphones, smart glasses, and smart hats to interprete your brainwaves in real-time to give you hands-free, voice-free control of your apps and games so you can surf the Internet and communicate with your friends using thought alone while you move nothing but your own brainwaves. Our EyeMynd BOS Technology will help you understand your own brain and mind; and this improved self-knowledge will help you better connect with others.
---
Interactive Facial Expressions and VR - RobotX Meetup No.27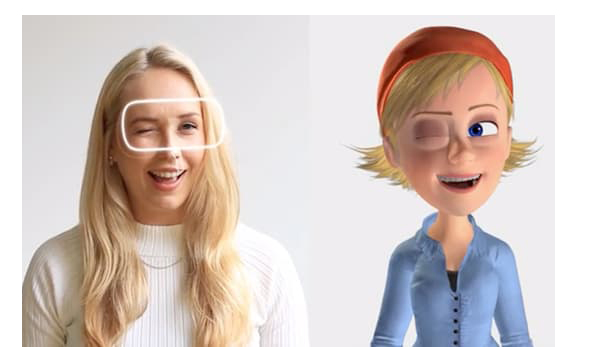 VR headset is now capable of tracking your facial expression, your eye movement, your hands and in some cases your legs. VR headsets are claimed to capture your face and transmit your expressions – and as a result, your emotions – onto a virtual avatar in real time. With it, many companies are emphasizing emotional connections through chat apps and social games like poker.
Facebook teams with researchers to transfer your smiles and frowns into virtual reality. Samsung Gear VR and Google Cardboard, is a smartphone-based VR headset, which the company claims is compatible with Android and iOS devices. Unlike those aforementioned headsets, however, Veeso has two infrared cameras mounted on it to capture the wearer's facial expressions.
Potential applications suggested by the company so far include a kind of VR video call, where people sittogether in virtual rooms and have a chat through the mouths of cartoon frogs and squirrels, and more traditional social games like poker and charades.
Where to use VR Facial Expressions

In most current VR games, you don't usually see your character's face, and if you do, having them copy your expression probably isn't
going to add much to the experience. Most innovative and creative future applications can be derived such as
Dating site interaction
VR video call
To know feedback of customer
Online shows
Entertainment world
Multiplayer games
Social application
We gather a meetup of VR/AR experts at RobotX Space to get news & insights from VR&AR industry.Join the networking on VR&AR market and trends, and issues affecting your company, project, or role.
---
Agenda
6:00~6:30 PM Registration, Food & Drinks
6:30~7:10 PM Keynote: Dan Cook - Interactive facial expressions and VR
7:10~7:30 PM Q&A
7:30~8:00 PM After Event Networking
---
Interested in RobotX Annual Membership ?
Get Your Annual Tickets & Join Our Vibrant A.I. Startup Community At The Heart Of Silicon Valley
Member Benefits:
Complimentary access to our full event schedule. We meet once every two weeks to network & discuss innovations .(Totally 26 times per year)
Happy Hour, Foods & Drink

Featuring robotics, artificial intelligence, 3D printing, wearables, IoT, smart devices, and more.


Unite geeks, startups, investors, and executives to explore cross-border opportunities.
Local Industry's leading companies for keynotes, collaborations and business services
Upcoming Event Schedule:
Keep Updating and More...
---
Partners: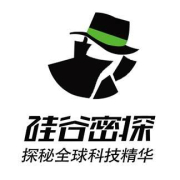 Media Partners: