Interactive Cloud Analytics: Extra Large Scale Genomics Data

Friday, October 9, 2015 from 11:45 AM to 1:15 PM (PDT)
Event Details
LUNCHTIME BIOINFORMATICS & PIZZA
Interactive Cloud Analytics: XL Scale Genomics Data
Friday Oct 09, 2015
Clark Center, S360, 318 Campus Drive, Stanford
11:45 AM - 1:15 PM 
This event is for Stanford University researchers and staff only. Non-Stanford parties require invitation by the organizer.
Abstract: Large scale genomic sequencing is rapidly becoming mainstream to decipher questions in basic science and clinical healthcare. With the quantity and diversity these data harbor, a robust and scalable data mining solution that supports collaborative research is becoming critical. Here we present an interactive query system developed on BigQuery (Google Cloud Platform, GCP) to analyze large volumes of annotated genomic data to derive statistical, biological, and medical information.
Stanford has developed a secure gateway to Google Cloud. Our data transformation tools and queries are available as well documented, well tested, open source code. Note that our data models and queries should also work in a similar manner, although we are unaware of performance characteristics, with alternate implementations of Dremel including open source analytic databases Apache Drill and Cloudera Impala.
---
---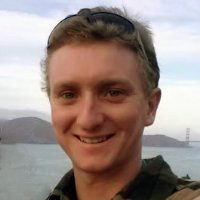 Speaker: Gregory McInnes, Stanford Biomedical Informatics Masters student

Speaker Bio:  Greg is a Bioinformatics Data Analyst at Stanford Center for Genomics and Personalized Medicine where he is analyzing large scale datasets for Stanford-VA collaboration on Million Veteran Program. He is simultaneous enrolled as a master's student at Stanford's Biomedical Informatics Program. Prior to joining Stanford, Greg was a Bioinformatics Scientist at Illumina. He has a BS in Biological Sciences from Arizona State University.
---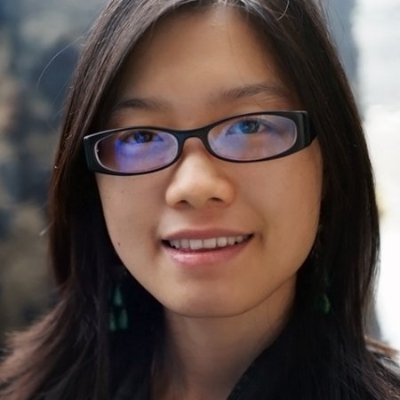 Introduction: Cuiping Pan, Ph.D. VA Palo Alto R&D Business Manager
Speaker Bio:  Cuiping is a research business development manager associated with VA Palo Alto Healthcare System. She assists genomics research in the Million Veterans Program, a national voluntary research program partnering with Veterans to study how genes affect health. Prior to joining VA, she did her postdoctoral study in the Department of Genetics at Stanford University, focusing on developing methods and pipelines for genomic analytics. 
---
---
When & Where

S360
Clark Center
318 Campus Drive
Palo Alto, CA 94305


Friday, October 9, 2015 from 11:45 AM to 1:15 PM (PDT)
Add to my calendar
Organizer
Somalee Datta, PhD
Affiliations:
Address:
School of Medicine Technology & Innovation Park, 3165 Porter Drive, Palo Alto, CA 
Interactive Cloud Analytics: Extra Large Scale Genomics Data