In this Secondary teacher workshop, we will explore interaction patterns to increase learner motivation & engagement for teenagers.
About this event
This session will look at the elements of student-centred learning and how teachers can ensure that the learning environment is student-centred. We will in particular explore ways in which we can change the classroom layout to create different interaction patterns that will increase communication and collaboration between learners and learners and the teacher. We will look at the benefits and disadvantages of each layout as well as techniques we can use to regroup learners for different task types.
Teachers will receive a certificate of attendance which includes the workshop description and duration.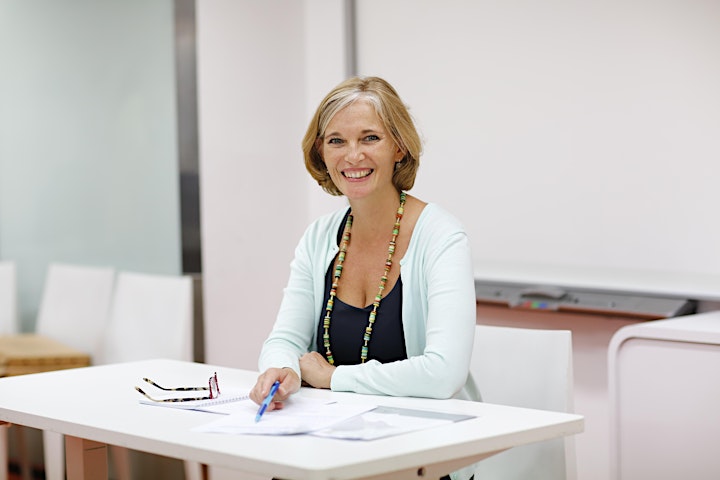 Trainer Profile: Johanci Bingle
Johanci has over 20 years of teaching and training experience in a range of different settings in Hong Kong, South Africa and London. She has been involved in English language teaching since 2013 and has taught adults, teenagers and young learners.
Currently, the Academic Manager of English for Asia, Macao, Johanci is responsible for the academic development of all projects, including Teacher Training, Corporate, the EfA Learning Centre and School Projects.
She leads TESOL Teacher Training Workshops for Kindergarten, Primary and Secondary School Teachers and designs and teach tailor-made English for Specific Purposes (ESP) courses in the Integrated Resorts of Macao.
Johanci holds a Bachelor Degree, Higher Diploma in Education, British Qualified Teacher Status, Cambridge CELTA and Delta Module 1 and 2. Passionate about learning, continuous professional development and education, Johanci is keen to enable others to develop their skills to become active and responsible members of a global society.
Organiser of Interaction Patterns in the Communicative Classroom (Macao)
We are a teacher-operated ELT hub providing a range of courses and services to improve standards of English learning and teaching in the Asia-Pacific region. Our teaching centres and offices are located in Hong Kong, Macao and Shenzhen.
Our TESOL centre in Hong Kong is the largest Trinity TESOL provider outside of Europe, where we run internationally accredited Trinity CertTESOL and DipTESOL courses, as well as Professional Development workshops which are tailored for the local teaching and learning environment.