About this Event
Augmented reality (AR) apps allow people to see and interact with digital content in their physical environment in engaging, relevant ways.
With over a billion AR capable mobile devices in the market, everyone from mobile app designers to architects, structural engineers to digital product teams can reach vast new audiences with Web AR—in the mobile browser, no app required.
>Try Web AR now, just open this link in a mobile browser.
With these endless opportunities, where should you begin?
Join Torch, Happy Finish, and 8th Wall for a half-day workshop exploring interaction design in Web AR for designers, developers, and interactive producers.
You will develop an understanding of immersive technologies, interaction design patterns in 3D space, and leading AR use cases.
*No augmented reality experience or coding is needed. Space is limited.
Build your own Web AR app
During the training, you'll design, build, and publish your own shareable Web AR experience on an ARKit capable device.
To borrow an iPad for use at this workshop, please register for the event and submit your request for a device by Wednesday, October 23rd.
Opportunity scholarships are available — apply here.
For more information about this event, or questions about group pricing, contact nathan@torch3d.com
You will learn:
How virtual and augmented reality are changing how we interact with computers—and each other— and what this means for the future of business.
Real-world examples, use cases, and ways to incorporate AR into your business, even if you're not a tech company.
How to design, build, and publish a shareable, interactive Web AR experience for your portfolio.
Details
Welcome - 8:30 a.m.
Workshop - 9:00 a.m. - 12:30 p.m.
Part 1: The state of immersive technology today. You will demo mobile AR technology and learn about the range of use cases.
Part 2: Foundations of interactive AR design. We will explore 3D design patterns in while getting hands-on with mobile AR.
Part 3: Facilitated Design Sprint. You will design and develop a linked, shareable interactive AR application for your portfolio. Time will be included for feedback and review.
FAQ
What topics will be covered?
Interaction design patterns and UX for AR experiences.
Specific examples of how AR is already transforming business.
Building an interactive, shareable Web AR application.
What exercises will be done?
We will review a range of use cases for mobile AR but the focus is on building concrete skills. As an attendee, you will get practical, hands-on experience in interaction design and prototyping for AR.
You can collaborate on prototypes or develop your experiences as individuals. You'll have a chance to share your designs with the group. We will also debrief on the potential for interaction design to impact an experience.
What will I take away from this workshop?
You will develop an understanding of the fundamental capabilities of augmented reality. Additionally, you will get hands-on experience working with interaction design for AR and be inspired to create more with immersive technologies
Using Torch templates and a stepwise process, you'll build a shareable, playable Torch-hosted AR app.
Any pre-requisites for attending?
None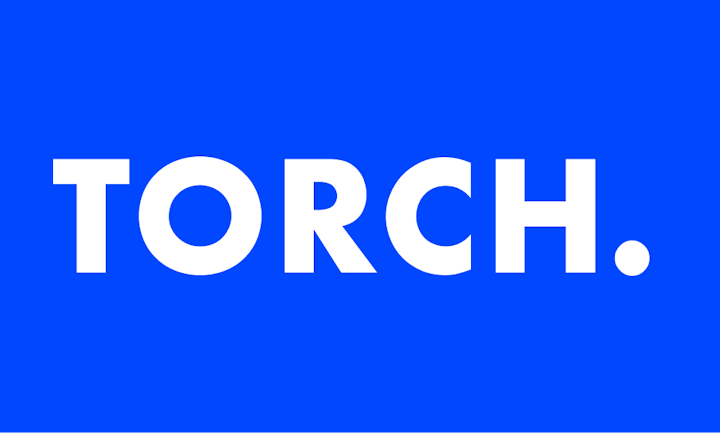 About Torch
Torch provides creative teams the full suite of tools they need to design, build, and deploy augmented reality applications to the most popular AR channels using our unique camera-first visual design environment and powerful Publish integrations.
Quickly design AR apps in Torch and export them to Web AR, Instagram & Facebook, standalone iOS and Android apps, or as part of existing mobile applications.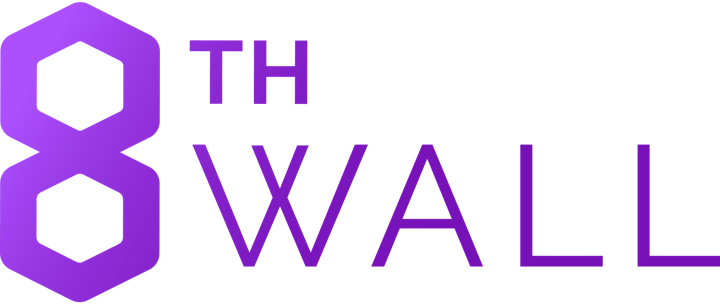 About 8th Wall
8th Wall is breaking down walls between the digital and physical worlds, allowing creators and brands to develop immersive content that can be instantly published to the mobile web. 8th Wall has powered WebAR activations for brands across industry verticals including retail, food and beverage, travel and tourism, automotive, fashion, sports and entertainment. Notable customers of the platform include Sony Pictures, Miller Lite, British Gas, Heineken, Swiss Airlines, Toyota, EVA Air, Porsche, Red Bull, Time Magazine, Adidas, COACH and LEGO.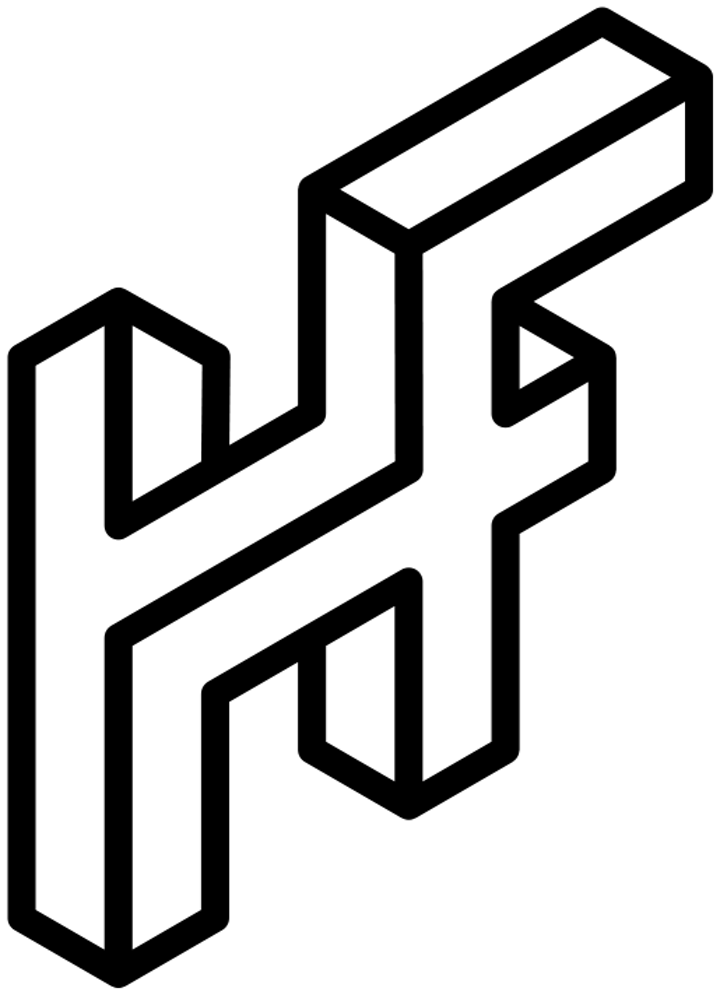 About Happy Finish
Happy Finish is an international collective of multi-disciplined artists, we bring fresh content and products to life for our clients by combining creative techniques with world-class production expertise.
We offer consultancy to help clients define how emerging, immersive technologies and machine learning can add real business value.

About our host
R/GA is a full service digital agency creating products, services and communications to help grow our clients' businesses in the connected age.