Inter-governmental Conflict and Cooperation

Tuesday, September 25, 2012 from 4:30 PM to 6:00 PM (PDT)
Event Details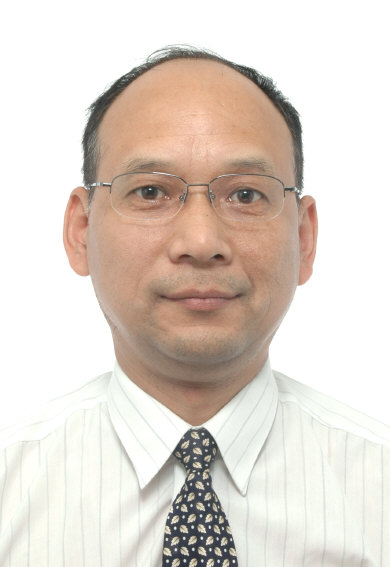 Date: Tuesday, September 25, 2012
Time: 4:30 - 6:00pm
Location: UC San Diego, IR/PS, Dean's Conference Room
Open to: First year, China-focused Students and Invited Guests
Speaker: Professor Long Yang, Director, Asia Research Center and Executive Dean of Zhou Enlai School of Government, Nankai University, China
Administrative barriers are impeding China's regional cooperation and governance. As administrative regions face more and more common issues, the old model of economic development based on administrative regions is no longer suited to the new reality. Regional governance calls for local governments to cooperate in order to solve common region-wide issues.
The main actors in regional governance remain the relevant local governments, but the regional governance process includes communication, discussion and negotiation among the local governments, and between them and societal groups.
The formation of a cooperative mechanism among local governments will facilitate regional integration. Inter-government cooperation may be arranged by the central government, or initiated by local governments themselves.
Modes of cooperation may be driven by two factors: mutual benefit, or arrangement by larger administrative units. Mechanisms of local inter-governmental cooperation include consultation, policymaking, implementation and regulation. China still lacks relevant legal and policy framework for inter-governmental cooperation, which stands in sharp contrast to the trend of regionalization of economic development.
Please join us to further discuss these topics with Professor Long Yang.


Limited number of seats available.
Please register for this event by clicking on the green "Register" button above.
For more information, please contact 21china@ucsd.edu
When & Where

UC San Diego, IR/PS, Dean's Conference Room
San Diego School of International Relations and Pacific Studies
San Diego, CA 92093


Tuesday, September 25, 2012 from 4:30 PM to 6:00 PM (PDT)
Add to my calendar
Organizer
Event Sponsored by the 21st Century China Program at the UC San Diego School of International Relations and Pacific Studies
Co-sponsored by Fudan-UC Center on Contemporary China
Inter-governmental Conflict and Cooperation