Description
Join us at the Intentional Play Summit - a full day conference that provides the opportunity to convene and ask, how can we develop better games and other experiential technology products for learning and other meaningful purposes? How can we better leverage those products to teach and motivate? How can we build businesses in this space? It will be a day full of learning, networking, inspiration, and play.

The Intentional includes breakout sessions, round table discussions over lunch, inspirational short talks, and a closing happy hour. Developers will be displaying their games and other experiential technology products in our evening arcade area. Registration includes a boxed lunch, happy hour appetizers, happy hour drinks, and admission to the museum.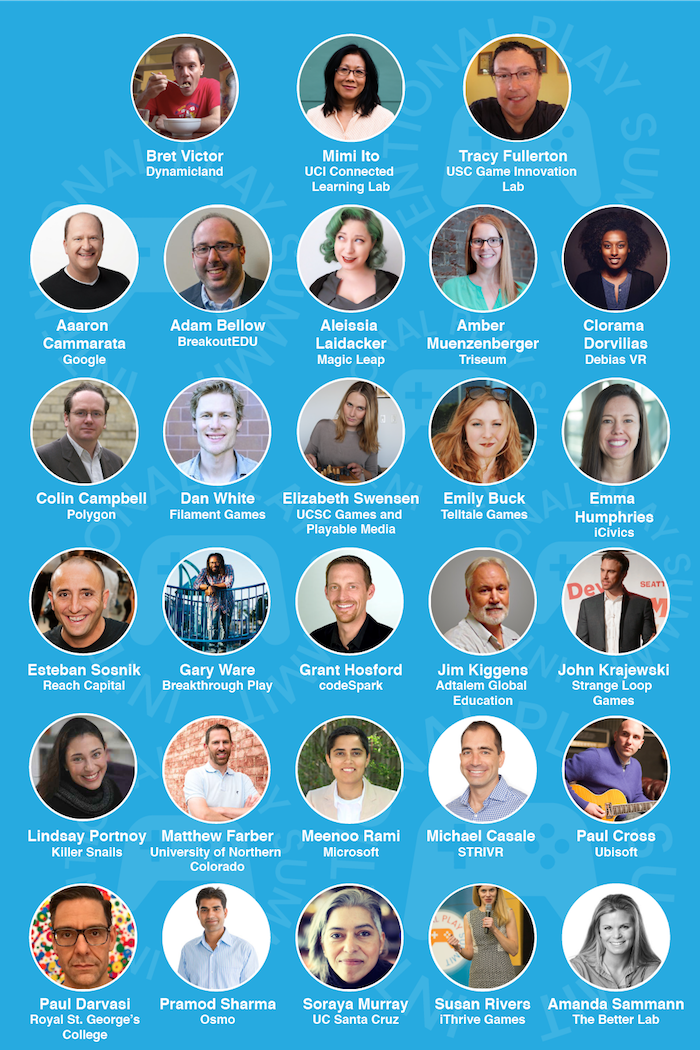 Learn more http://intentionalplaysummit.com/
Photography and video:
By attending the Intentional Play Summit you consent to having yourself filmed and photographed by the event staff. The Intentional Play Summit reserves the right to use any photos or videos in its marketing and advertising initiatives.
Cancellation policy:
If you need to cancel your ticket, there are no refunds provided after July 27th, 2018. Any refunds requested prior to July 27th, 2018 are subject to a $25 transaction fee. Contact info@intentionalplaysummit.com.