Intentional Living Mastermind Group

Saturday, October 22, 2016 at 10:00 AM

-

Saturday, December 10, 2016 at 1:00 PM (EDT)
Event Details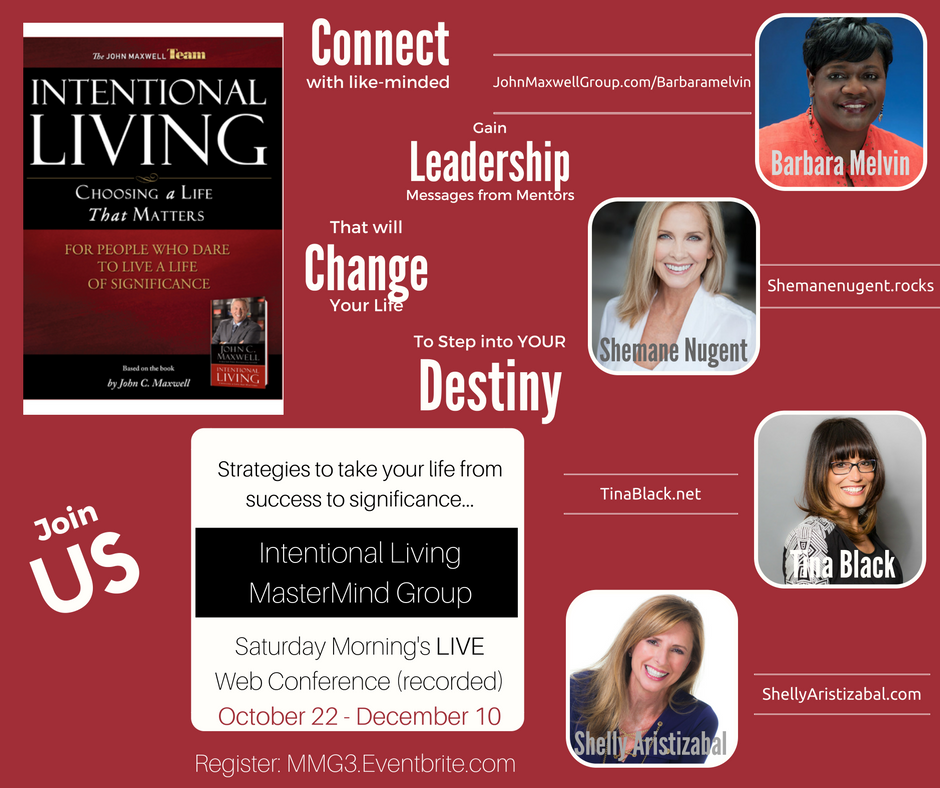 Ready to Free Your Mind to Live Your PurposeAre you searching for MORE in your life? Do you have a big dream that is waiting to be fulfilled? In this class, you will be empowered to: 

- To leave your comfort zone and step into your greatness 
- Access your hidden gifts and talents and make them a part of your life 
- Get started today to reach your dreams
*4 Coaches Leading the discussion weekly
* 7 Weeks of LIVE web conferences (aslo recorded for replay)
* Special Guest Speakers
*Downloads & MORE!
Option 1: $97
  *please purchase your own book INTENTIONAL LIVING by John Maxwell (http://amzn.to/2bVVzAi )
Option 2: $149 includes SIGNED copies of Shelly, Shemane, and Tina's books!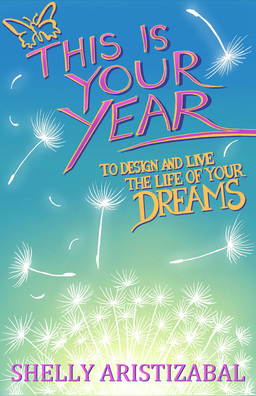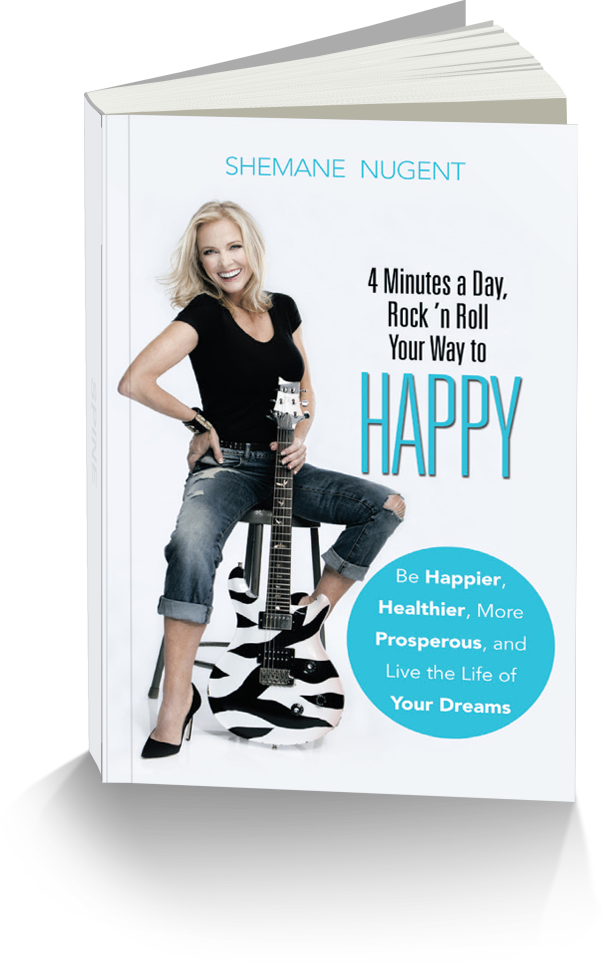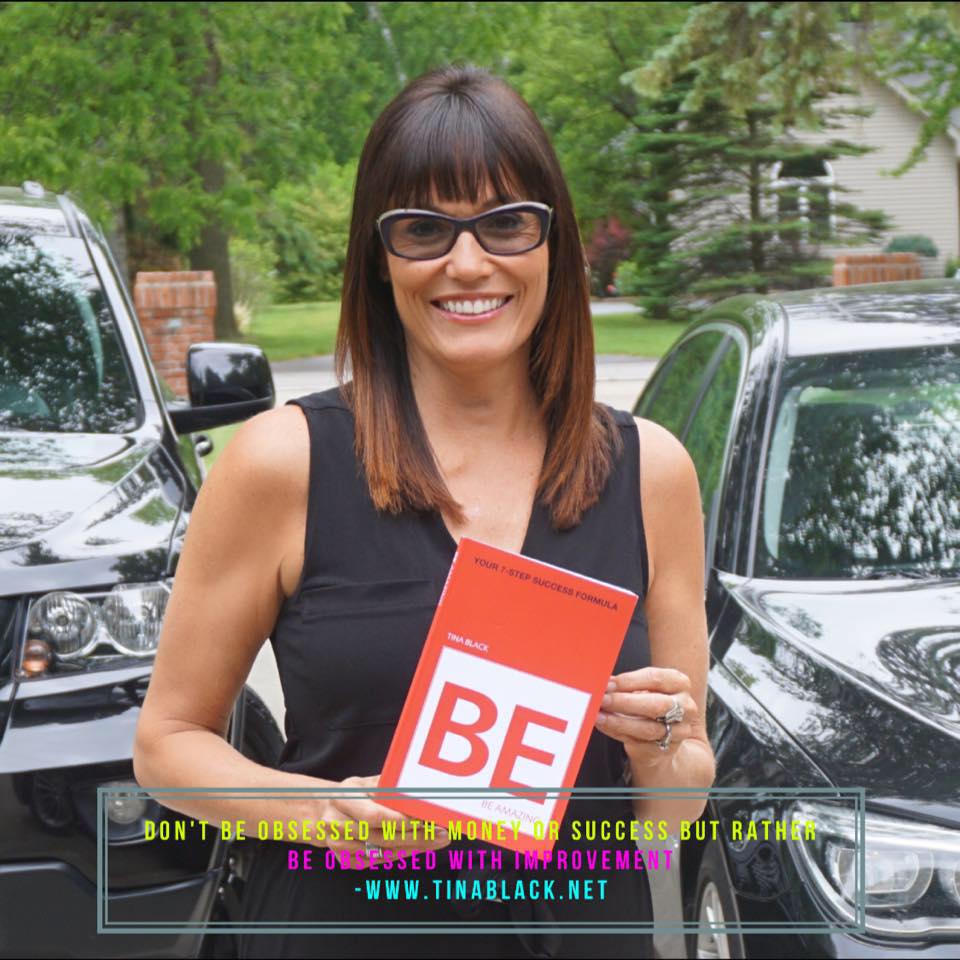 ALSO - 20% of the proceeds will benefit both Coco's Foundation and www.k9sforwarriors.org 
WHAT IS A MASTERMIND GROUP?
Masterminds are incredible and can do wonders for your business as well as for you, personally. Growing in a group is not only more effective, it's quite a bit more fun!
Here are 7 reasons why a mastermind might be right for you:
1. You'll be part of an exclusive community. Joining a mastermind typically involves you being invited by the members or going through an application process. The other members need you just as much as you need them, so quality of experience and knowledge is crucial to all involved.
2. Advisement. Once you are involved in a mastermind, that feeling of "being alone" while running your business is gone. The other members of the group turn into business advisors of sorts and vice versa.
3. Collaboration is the name of the game. You may find someone in the group that is a perfect fit to work on a project with you. Or, you may be the perfect person to help another member as well. The group works together collaboratively, to achieve more together.
4. Extend your network. Joining a mastermind expands your network exponentially and rapidly. If you are in business, you know how important your network is. By joining a mastermind, you instantly add to your network and typically gain the networks of those in the group with you.
5. New learning. Everyone in the mastermind is unique in skill, experience and connections. By interacting and sharing your challenges, it's almost certain that someone in your mastermind will have a solution for you and you may also be able to offer a solution, connection or tactic to help another in the group.
6. Cross-promotion. When you join a mastermind, you will most likely find ways to help each other by utilizing cross promotion. Finding ways to help each other through promoting to your respective networks.
7. Think bigger. Being in a mastermind will truly give you a Master Mind! You can't help but think bigger and stretch beyond your boundaries when surrounded by amazing people doing amazing things.
Cost $97 and you must purchase your own book INTENTIONAL LIVING by John Maxwell (http://amzn.to/2bVVzAi )
Or next level membership is $149 includes SIGNED copies of Shelly, Shemane, and Tina's books! 
20% of the proceeds will benefit Coco's foundation to build 2 homes in Africa, as well as Ted Nugents foundation www.k9sforwarriors.org 
Shemane Nugent    
An ambassador for healthy living, Shemane Nugent is an International fitness presenter and has been a group exercise instructor for more than 35 years. She is an award-winning TV producer and host, best-selling author, filmmaker, motivational speaker and is passionate about helping people make a positive impact on their health and overall well-being. She has appeared on MTV, Vh1, Discovery, CMT, C-Span, FOX, and many other national television and radio shows.
Shemane and her husband, legendary guitarist Ted Nugent, discovered their home, which was once featured on MTV Cribs, was contaminated with toxic mold between the walls.  Shemane, Ted and their son Rocco were all gravely ill. 
 In her new book, "4 Minutes a Day, Rock 'n Roll Your Way to Happy", which became a best-seller the day it launched on amazon.com, Shemane shares her journey from illness to wellness. She also provides tips on how people can become happier and healthier in just a few minutes a day. 
Tina Black   
Tina Black owns three Paul Mitchell Schools and co-owns a Ken Paves Salon. After 18 years as a dental hygienist, she purchased and graduated from her own cosmetology school, which quickly became one of the 10 original Paul Mitchell Schools. Tina has held many roles in her schools. She co-created the student-run Be Nice Teams, now offered in every Paul Mitchell School. She worked closely with Dr. Susan Swearer, Professor of School Psychology for the University of Nebraska–Lincoln, to write a self-empowerment and anti-bullying curriculum for all Paul Mitchell Schools. Tina's schools have been recognized with facilities, leadership, culture, and other awards within the network, and they regularly rank among the top 10 in the annual FUNraising campaign, which has raised millions of dollars for charity since 2004. Tina has spent countless hours becoming the leader, mentor, keynote speaker, and author she is today. Sheplans to open more schools and salons, and to mentor and motivate everyone she meets. For more information, visit www.TinaBlack.net and sign up for Tina's Desk weekly leadership messages. 
Barbara R. Melvin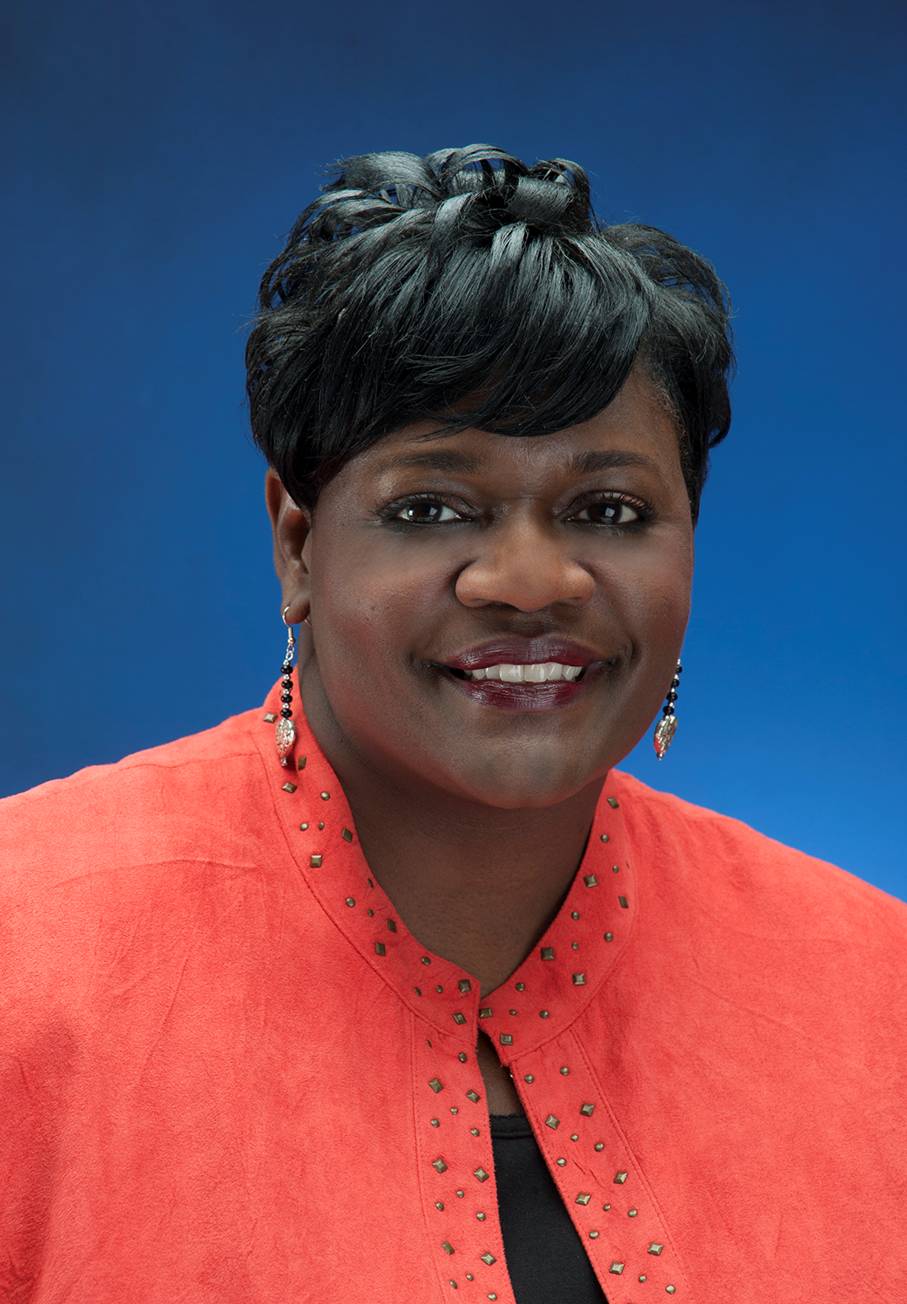 Barbara Melvin is currently the Vice President and Community Lender at First Florida Integrity Bank. Since arriving in Southwest Florida in 2001, Barbara has demonstrated an outstanding commitment to community service. She serves on many Boards in the Community. She is the Immediate Past President of Dress for Success SW FL, The Immediate Past President of The Small Business Resource Network, VP of the Collier County NAACP, VP Haitian Coalition, Board Member of Healthy Start. Barbara serves on the Advisory Board of The Florida Advisory Council on Small and Minority Business Development. She is currently the Chair of The Research and Emerging Trends Committee and many more. Barbara is a Certified John Maxwell Trainer and Leader. Barbara is also a well known Motivational/ Inspirational Speaker and Life Coach.
In Jan. 2015 Barbara won The Champion for Learning Award presented by The Collier County Champions for Learning. In March 2015 Barbara won The Women Of Distinction award presented by The Delta Sigma Theta of Collier County. In 2014 Barbara won the Glass Slipper Award presented by The National Diversity Council. In 2013 Barbara was The Volunteer of the Year for Wells Fargo Bank and Volunteer of the Year for the FL Small Business Development Center both locally and statewide.  She continues to win many awards and recognitions for her work in the Community.
Barbara is married to Daniel Melvin, a Detroit, MI native. Daniel is a well-known professional singer who has become one of the most requested singers in southwest Florida.
Shelly Aristizabal  

Shelly Aristizabal is an innovative entrepreneur and a leading Community Commerce Executive. She is the mother of four amazing children, a Women's Empowerment Coach, Healthy Living Concierge, Author, Speaker, and Leader in the professional and personal development space. As a product of the success principles she teaches, Shelly is committed to sharing the basic life skills of success with people of all ages and stages.
After experiencing God's miracle allowing her to recover from a near-fatal brain hemorrhage, is when Shelly refocused her purpose and passion to encourage others to design and pursue the life of their dreams. You can find inspiration and motivation through her speaking engagements, information and encouragement at her web sites BusinessWomenConnect.com, HealthyLivingConcierge.com and ShellyAristizabal.com. You will be empowered to live your dream life through her newsletters, and her book "This Is Your Year…To Design and Live the Life of Your Dreams"!
When
Saturday, October 22, 2016 at 10:00 AM

-

Saturday, December 10, 2016 at 1:00 PM (EDT)
Add to my calendar