Description
It's time for another session of Intentional Collisions at the Sprint Accelerator and this time we'll be dissecting Blockchain!
Intentional Collisions is an ongoing program, where Sprint Accelerator organizes a themed & condensed coworking day; bringing together thought leaders and people interested in similar subjects and/or working to solve common challenges. When we share knowledge and collaborate, we can problem-solve together more rapidly!
Blockchain is as dramatic as the creation of the internet itself. Blockchain was the first digital medium for value, just as the internet was the first for information. You may have heard of BitCoin, but new models and solutions are emerging at a rapid pace. At this event, we will cover Blockchain 101, then do a deep dive with engaging breakout groups, cutting across various sectors — enterprise, government, healthcare and education. Let's come together to see what's happening within Blockchain technology around KC and encourage action!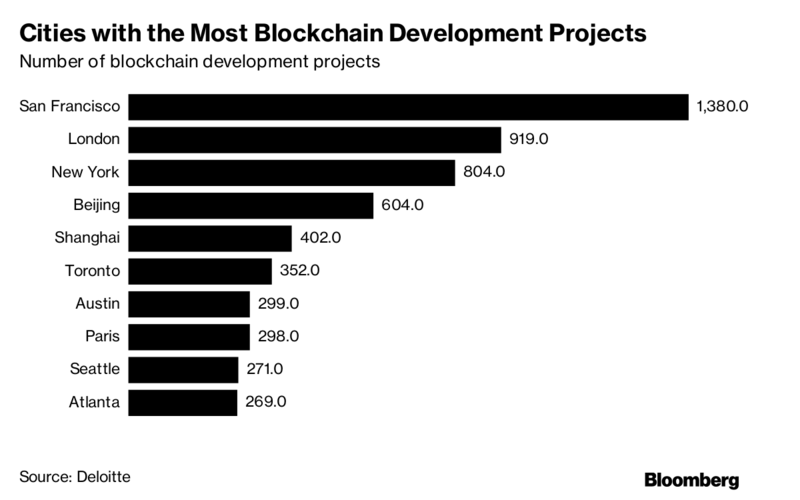 ACTION:
To be prepared, we highly suggest you read the following whitepapers around Blockchain:
When you attend, you'll become exposed to individuals focused on learning and creating Blockchain solutions within their domain, while you share your ideas and expertise. We'll be surrounded by thought leaders, corporate innovators, entrepreneurs and the generally curious —will YOU be one of those!?
Join us for the conversation!
---
The event runs from 12:30 PM to 4:00 PM, we'll do a Blockchain 101 talk to kickoff and ensure everyone is on the same page. Then we will dive into action of specific breakout groups, tackling Blockchain solutions in Education, Healthcare, Enterprise and Government.
Thursday, December 14th
AGENDA:
12:30 - 1:00 Attendees and speakers arrive network
1:00 - 1:30 Welcome & Blockchain 101, Mike McRoberts, Principal, McS, LLC
1:30 - 2:10 The 4 Breakout Group Leaders have a chance to "pitch" their Blockchain concept (10 mins each)
2:10 - 3:00 4 Distinct Breakout Groups to Refine & Improve Blockchain Concept Initiatives
3:00 - 4:00 Regroup & Present Improved Concepts & Suggestions (15 min. each)
---
This event is for you if:
● You're curious about Blockchain and how you or your company might take on this challenge
● You're currently working within the Blockchain realm
● You'd like to hear opportunities that large corporations, startups and those in between see within Blockchain solutions
● You enjoy collaboration in an open and motivating work environment
● You're energized by brainstorming and problem-solving with intelligent people

We look forward to seeing you there!
- Sprint Accelerator Team