Description
Presented by Jenny White @jadoreurlife , Moon Rise Self Care
2020 : What is YOUR WORD? The New Year is a beautiful time to reset things that might not be serving you and set your intention to dive into your hopes and dreams. What is the word that describes your intention in this new year and decade?
First, we'll join on our mats for a powerful hour long practice dedicated to your intention, infused with essential oils and set to steady melodic housey beats. Practice begins with a strong, fluid all levels vinyasa flow before surrendering into a soft and restorative yin practice.
Next, we'll gather together for a social hour. Sip on a complimentary cocktail or mocktail while having your complimentary Word Bracelet made at our intention bar. Wear your intention word bracelet in the new year for a daily reminder of your 2020 intention.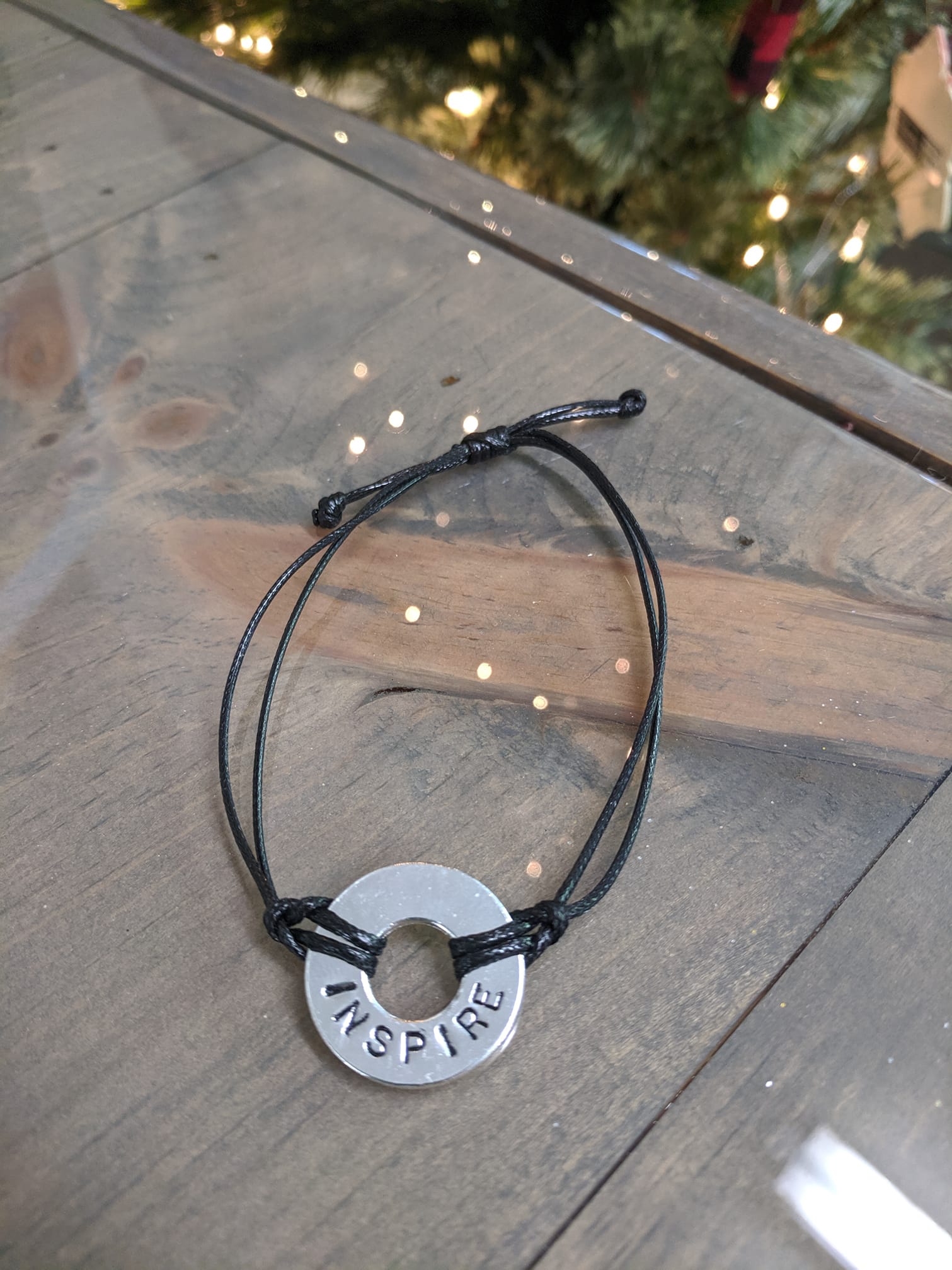 Please bring :
Yoga mat
Water bottle
Your favorite yoga blocks and/or bolsters (optional - community blocks will be available for your use)
Infused water will be served. First cocktail or mocktail is complimentary.
Start thinking about your intention for 2020. Your word can be up to 14 characters. You may have multiple words as long as your total characters don't exceed 14 (a space counts as 1 character).
* You'll have the option to pre-order your word prior to the 2nd (you'll receive an email) to receive it quicker during the event!
Advanced ticket required
Final sale.
Organizer of INTENTION : New Year Vin-Yin + Intention Word Bracelet Social (all levels)