Description
Welcome to the Intelligent Millionaires Network London, the global and local network created with the intention to provide you with the tools, the support, and the right connections to get your business to that first million. If you already are a millionaire, we will support you to get you to that 10 million mark. This is not like any other business club, this is your millionaire accountability group, who will not let you fail.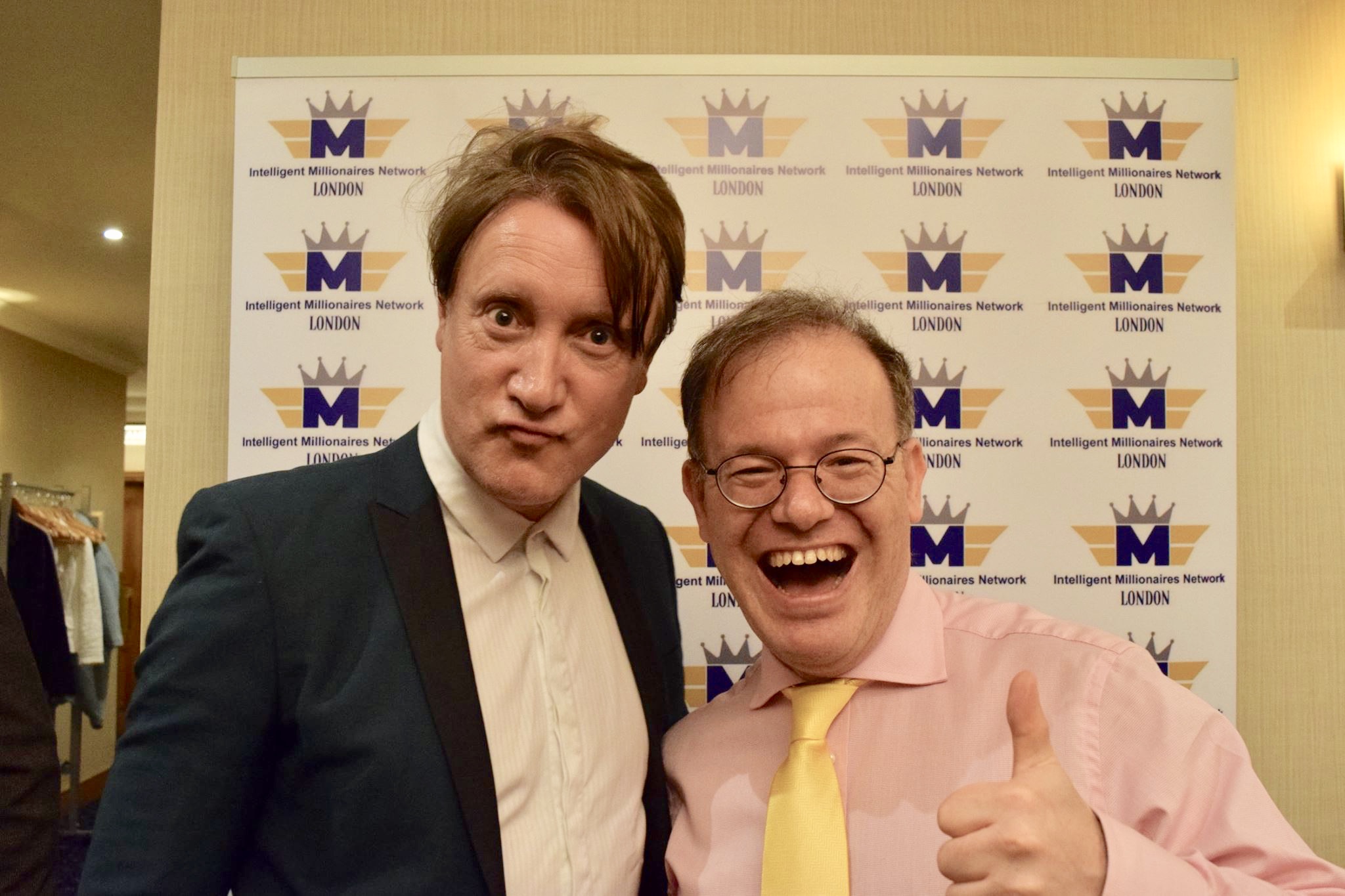 "We don't just teach you how to become millionaires, we create millionaires". The best way to become a millionaire is to learn from our local and global millionaires, who have the right knowledge, the experience, and the invaluable insights to what it takes to become a millionaire. Now our members are being taken on this journey. Visit us at: www.intelligentmillionairesnetworklondon.com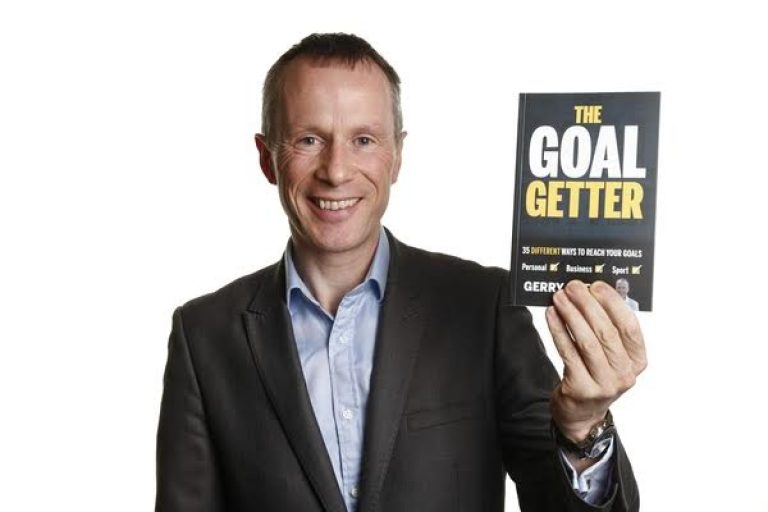 THE SPEAKER OF THE MONTH: GERRY DUFFY
Gerry Duffy is a Performance Coach in the areas of Goal Setting, Motivation, Leadership and Personal Development
Gerry's story is that of the ordinary man doing something extraordinary to change his life. In 1995 he saw a photograph of himself and recognized he was 50lbs overweight, looked unhealthy (a smoker), and was 'bored with life'. He decided to take action and took up running. His sporting CV has since included running 32 marathons in consecutive 32 days as well as completing the 2011 UK DECA- Iron Distance Triathlon – an event dubbed 'The toughest ten day endurance challenge in the World'. This required competitors to swim 24 miles, cycle 1,160 miles and run 262 miles. Gerry finished first by over 22 hours.

He will tell you his greatest achievement is overcoming a pathological fear of public speaking. Since he has overcome it, he has addressed over 800 companies and organisations including Facebook, Google, British Gas, Hewlett Packard and Coca Cola. His speaking portfolio includes inspirational topics and practical business strategies to help people achieve their personal or professional goals. He places particular emphasis on goal setting 'habits', strategies to sustain motivation and having or developing a 'can do' attitude.

Gerry has also written three books. His first book, 'WHO DARES, RUNS' (2011) reached number four on the best sellers list in Ireland (non-fiction). It was also nominated for the WILLIAM HILL Sports Book of the year. His second book 'TICK TOCK TEN' (2013) was shortlisted for Irish 'Sports Book of the Year'. A third book 'THE GOAL GETTER – 35 Different Ways to Reach Your Goals ' was released in November 2015.

Gerry has a Masters Degree in Business Practice, he has spoken at Tedx and has featured in many global publications including Red Bulletin Magazine, Success Magazine as well as the renowned American online news site, The Huffington Post.


Come and join us and meet our freindly team. Your first event is FREE.
EVENT SCHEDULE
17:50 Members Registration
18:00 - 18:45 Members Only Session - Mastermind/ Blueprint with CEO panel
18:15 - 19:00 General Registration & Speed Networking
19:00 – 21:00 Main Event & Keynote Speaker
21:00 - Onwards End of Meeting and Additional Networking
Regiser and join us on the evening of the 19th of June 2017.