Intelligent Lives Showing & Discussion with film maker Dan Habib
'Intelligent Lives' Film Screening & Discussion with Dan Habib.
About this event
The Newport Area Chamber of Commerce, Newport Department of Economic Development, Newport Middle High School, New Hampshire Vocational Rehabilitation, and Southern New Hampshire University are excited to announce a showing and discussion of 'Intelligent Lives' from award winning filmmaker Dan Habib!
From the Institute on Disability at the University of New Hampshire's award-winning filmmaker, Dan Habib, comes the new, nationally-distributed documentary, INTELLIGENT LIVES. The film stars three pioneering young adults with intellectual disabilities who challenge perceptions of intelligence as they navigate high school, college, and the workforce. Four accompanying documentary shorts (15-19 minutes each) focus on effective practices in transition from high school to postsecondary education and employment.
Dan Habib (pronounced "Habeeb") is the creator of the award-winning documentary films Including Samuel, Who Cares About Kelsey?, Mr. Connolly Has ALS, and many other short films on disability-related topics.
The showing and discussion are open to the public free of charge and will be held in the Louis Thompson Community Room.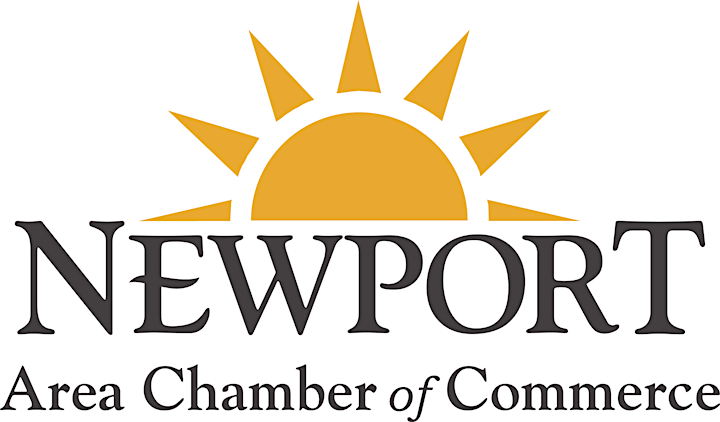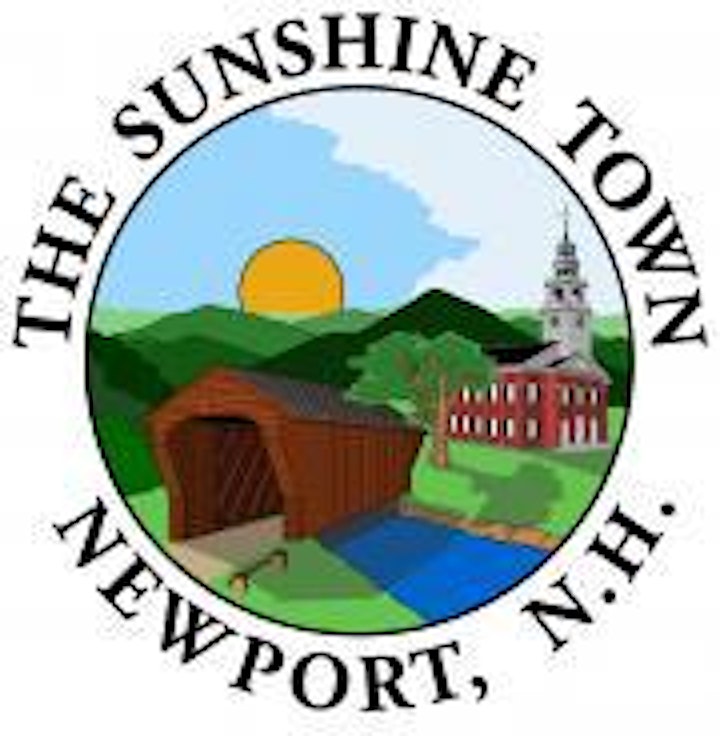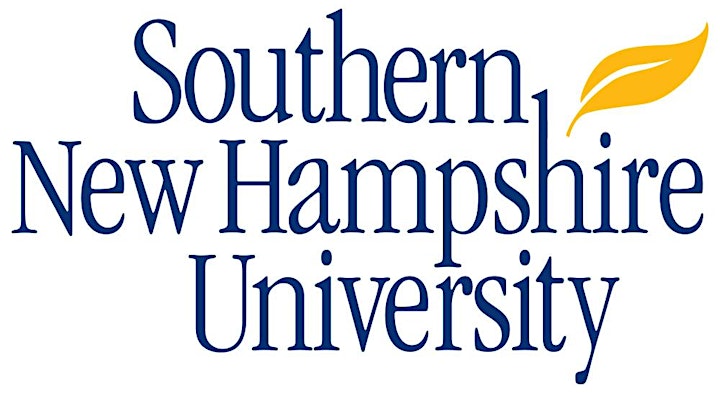 Organizer of Intelligent Lives Showing & Discussion with film maker Dan Habib