INTELLIGENT LIVES film screening and discussion
A tool to educate the public and advocate for expanding inclusive practices and policies in education, employment, and community life.
About this event
Penfield SEPTA, in partnership with The Golisano Foundation, The Special Education Task Force, and Best Buddies is pleased to offer you this exciting opportunity to view INTELLIGENT LIVES and participate in a community discussion on opening doors to inclusive opportunities. All are welcome to attend.
Tickets are FREE but registration is required.
Limited seating may be available to last minute attendees. Inquire at the door.
Agenda
6:00-6:30pm Opportunity Fair
6:30-8:00pm INTELLIGENT LIVES film screening
8:00-8:30pm Opening Doors to Inclusive Opportunities community discussion
INTELLIGENT LIVES follows three pioneering young American adults with intellectual disabilities - Micah, Naieer, and Naomie - who challenge perceptions of intelligence as they navigate high school, college, and the workforce.
INTELLIGENT LIVES challenges what it means to be intelligent, and points to a future in which people of all abilities can fully participate in higher education, meaningful employment, and intimate relationships.
The Golisano Foundation is devoted exclusively to opening doors to opportunity, changing negative perceptions and stereotypes, and forging unprecedented partnerships to ensure individuals with intellectual and developmental disabilities have pathways to personal dignity, independence and the best possible expression of their abilities and talents throughout their lifetimes.

The Special Education Task Force is committed to improving educational access and outcomes for students with disabilities through a collaborative regional and statewide netwrok of stakeholders representing a variety or perspectives in addressing the special education needs of students in Livingston, Monroe, Ontario, and Yates counties, as well as New York State.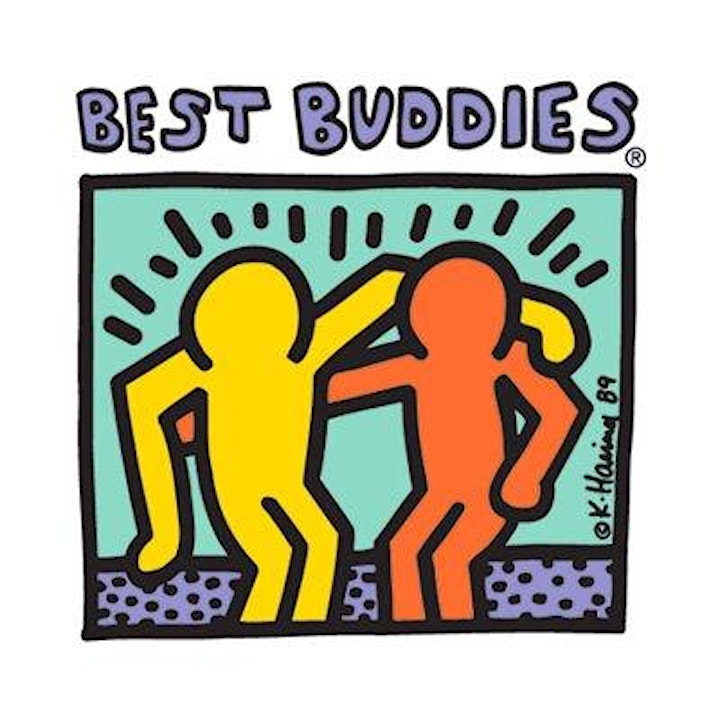 Best Buddies International is a nonprofit 501(c)(3) organization dedicated to establishing a global volunteer movement that creates opportunities for one-to-ne friendships, integrated employment, leadership development, and inclusive living for indivduals with intellectual and developmental disabilities (IDD).
Organizer of INTELLIGENT LIVES film screening and discussion