From award-winning filmmaker Dan Habib comes INTELLIGENT LIVES, a catalyst to transform the label of intellectual disability
About this event
From award-winning filmmaker Dan Habib comes INTELLIGENT LIVES, a catalyst to transform the label of intellectual disability from a life sentence of isolation into a life of possibility for the most systematically segregated people in America.
The film screening will be followed by a conversation with Janet Fialka and Richard Feldman disability rights activists, authors and parents of Micah Fialka Feldman, a disability rights activist and teacher himself, who is also featured in the film.
The Soul Cafe will be open for lunch and dinner. Please consider making a reservation to eat in the cafe before or after the film.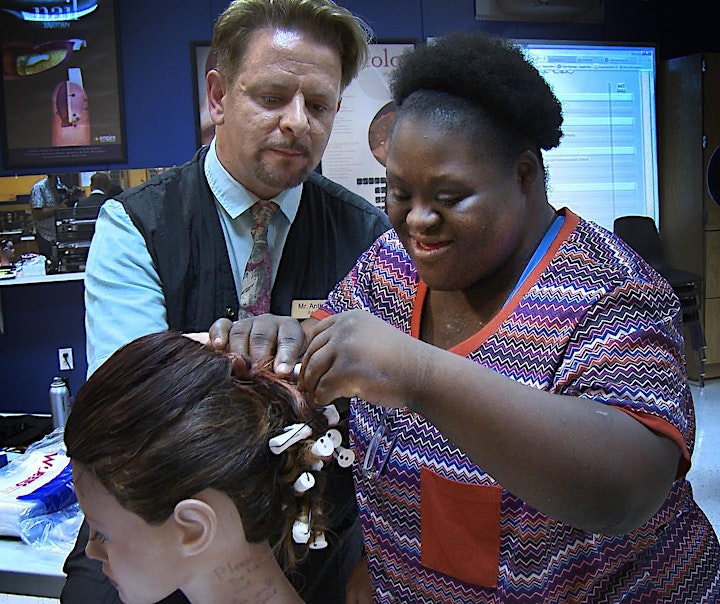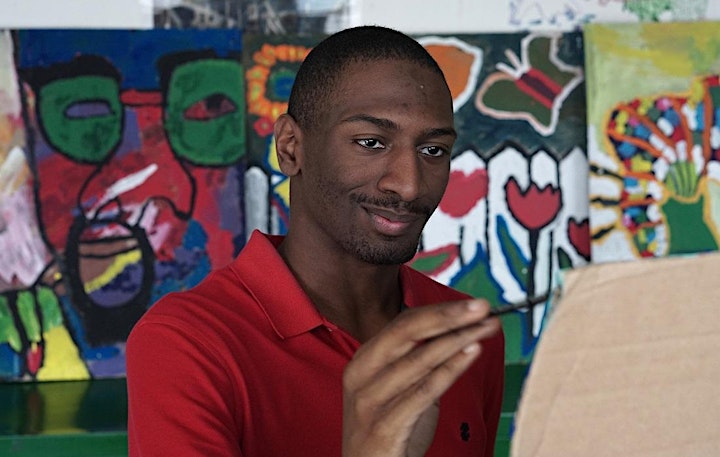 Organizer of Intelligent Lives Film Screening and Conversation
Friendship Circle provides friendship, love and support to individuals with special needs. By providing recreational, social, educational and vocational opportunities, Friendship Circle provides boundless love and priceless opportunities. 

Friendship Circle also focuses on volunteer development and enables its vast network of volunteers to reap the rewards of selfless giving by providing special volunteer opportunities. Learn more at www.friendshipcircle.org.