SNs360 presents Intelligent Lives.
About this event
Intelligent Lives is a documentary that covers the lives of three adults with intellectual disabilities as they transition from high school to college and the rest of their lives. Please visit - https://intelligentlives.org for more information.
SNs360 is a nonprofit focusing on Redefining Communities. Our mission is to be the premier source of hope for families and individuals with disabilities. Please visit sns360.org for more information.
REGISTRATION IS MANDATORY TO RESERVE SEATING, WHICH IS LIMITED!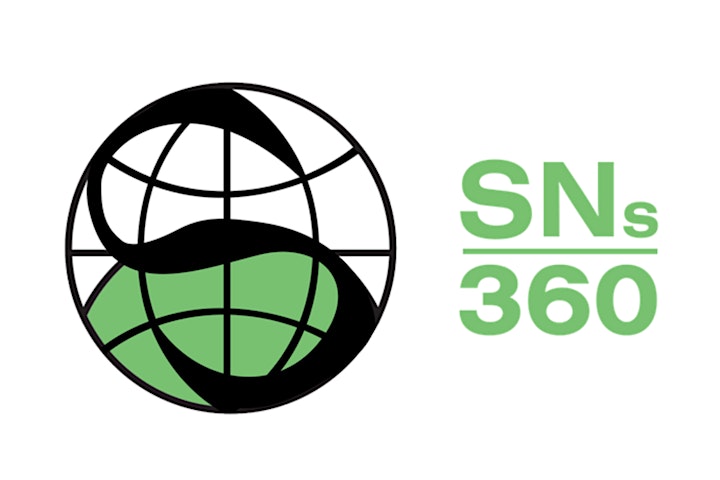 Organizer of Intelligent Lives Documentary
SNs360 is a nonprofit focusing on redefining our communities. The disability community is the most marginalized group in the world. Unfortunately, the majority of society tends to segregate and stigmatize those with disabilites resulting in the underestimation of the vast gifts and talents within the disability community. Therefore, SNs360 seeks to increase awareness and improve accessibiilty in our communities so those with disabilities are accepted. As a result, our communities will become much more diverse and a wealth of talent will be present.